Articles Tagged "whole wheat"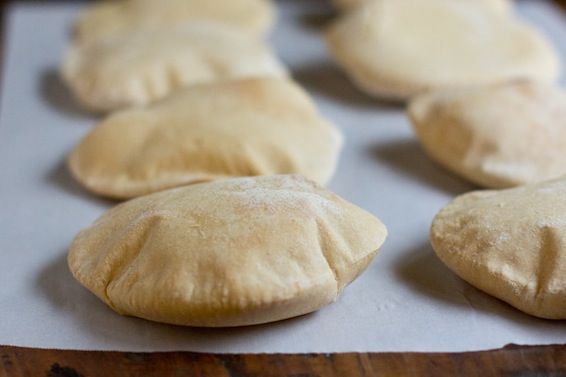 A whole wheat pita to complete family dinners and brown-bag lunches alike.
Read More »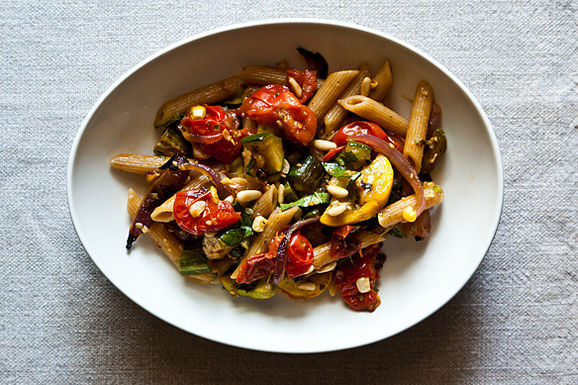 Gena gives tips and menu ideas for entertaining a vegan friend, and also introduces Penne with Sweet Summer Vegetables, Pine Nuts, and Herbs.
Read More »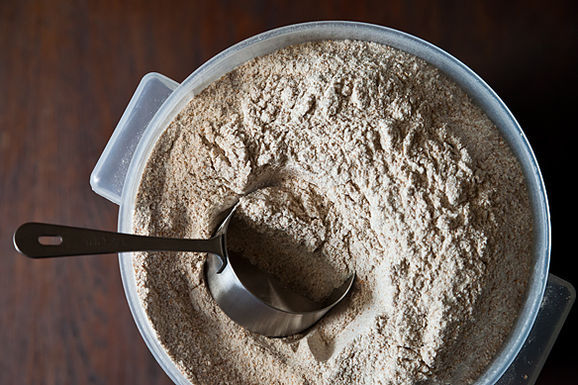 Nicholas has come to terms with feeding his children pizza for breakfast -- you should too.
Read More »