Articles Tagged "willy wonka"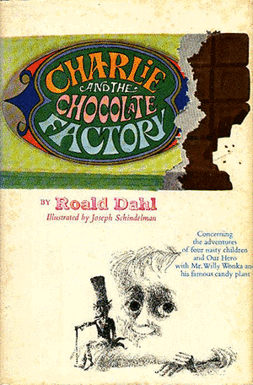 In honor of Ice Cream Week, we'll be taking a look at some of ice cream's best cameos in our favorite novels and poems. Missed any? Read all our Ice Cream in Literature quotes.
Today: Roald Dahl's Charlie and the Chocolate Factory and the ice cream that never melts.
Read More »