Articles Tagged "wine unfussed"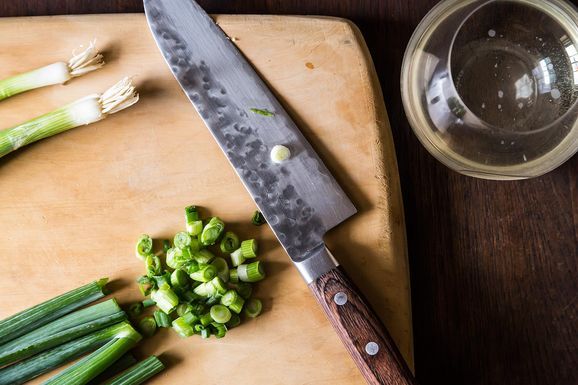 Find yourself waiting for others to arrive? Or for a reservation? Grab a glass -- we know what to pour.
Read More »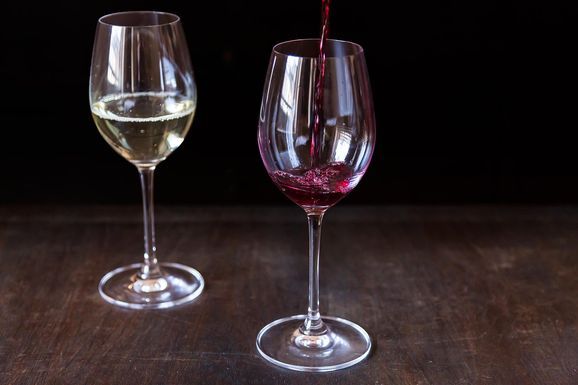 Drink well -- without the price tag -- by following cues about the vineyard, the label, and the location.
Read More »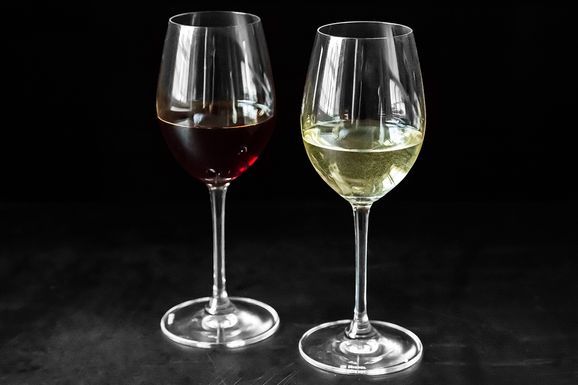 We may have food down cold, but wine? This is where we'll conquer it. Join us; we don't want to drink alone.
Read More »