Articles Tagged "woods"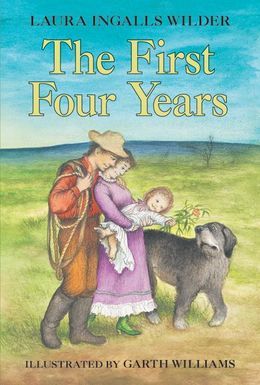 In honor of Ice Cream Week, we'll be taking a look at some of ice cream's best cameos in our favorite novels and poems. Missed any? Read all our Ice Cream in Literature quotes.
Today: Unintentional ice cream, from The First Four Years by Laura Ingalls Wilder.

Read More »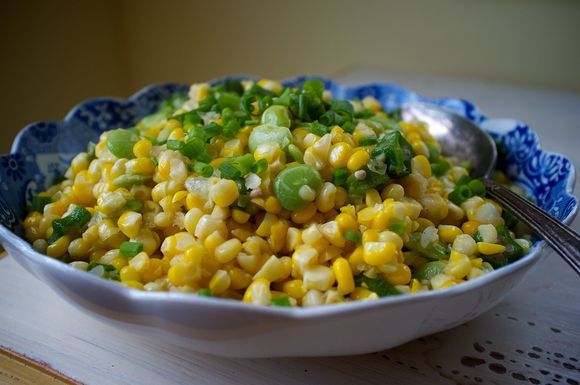 Today: Tom celebrates and commemorates with a soul food dinner: Smothered Chicken, Succotash, and Mashed Potatoes.
Read More »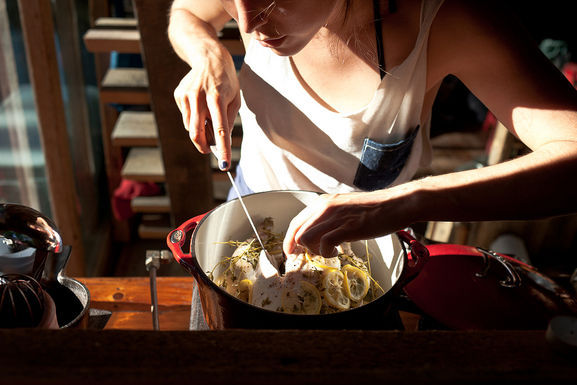 There's a tangible sense of momentum when the group is making at meal at Beaver Brook.
Read More »