Articles Tagged "zest"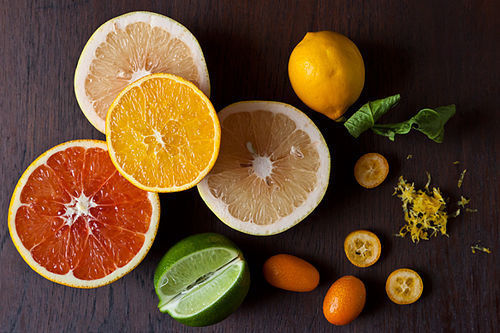 Your lemony cakes and scones just got better. Alice shows how to leave none of the flavorful oils behind when we zest citrus.
Read More »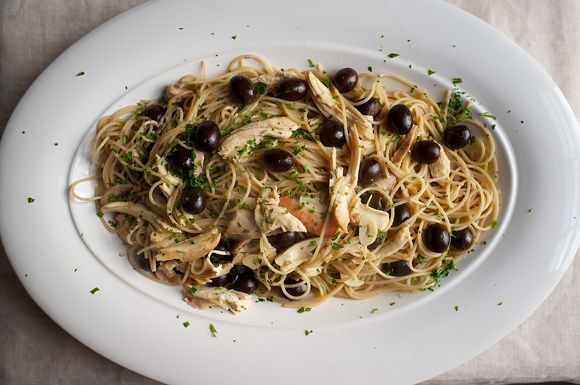 The best part of a roast chicken (or beef or pork) dinner? Meet pan juice jelly -- and 5 ways to use it.
Read More »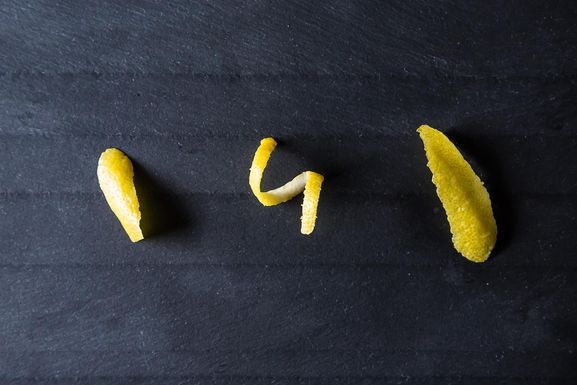 Cocktail zesting just requires some easy, subtle flair.
Read More »