6
Save
If you like it, save it!
Save and organize all of the stuff you love in one place.
Got it!
If you like something…
Click the heart, it's called favoriting. Favorite the stuff you like.
Got it!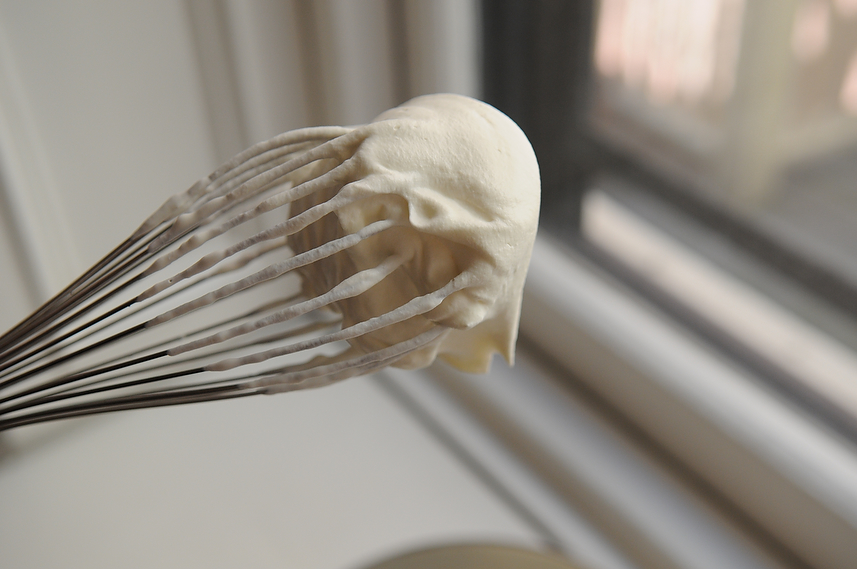 Author Notes: Last June, while traveling in Scotland, my daughter and I were given a sublime variation of Pavlova. It is called "Eton Mess", presumably named for the English Boarding school where it was no doubt assembled hastily for the "boys". I was not given a recipe so just set out to recreate it during our strawberry season in Maine. Served it to friends at dinner and they asked if I would make it again and bring to dinner at their house the next week...!!!! - Veronica
Food52 Review: Like all meringue recipes, this is somewhat dependent on the weather. If it is at all humid, you may want to spread the meringue a bit thinner (1 inch rather than 1 1/2 inches thick) or cook it a little longer to make sure it's not too soggy in the middle. Eton Mess is traditionally made with strawberries, but raspberries and blackberries will also do quite nicely. - A&M - A&M
Serves 6-8
Meringue
4

egg whites at room temperature

7/8 - 1

cups white sugar

1/8

teaspoon cream of tartar

1

teaspoon pure vanilla extract
Strawberries and Whipped Cream
1

quart Fresh local strawberries

2

cups Heavy Cream

1

teaspoon pure vanilla extract

2-3

tablespoons sifted powdered sugar
Preheat oven to 225 degrees.
In a large clean bowl beat the egg whites until foamy. Add cream of tartar and vanilla and continue beating while slowly adding the sugar. Beat until the mixture holds soft peaks--do not over beat.
Pile the mixture onto a parchment-lined baking sheet, smoothing the top with a spatula until the "meringue" is about an inch and a half high. Shape does not matter. Place the baking sheet with the meringue into the oven and bake for about 1 hour. When cooked the meringue should have a delicate "tan" crust. You do not want the meringue completely dry, but it should not be too wet in the center either. Remove from the oven, slide the parchment onto a cooling rack and leave to cool for about 15 minutes.
While the meringue is baking, wash, hull and halve the strawberries (if they are large, quarter them.)
While the meringue is cooling, whip the cream: In a large chilled bowl beat the heavy cream with chilled beaters. When the cream is very thick but before holding any peaks, add the vanilla and sprinkle in the powdered sugar. Beat until the cream holds soft peaks.
Assemble the dessert: Break the meringue into pieces a little bigger than bite size and put in another large bowl. Fold in the cream (you may not need all of it) and then fold in the strawberries. The dessert should be soft and not too dense--this is the time to add more whipped cream if it seems too tight. Put the "mess" into a pretty bowl and serve or refrigerate until serving time--not more than 3 hours.
Jump to

Comments

(

2

)