Simple and Elegant Cauliflower Soup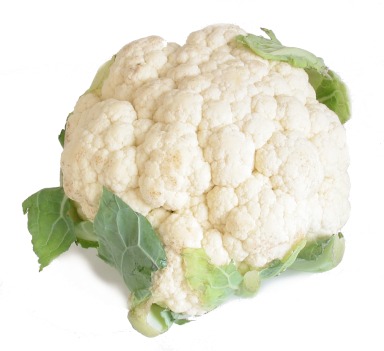 Author Notes: There are so many ways to make this, but I find that this exceedingly simple one is the way to go. The flavors are wonderful. just love this in the summertime! - mdm
Serves 4
1 head

cauliflower

3

tablespoons fresh minced parsley

2-3

dashes salt

3-5

tablespoons milk

4 (or so)

tablespoons fish roe
Chop the cauliflower, cover with water, add salt, boil until soft.
Drain the cauliflower, reserving a few tablespoons of the cooking water. Purée with the water. like to leave some chunks.
Return to stove, add minced parsley and milk to desired consistency. Add salt and pepper to taste. Simmer for a few minutes.
Let soup return to room temperature or chill. Garnish with a healthy spoonful of fish roe in each bowl. There are so many other delicious things to use as garnish -- grilled shrimp, for example - and I actually love to eat this soup room temperature or chilled.
Tags: chilled, Five Ingredients or Fewer, warm