Grandma Lilly's Cottage Cheese Dip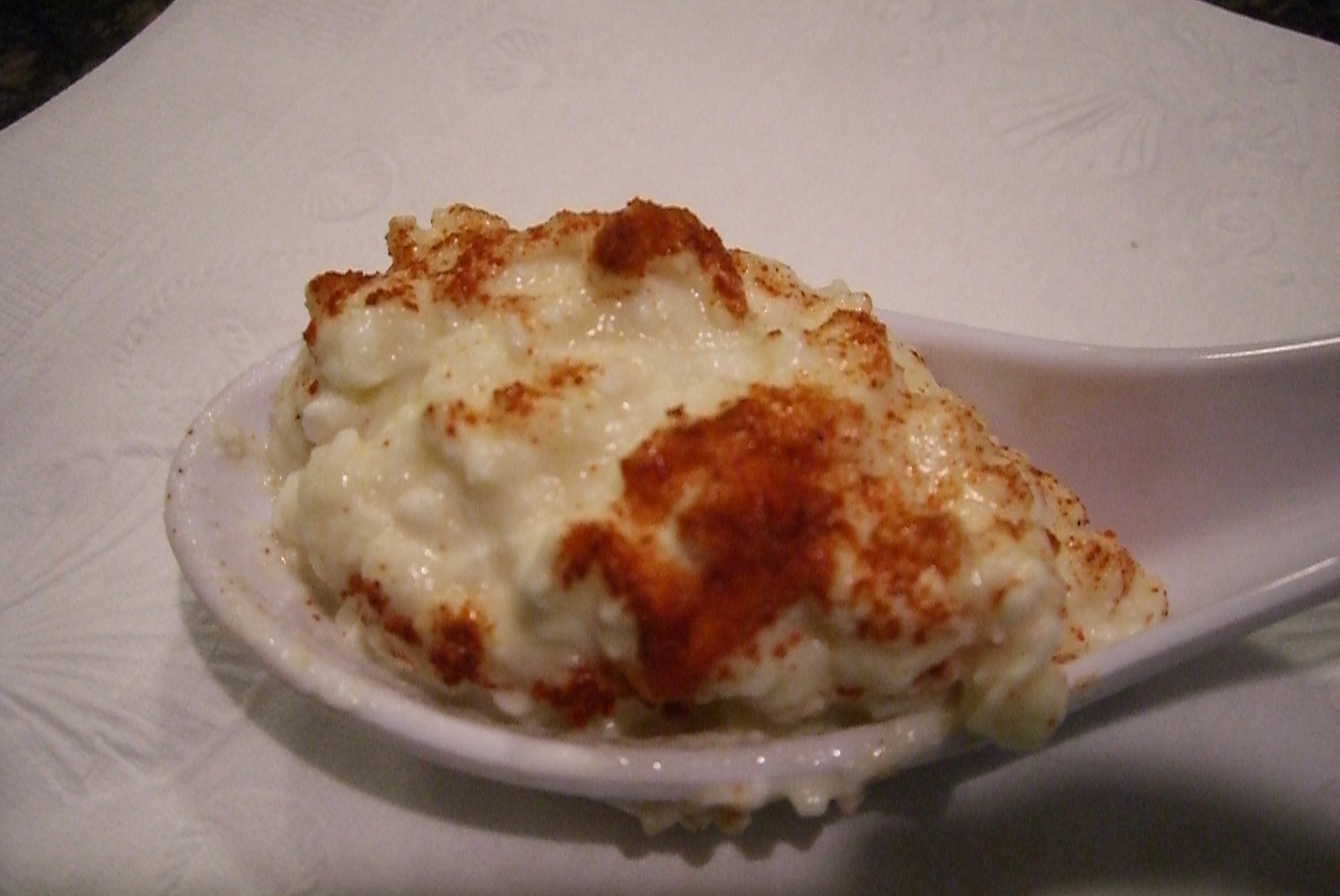 Author Notes: I married into this recipe. My husband's Czech grandmother made this upon coming to this country. We think it is loosely based on something she used to eat back home, but it's equally possible that she created this out of ingredients she always had on hand: cottage cheese, mustard and onions. This dip was at every party I went to at my mother-in-law's house and is at every party my three sisters-in-law throw. Each one makes it a little differently. This is my updated, slightly smoother version. - healthierkitchen
Serves a small group as an hors d'oeuvre
1

cup 2% cottage cheese, small curd

2 -3

teaspoons spicy brown deli mustard (in the family tradition, I use Guldens)

1

tablespoon shallots, finely minced

1 tablespoon

goat cheese

sweet Hungarian paprika
Place cottage cheese in bowl. Add 2 teaspoons of mustard. Mix well and taste. It should be a little sharp but the mustard should not overwhelm the cottage cheese flavor. If it is too creamy and the cottage cheese flavor is still dominant, add a little more mustard.
Add the shallots and goat cheese and mix. Taste again and add more mustard if necessary.
Place into serving bowl and top with a healthy sprinkling of paprika.
Tags: dips, serves a crowd, tangy