Articles Tagged "blue bottle coffee"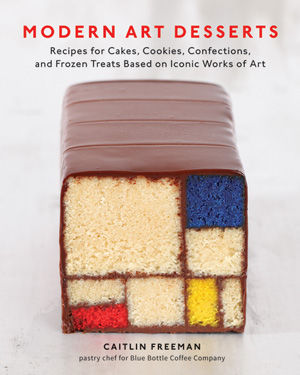 Caitlin Freeman of Blue Bottle Coffee has finally filled a cookbook with her inspired, playful desserts based off of works in the SFMOMA. We recently spoke to her about what inspires her work, what she likes to cook, and what she hopes that this book will accomplish. We even snagged a recipe for her Kahlo Mexican Wedding cookies, which we'll be wrapping up for every gift-giving occasion in the near future.
Read More »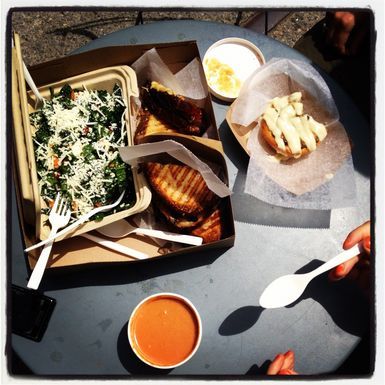 Have you ever eaten at The High Line Park in New York City? It's an amazing elevated rail line that has been reclaimed into a public park with gorgeous greenery, an incredible view (as seen above!), walking paths, a fountain...and a world-class food selection that makes it the perfect outdoor spot for a lunch meeting or just a quick bite.
On a recent lunch trip, we visited three FOOD52 pals -- Fany Gerson of La Newyorkina, Northern Spy, and Blue Bottle Coffee -- with food stands there! (Along with many other New York restaurants like Terroir, which has a full beer garden, Bark, and the People's Pops.)
Read More »