Snuggle up on the couch, and close your eyes for a moment. Pretend, first, that it's actually cold outside. Then, picture snow falling softly outside your window, gently hitting the windowpane. There's a fire burning in the hearth: breathe it in. Boy, it's been a great day out there on the slopes. It feels so good to be out of that cold, wrapped in a cashmere blanket, the promise of hearty food just moments away.
Open your eyes. Are you ready for some après ski?
No matter if you're in weirdly-balmy NYC, always-balmy Southern California, on the slopes or off the slopes, you could all use some time by the (virtual?) fire, indulging in all of the joys that skiing (or not skiing) has to offer. It's almost President's Day weekend: perfect timing. Who needs snow when you've got food this good?
Perfect Hot Chocolate by SavvyJulie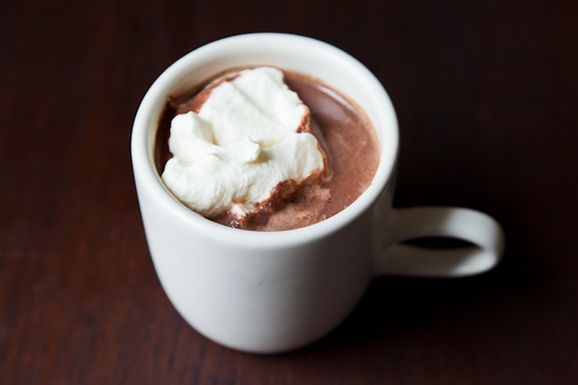 Traditional Fondue Fribourgeois - Legendary and Original by rabino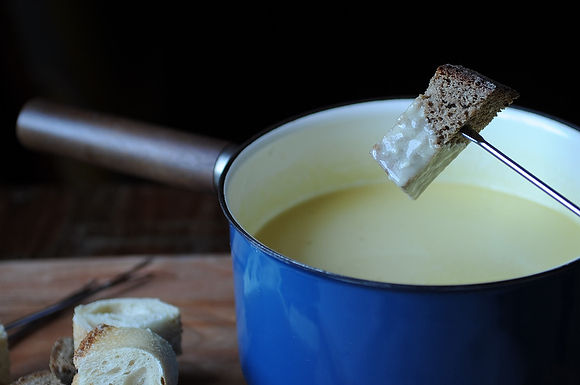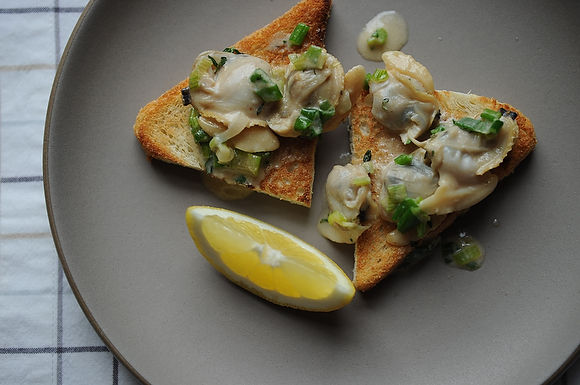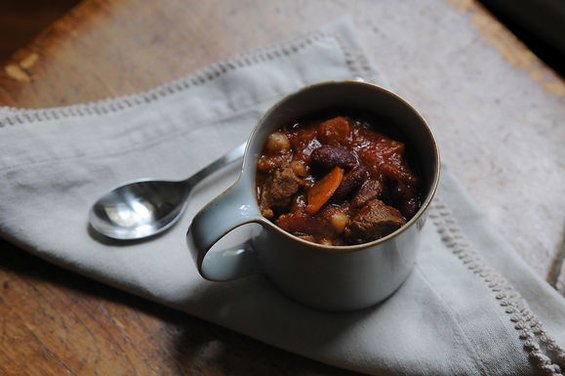 Lentil and Sausage Soup for a Cold Winter's Night by AntoniaJames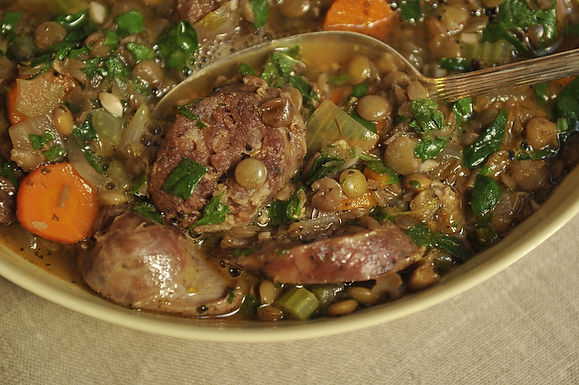 Heavenly Oatmeal Molasses Rolls by monkeymom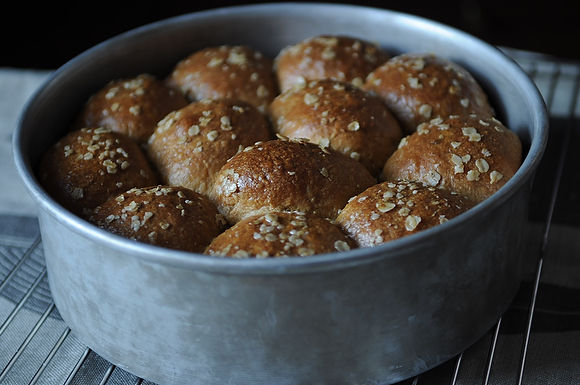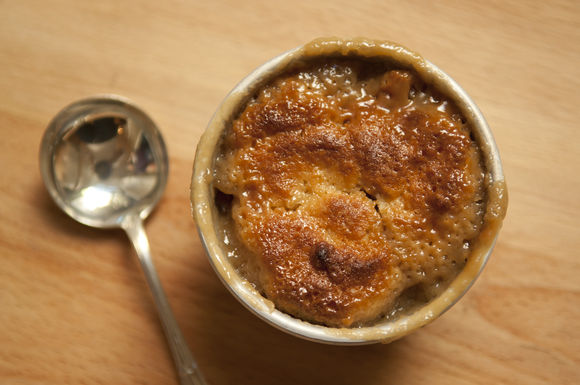 Coconut Cateja & Chocolate Fondue by hardlikearmour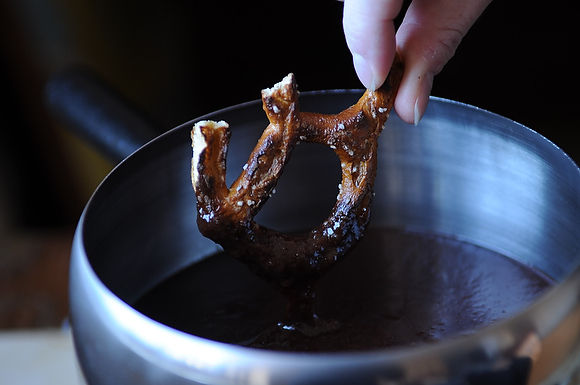 Hot Spice Drunken Apple Cider by Cordelia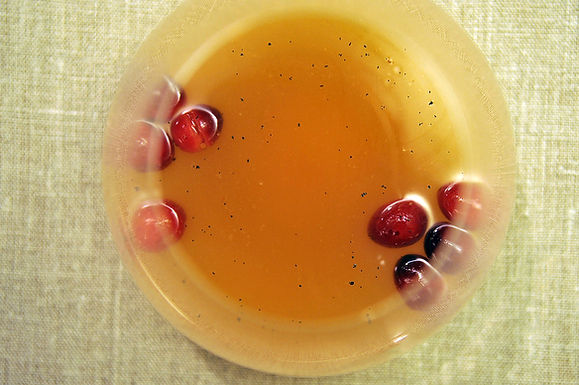 Provisions
, our new kitchen and home shop, is here!
Get $10 off your first purchase of $50 or more.
Visit Provisions.
Tags: winter, fondue, hot chocolate, snow, apres ski