7 Pancakes for Fat Tuesday
For those of us who won't be in New Orleans this week for Mardi Gras, there are always pancakes. We don't take this consolation prize lightly at FOOD52, where these confections come in many wonderful shapes and sizes. This Mardi Gras, put your regular pancake recipe on the back burner, and mix in a few of our sweet and savory favorites.
David Eyre's Pancake by amanda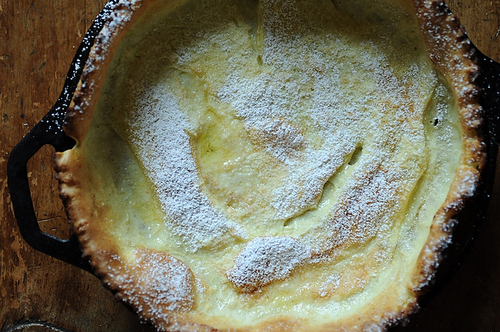 Perfect Pancakes by sweet enough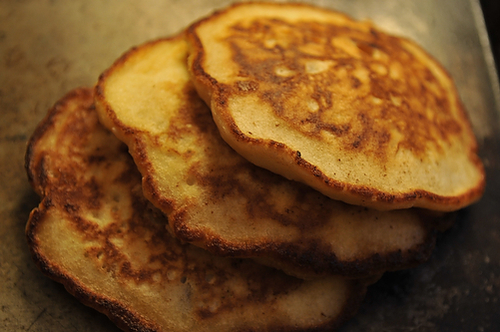 Lemony Cream Cheese Pancakes with Blueberries by ENunn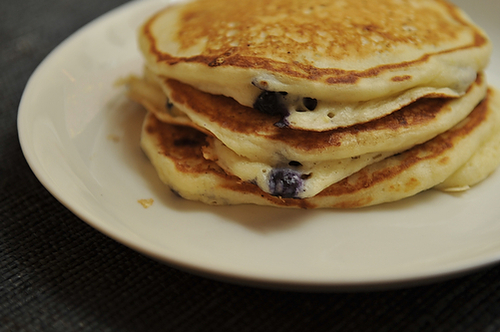 Golden Panko Latkes with Sour Cream and Chives by micki barzilay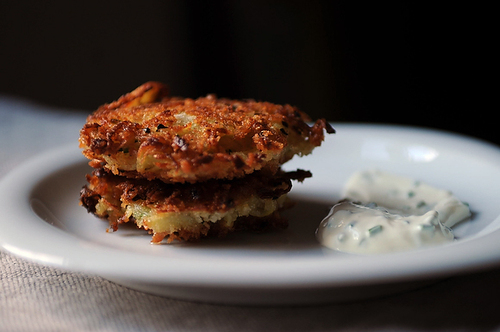 Okonomiyaki by Midge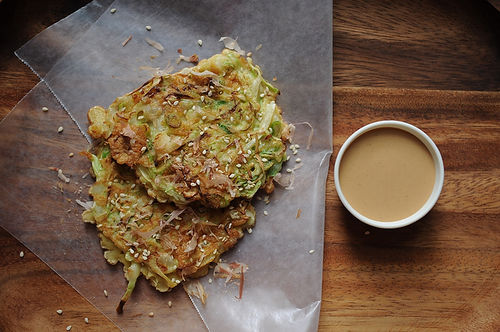 Egg Pancakes by hardlikearmour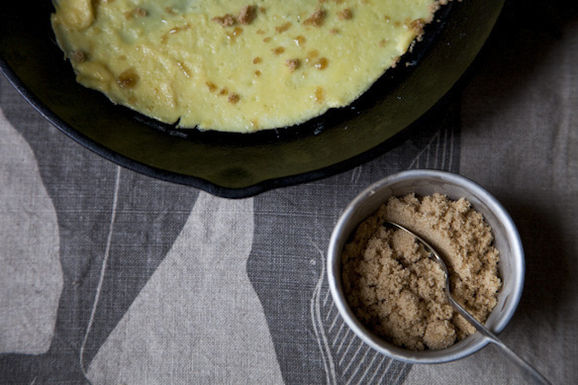 Lemony Cheese Blintzes by merrill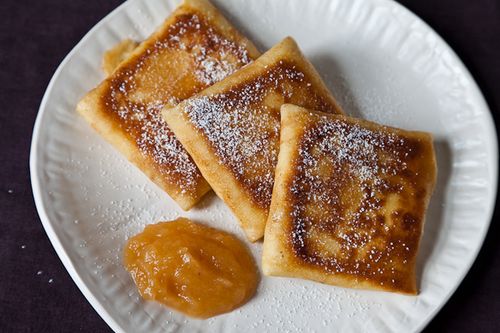 Provisions
, our new kitchen and home shop, is here!
Get $10 off your first purchase of $50 or more.
Visit Provisions.
Tags: pancakes, Mardi Gras, Fat Tuesday, breakfast