Community Picks -- Chocolate and Spice
Once again, we want to give a big thanks to all of our volunteer recipe testers for your thoughtful comments and for helping us continue to strengthen our recipe recommendations. You can read each tester's comments by clicking through to the Community Picks recipes — the comments are at the top. And even if the recipe you tested wasn't chosen as a CP, please feel free to leave your testing notes in the recipe's comments section. Constructive criticism is always encouraged!
Community Picks for Chocolate and Spice (tested and photographed by us!)
Chocolate Thai Green Curry Cake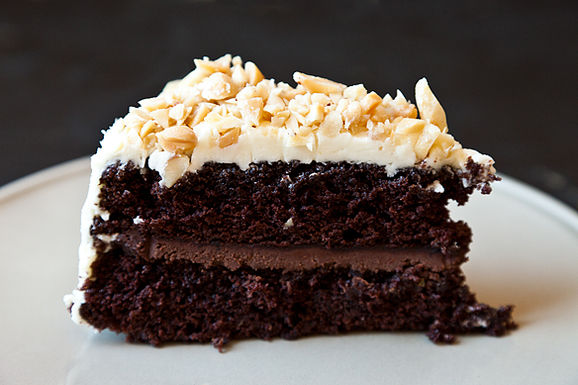 Milk Chocolate Nutmeg Tart with Hazelnut Crust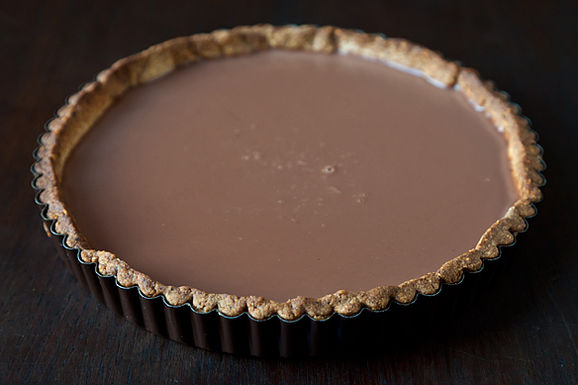 Chocolate and Cabernet Sauvignon Italian Cake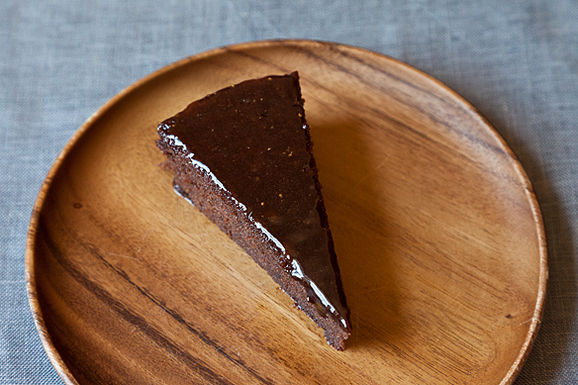 Spicy Chocolate Mousse Crepe Cake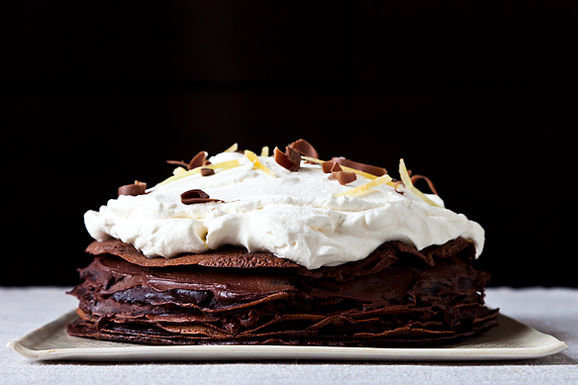 Community-Tested Pick Candidates (Tested by you!)
White Chococlate Mahlabi with Pistachio, Cardamom, Saffron & Orange Flower Water
Yin Yang Phirni- Rice Pudding with Spices and 2 Chocolates
Chocolate Cake with a Hint of Pimente d'Espelette
Earl Grey and Five Spice Millionaire's Shortbread
Coconut Cupcakes With Curry Chocolate Frosting
Aztec Two Step Coffee Cake
Cumin-Orange Chocolate Semolina Pudding
Cardamom- Banana Caramel Sauce Tart with chocolate mousse
Spicy Chocolate Ginger Cake
"Tingling" Truffle Hot Chocolate
Molasses Brownies with Pho Yes Pho Spices
Provisions
, our new kitchen and home shop, is here!
Get $10 off your first purchase of $50 or more.
Visit Provisions.