Hummus, Hold the Chickpeas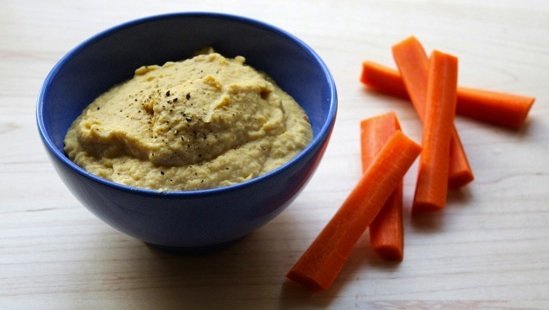 When you say "hummus," the phrase that come to mind is "the delicious chickpea-tahini puree that I could eat all day." As YumSugar reminds us, though, hummus can mean so much more than just creamy garbanzos. From lentils to kabocha squash (!) to white beans, there's no limit to what you can have with your pita chips.
Beyond Roasted Red Pepper: 5 New Takes on Hummus from YumSugar
Provisions
, our new kitchen and home shop, is here!
Get $10 off your first purchase of $50 or more.
Visit Provisions.