7 Sea-Inspired Pasta Dishes
As you wipe the sand from between your toes and start to ponder dinner, you're sorry to leave the beach. So don't. These simple, seafood pastas take your tastebuds out to sea. With some protein from your fishmonger's morning haul and a box of pasta in hand you'll be armed to fashion an arsenal of healthy summer meals for your family.
Spaghetti With Shrimp, Broccolini and Basil by TasteFood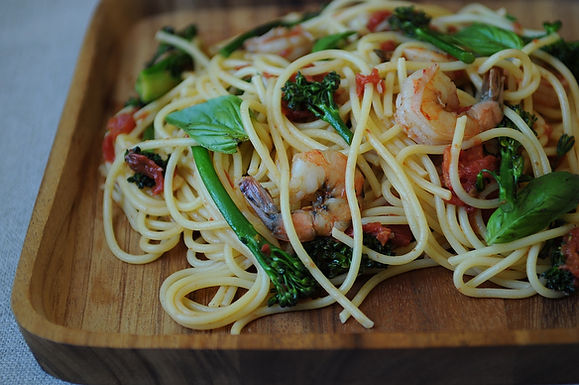 The (Not Barefoot) Contessa's Fish Pasta by fisheri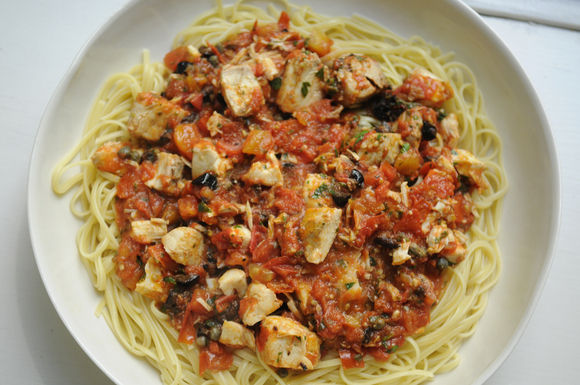 Linguine With Sardines, Fennel and Tomato by lastnightsdinner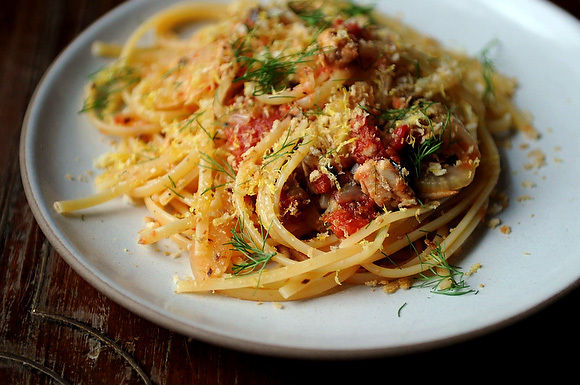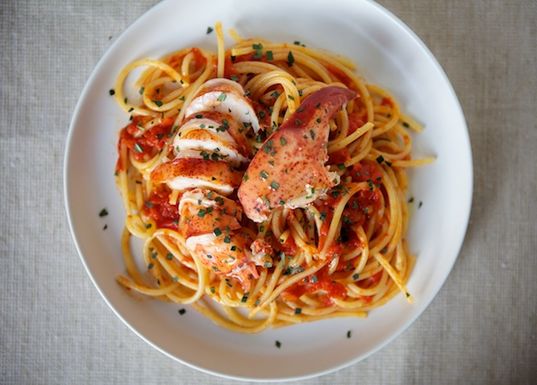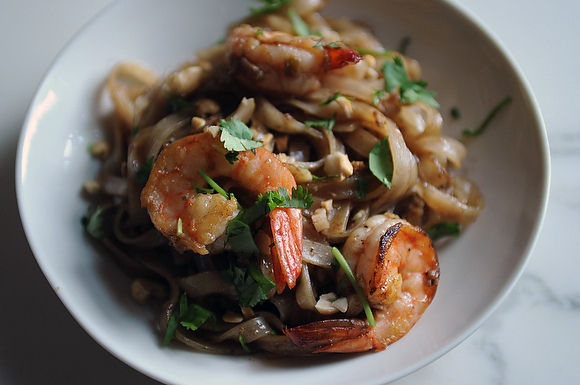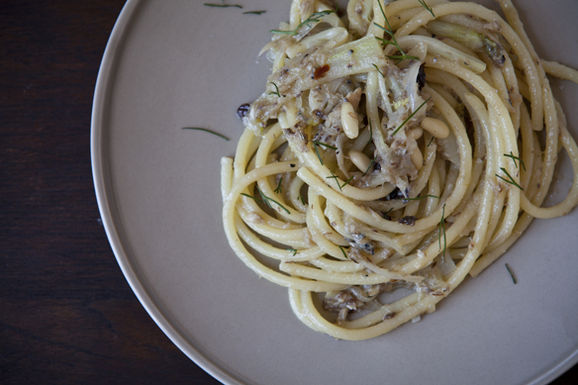 Seafood Spaghetti Florentine by thirschfield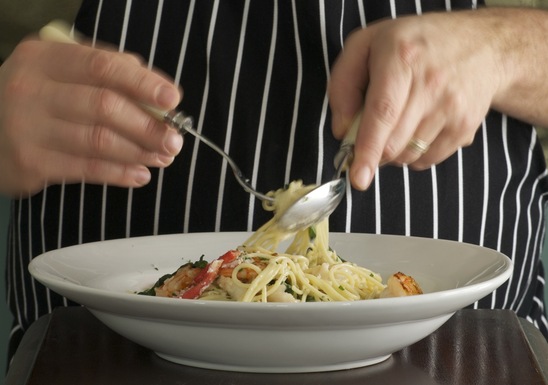 Provisions
, our new kitchen and home shop, is here!
Get $10 off your first purchase of $50 or more.
Visit Provisions.
Tags: seafood, pasta, summer, beach, menu ideas, fish, shellfish