8 Sweet Blueberry Recipes
Though it's hard to make a box of blueberries last for more than a couple of minutes here at FOOD52, there's nothing like blueberry-filled pancakes, tarts, muffins, and more. So, if you're like us and you find yourself scarfing down a punnet of ripe blueberries before the morning is even over, be sure to save some for your kitchen, because we've got eight blueberry recipes you'll be craving all summer long.
Crepes with Lemon Curd & Blueberry Compote by Ms. T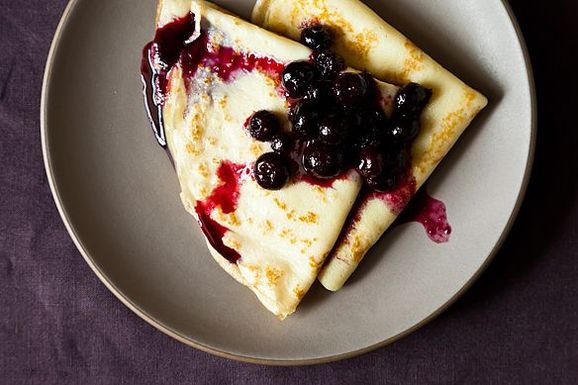 Lemony Cream Cheese Pancakes with Blueberries by ENunn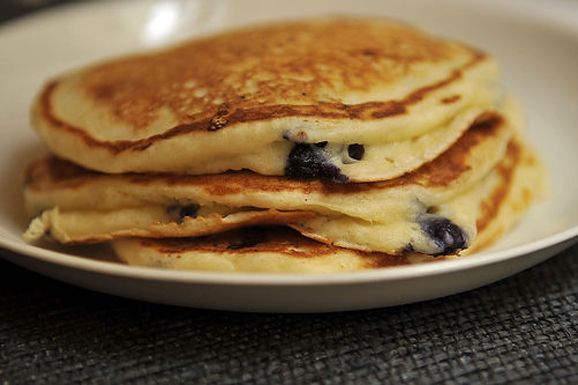 Blueberry Grappa Sauce by amanda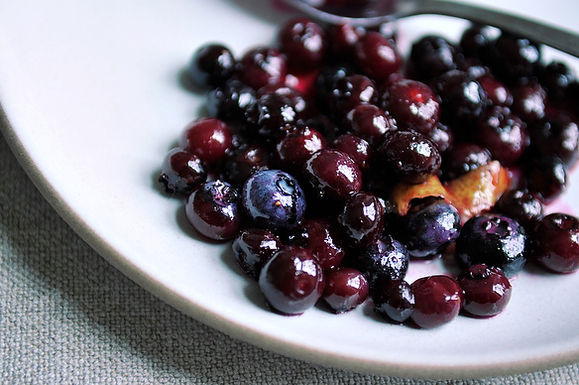 Mom's Blueberry-Coconut Muffins by Rhonda35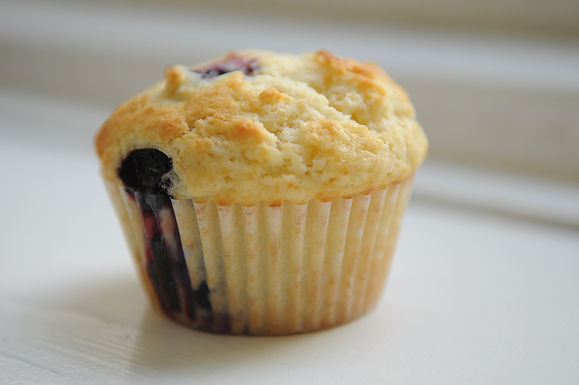 Berry Summer Pudding by merrill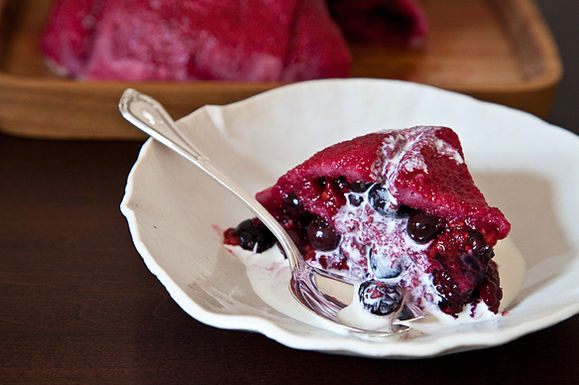 Blueberry Tart by SmallKitchCara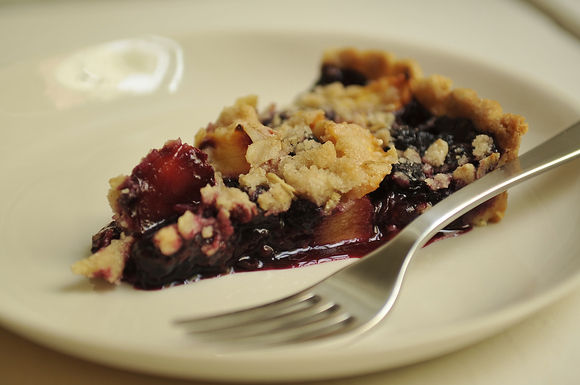 Blueberry Almond Breakfast Polenta by One Hungry Mama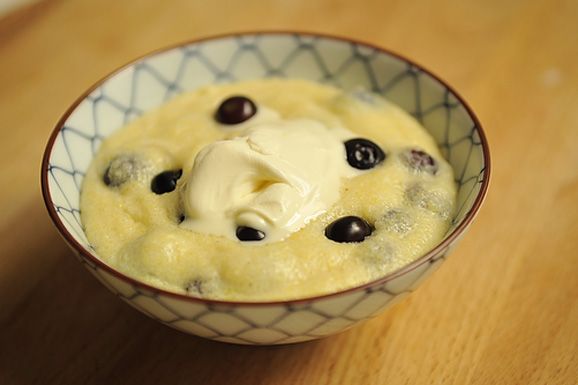 Blueberry Ice Cream by merrill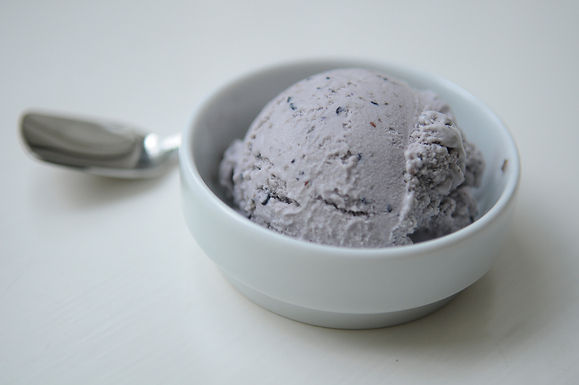 Provisions
, our new kitchen and home shop, is here!
Get $10 off your first purchase of $50 or more.
Visit Provisions.
Tags: blueberries, breakfast, dessert, menu ideas, summer, fruit