There are two foolproof ways to celebrate: dessert and booze. It's summer, so why not have both together? Here are 7 desserts to keep you refreshed -- and celebrating -- all summer long. Cheers!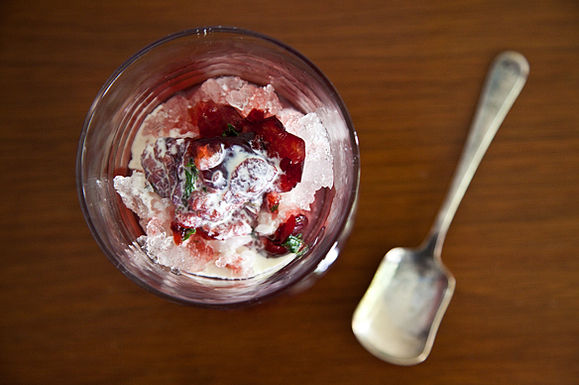 Rum-Spiked Roasted Caramelized Mango by EmilyC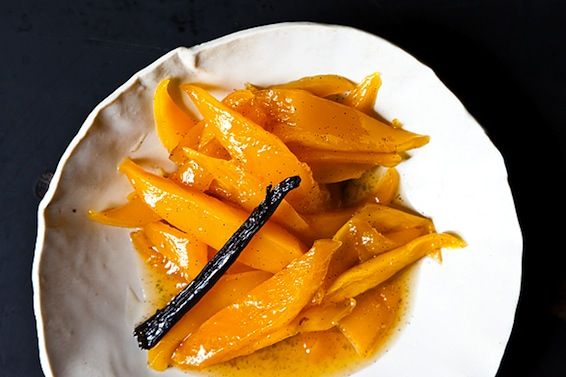 Herb and White Wine Granita by robynmichellelee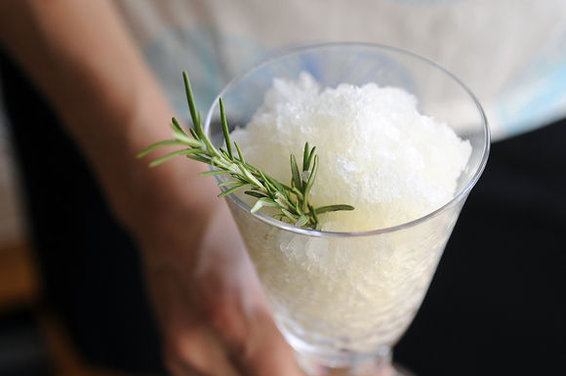 Maple Ice Cream with Tipsy Raisins and Maple-Candied Cashews by cristinasciarra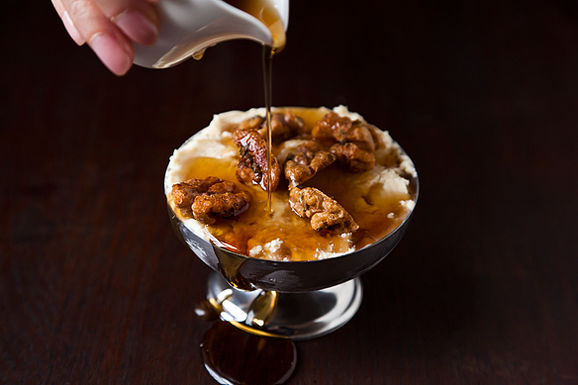 Grilled Mint Julep Peaches by Stefano Coppola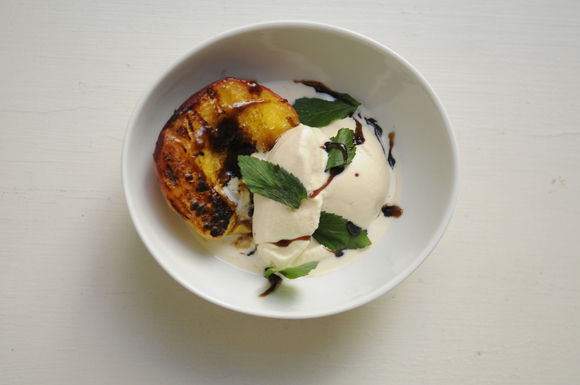 Raspberry and Honey Cranachan by amanda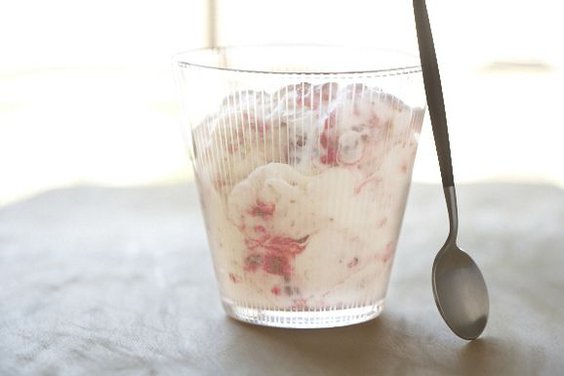 Grown Up Birthday Cake by Midge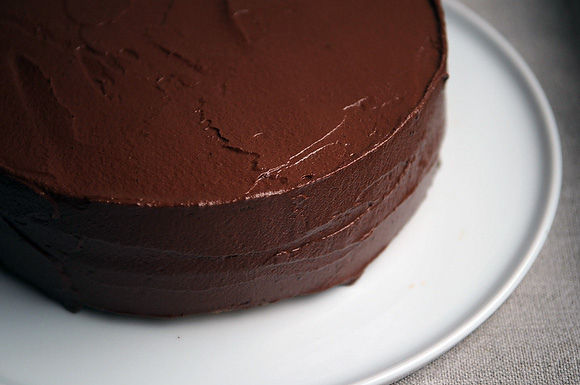 Provisions
, our new kitchen and home shop, is here!
Get $10 off your first purchase of $50 or more.
Visit Provisions.
Tags: menu ideas, roundup, dessert, summer, booze, alcohol, cocktail, ice cream, cake