7 Peachy Recipes for Summer
Last week we talked about the nitty gritty of cherries and then we fantasized about cherry-stained t-shirts. Now, we're talking peaches. We've weighed them against other stone fruits but now we're ready for more fantasizing. Although the simple pleasure of biting into a perfectly ripe peach and feeling its juice dip down your face is satisfying in and of itself, peaches can also be an inspiring ingredient, pushing home cooks to new heights. Get creative with one of these 7 peach recipes.
Peach Tart by amanda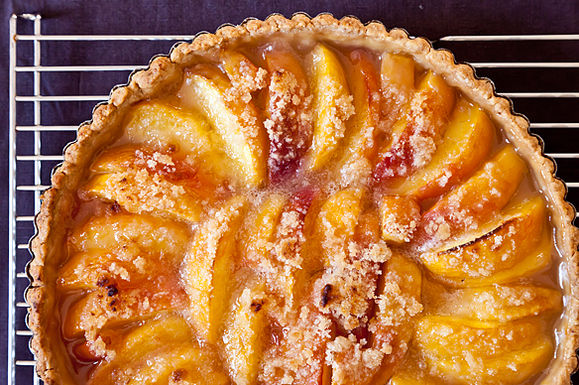 Peaches Poached with Basil by TheRunawaySpoon
Simple Summer Peach Cake by Savour
Crook's Corner's Green Peach Salad by Genius Recipes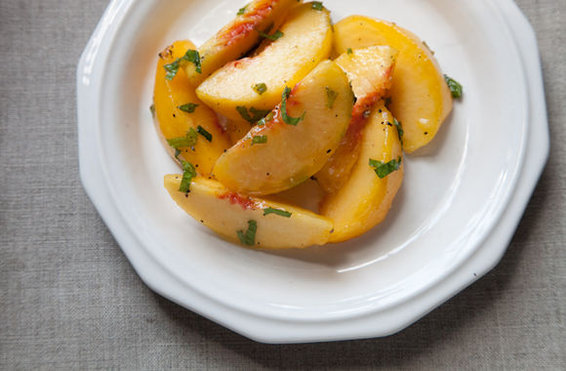 Fresh Peach Tartlets by merrill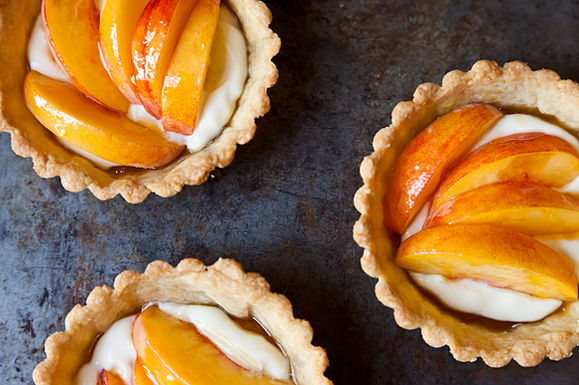 Grilled Mint Julep Peaches by Stefano Coppola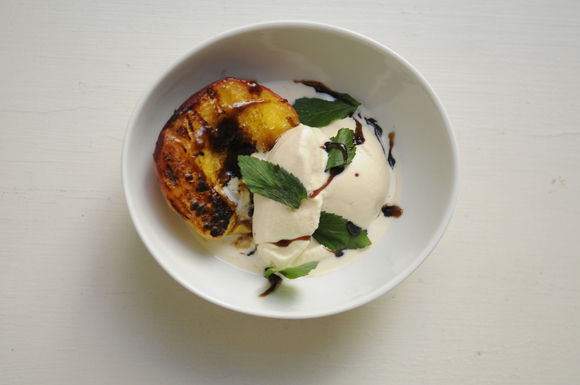 Honest Peach Pie by thirschfeld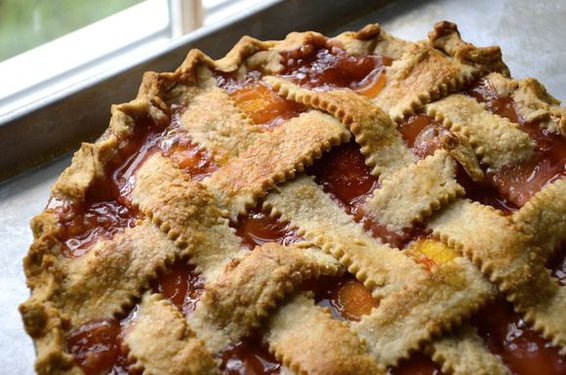 Provisions
, our new kitchen and home shop, is here!
Get $10 off your first purchase of $50 or more.
Visit Provisions.