Toast: It's What's For Dinner
Toast isn't just charred bread. Nor is it just a breakfast offering. See why we think toast can be so much more with these seven recipes. Not sure what to make for dinner tonight? Begin with bread, then start building.
Sautéed Kale, Roasted Sweet Potato and Poached Egg Holiday Toast by cristinasciarra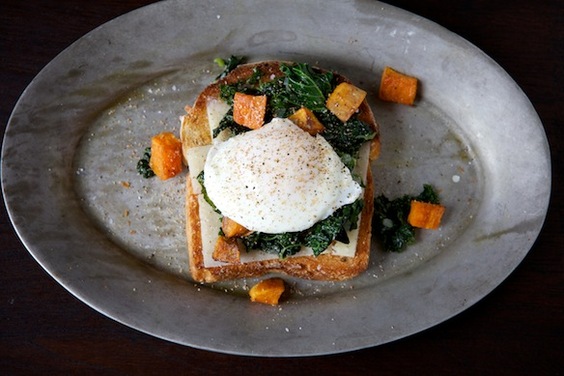 Grilled Bread with Thyme Pesto and Preserved Lemon Cream by fiveandspice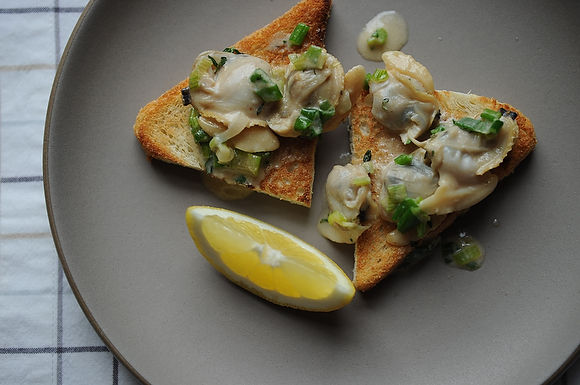 Bruschetta with Ricotta, Honey and Lemon Zest by merrill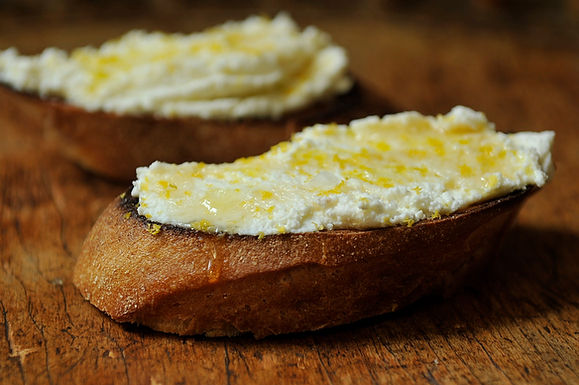 Broiled Spicy Steak with Garlic Chips on Roasted Gorgonzola Crostini by ChezSuzanne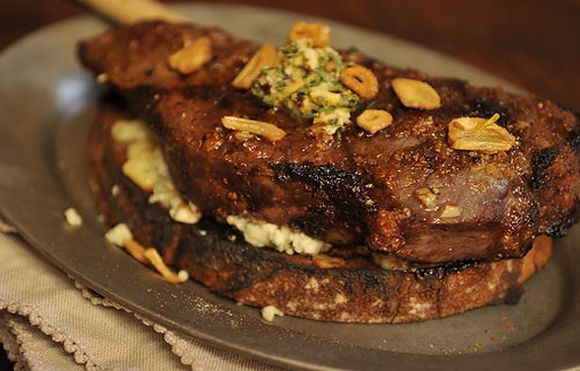 A Tomato Sandwich Worthy of a Little Bacon by inpatskitchen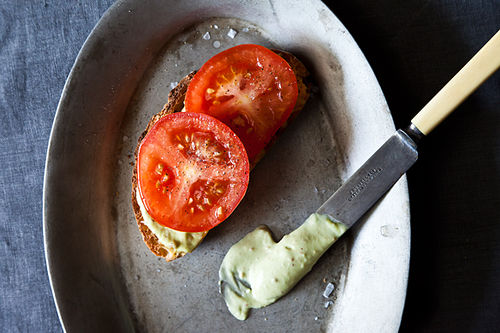 Walnut Gorgonzola Crostini with Fried Sage by Little Kitchen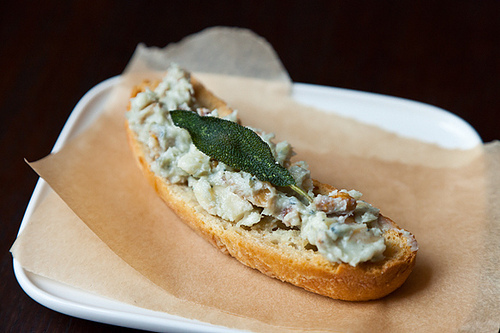 Provisions
, our new kitchen and home shop, is here!
Get $10 off your first purchase of $50 or more.
Visit Provisions.
Tags: menu ideas, toast, dinner tonight, crostini