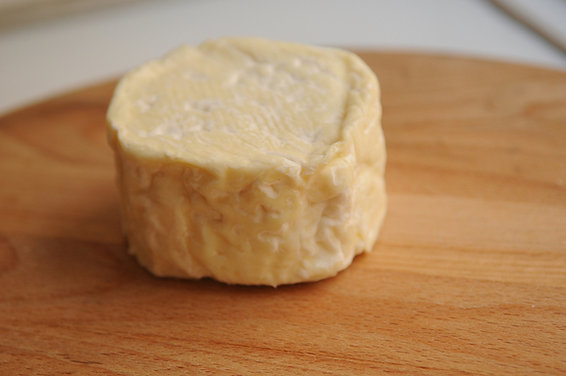 Sometimes we feel like we just can't get enough cheese -- the stuff's just so good! But what that means for the obseity epidemic and the federal farm bill reveals a complicated relationship between Americans and this oh-so-lovable dairy product.
On the one hand, the federal government is trying to fight the obseity epidemic in America. On the other hand, it's promoting policies through federal legislation and the farm bill that increase our consumption of cheese, which has a very high level of saturated fat.
We had no idea you, me, cheese and the federal government had such an involved history, but it might get you thinking the next time you're about to break into that block of cheddar.
The government wants you to eat cheese from the Washington Post