Cookies with an Unexpected Twist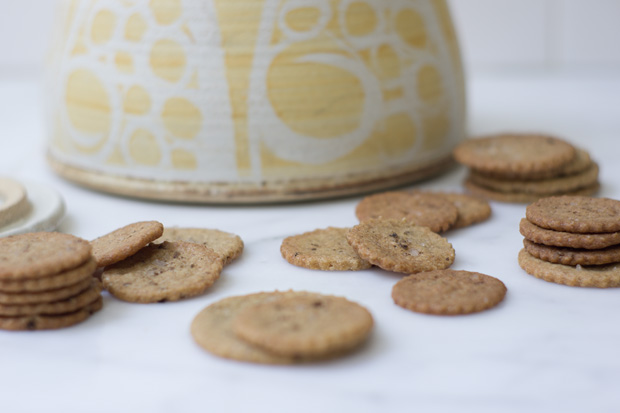 Heidi Swanson has done it again. Since many home-cooks are big fans of nose-to-tail cooking, Heidi Swanson redefines the term by using a whole vanilla bean in these otherwise ordinary (OK- probably still better than ordinary) cookies. Who would have thought to use a vanilla bean? And are bits of vanilla bean going to be this season's cacao nibs, infiltrating chocolate bars and cookies nationwide? Only time will tell.
Whole Bean Vanilla Cookies on 101 Cookbooks
Provisions
, our new kitchen and home shop, is here!
Get $10 off your first purchase of $50 or more.
Visit Provisions.