Smoked Lentil Salad with Sriracha Miso Mayonnaise
Smoked Lentil Salad with Sriracha Miso Mayonnaise by NBrush
WHO: NBrush is a FOOD52er with recipes inspired by international flavors.
WHAT: A rich salad packed with flavor: mesquite smokiness, spiciness, and the sweet funk of miso.
HOW: A simple lentil saute is elevated to new heights from a brief stint smoking (!) in the grill with wood chips before a sriracha-miso mayonnaise brings everything together.
WHY WE LOVE IT: The best salads transcend their ingredients to develop flavors you'd never guess their components could take on. We look forward to packing this in our lunches for weeks to come.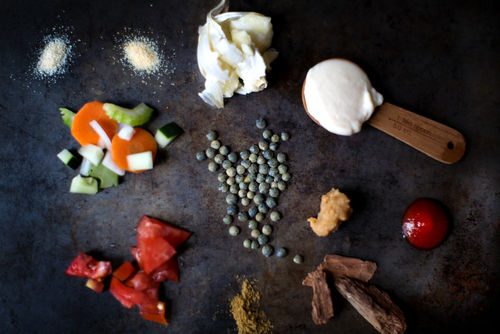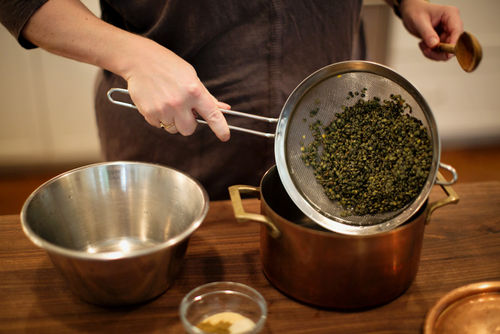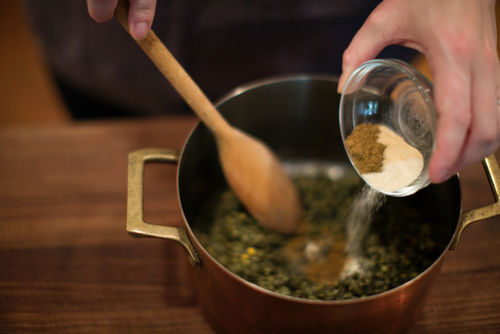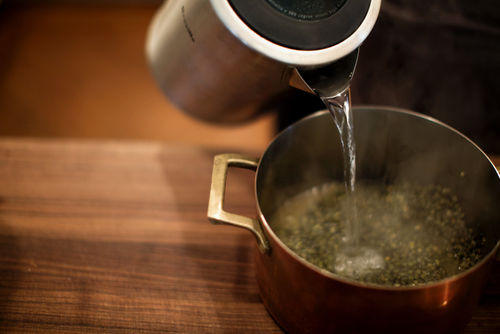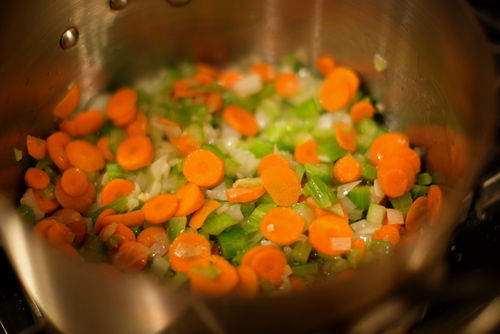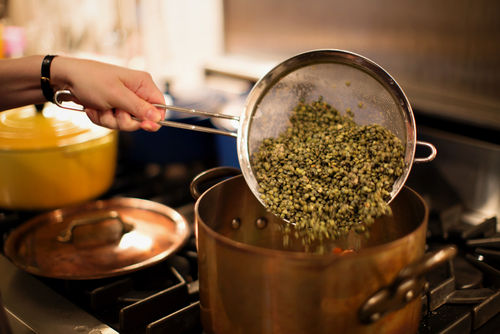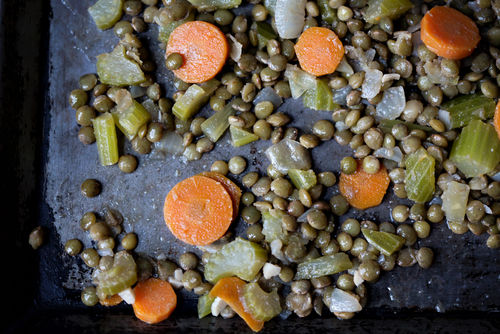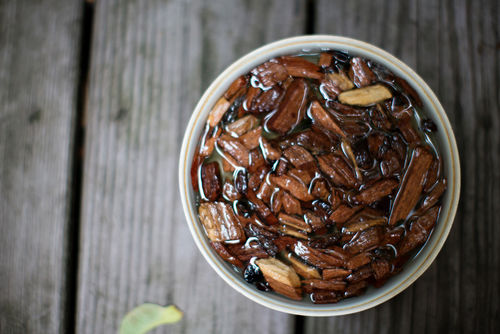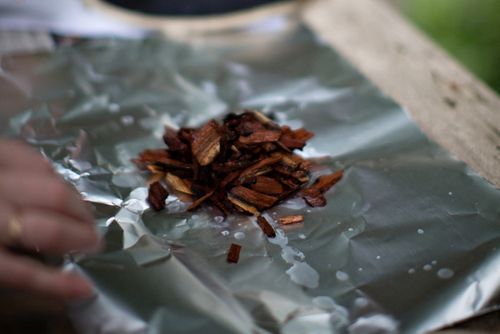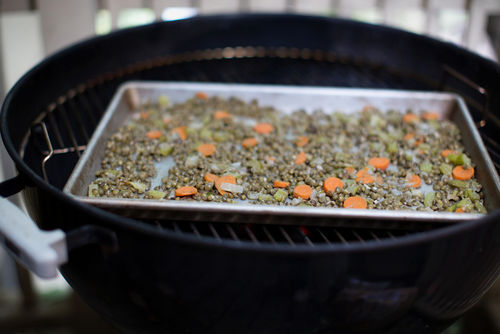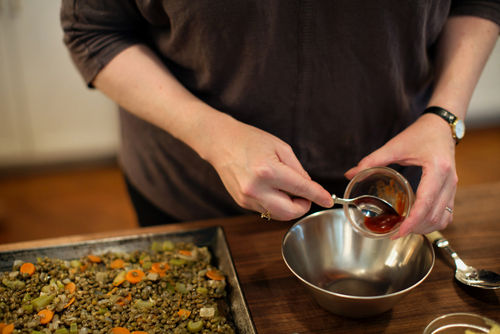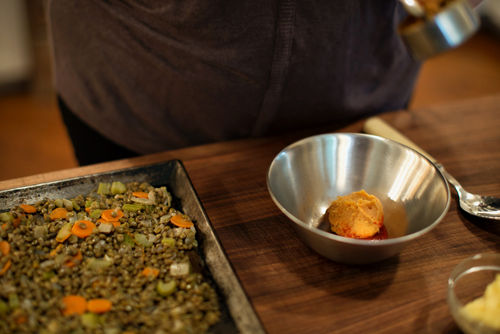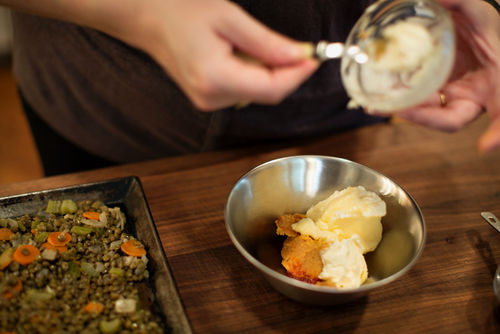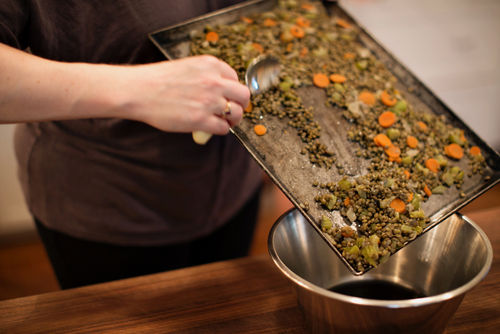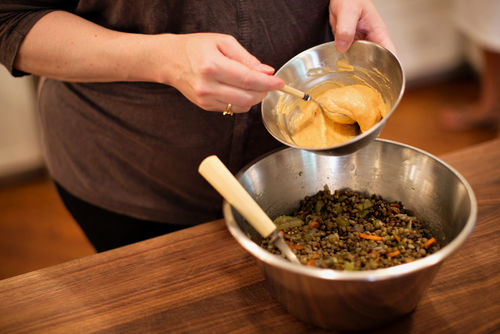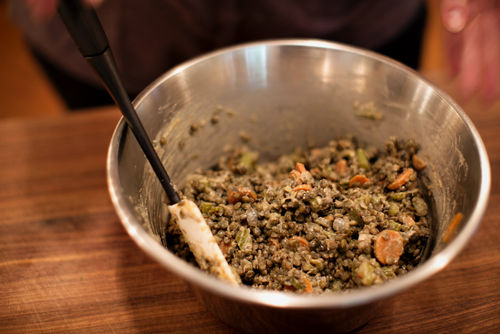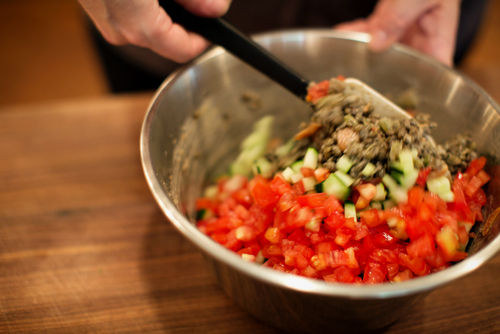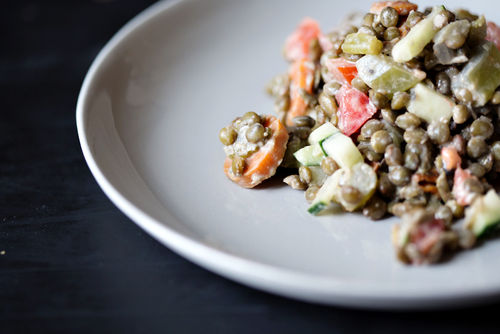 Our new kitchen and home shop,
Provisions
, is coming soon!
Sign up now
and get $10 when we open.