9 New Ways to Use Summer Produce
You've eaten your tomatoes with a sprinkle of salt. You've shaved your zucchini; you've boiled your corn; you've let the juices of peaches flow down your chin.
And now, maybe, you're starting to get tired. You're starting to resent those plump, ripe specimens at the market, on your counter. We're here to show you how to embrace them again. Here are 9 new ways to use summer's wonderful produce -- 9 reasons to love the sun, the heat, and everything that comes with it.
Honeyed Peach Melba Bellinis by Sandy Smith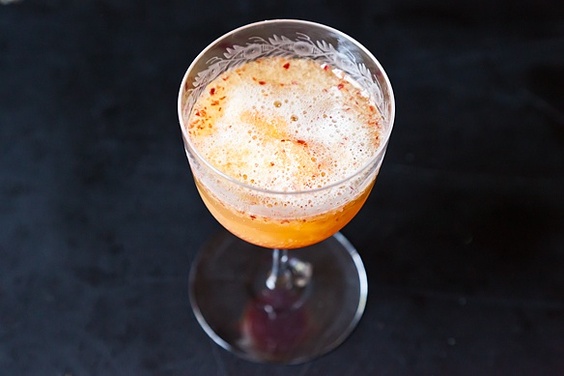 Jeffrey Alford and Naomi Duguid's Spicy Cucumber Salad by Genius Recipes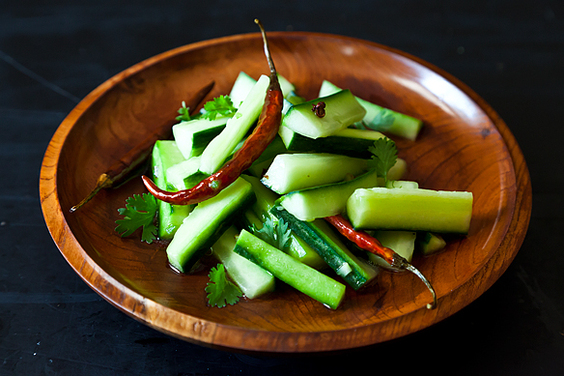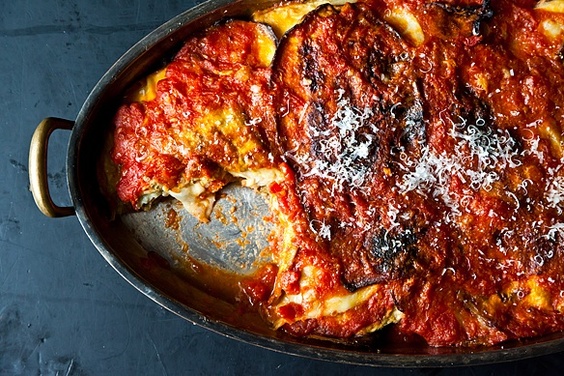 Crook's Corner's Green Peach Salad by Genius Recipes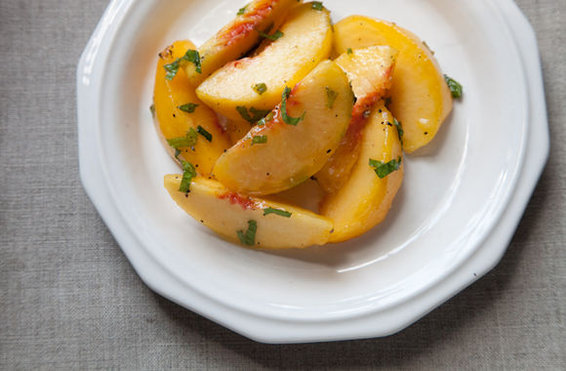 Corn Salad with Cilantro & Caramelized Onions by Ms. T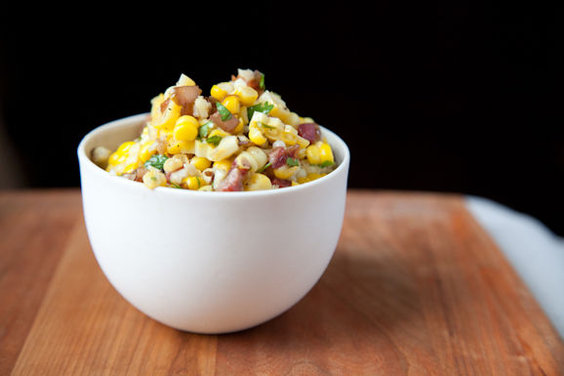 Jean Anderson's Sweet Red Pepper Pase (Massa di Pimentao) by Genius Recipes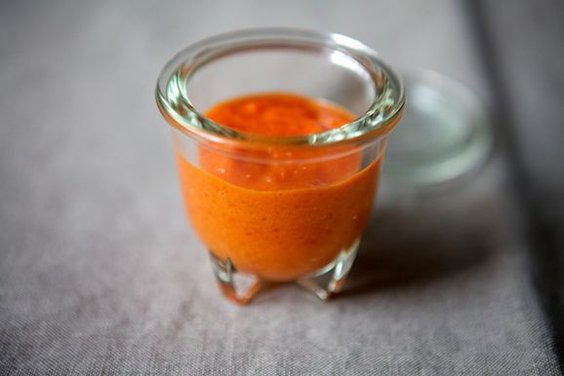 Summer Weekend Pasta by amanda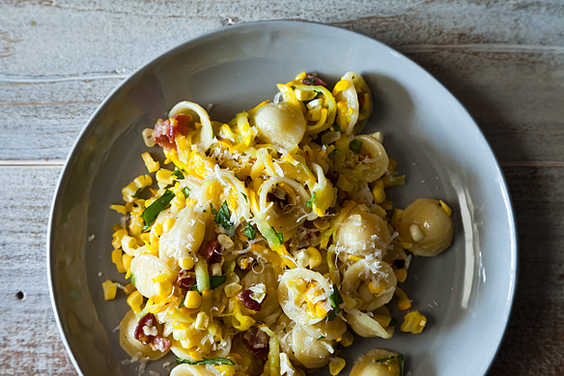 Yotam Ottolenghi's Sweet Corn Polenta with Eggplant Sauce by Genius Recipes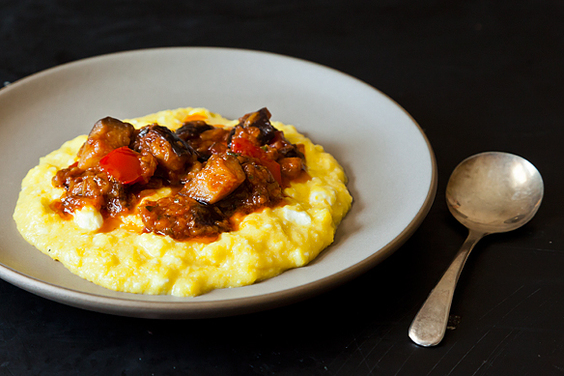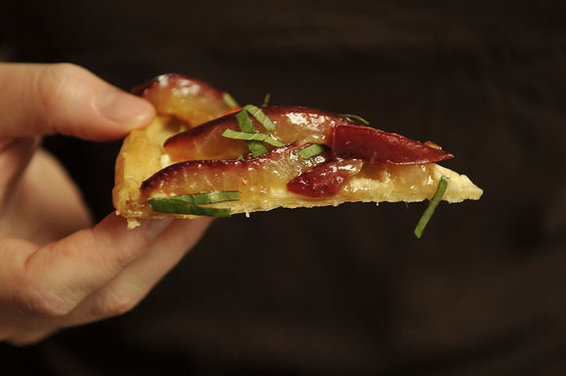 Provisions
, our new kitchen and home shop, is here!
Get $10 off your first purchase of $50 or more.
Visit Provisions.
Tags: menu ideas, roundup, roundups, summer, produce, summer produce, corn, zucchini, cucumbers, peaches