Beat the Bulk Aisle Blues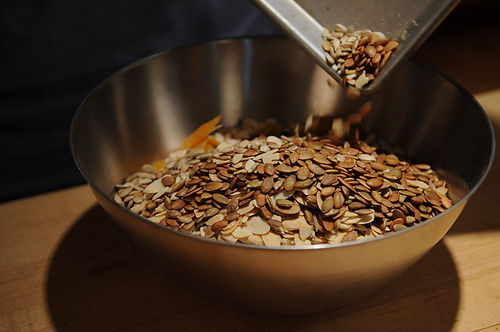 I usually hit the same staples in the bulk aisle, every time: oatmeal, almonds, walnuts, sushi rice, maybe lentils. When it comes to grains and legumes, evidently, I am a creature of habit. If you're anything like me, then, you might be looking to shake up your bulk routine. This muesli throws pistachios, sunflower seeds, and dates (along with a healthy hand of spices) into the mix -- and it might be just the thing to break you out of your rut.
Comfort Food - Refreshed from Whole Foods Market Cooking
Provisions
, our new kitchen and home shop, is here!
Get $10 off your first purchase of $50 or more.
Visit Provisions.