Kabocha Vanilla Chai Ice Cream
Kabocha Vanilla Chai Ice Cream by Courtney Pollock
WHO: Courtney Pollock is a new Food52 user -- this is her first recipe!
WHAT: A delicately spiced ice cream with Japanese kabocha squash, perfect for fall.
HOW: The milk is infused with chai flavors to add extra oomph to Jeni's classic base, and roasted, pureed kabocha squash adds body.
WHY WE LOVE IT: Like a more delicate pumpkin pie, this ice cream is perfect for the changing seasons.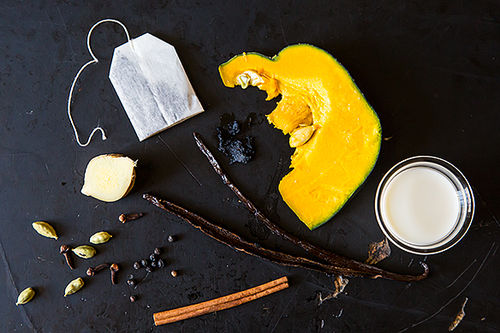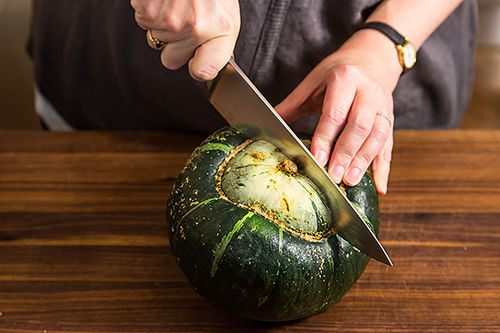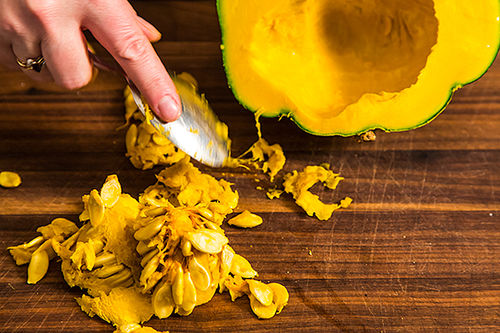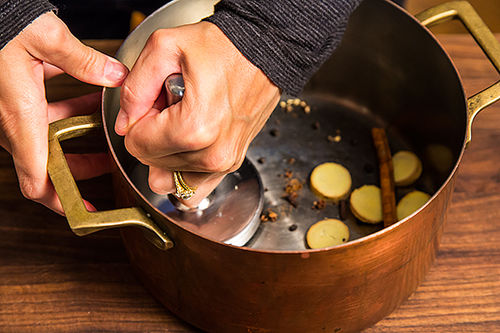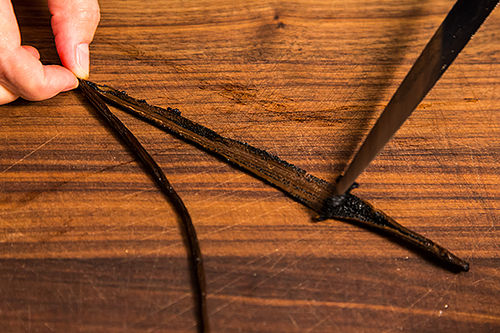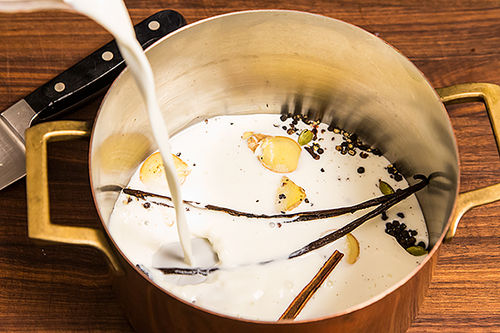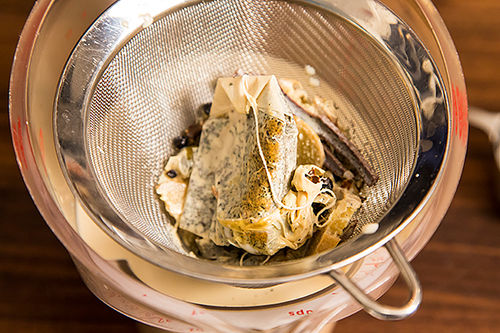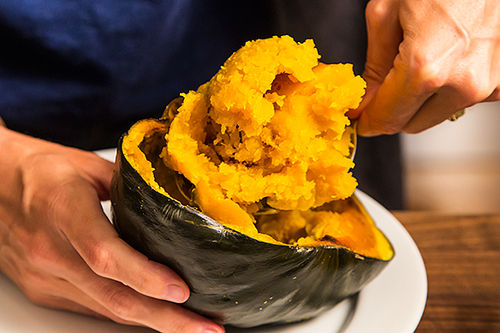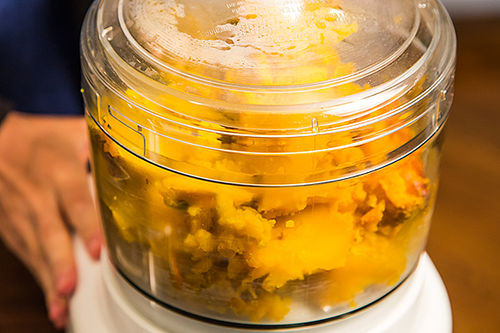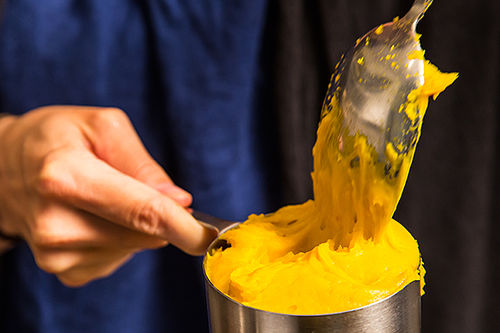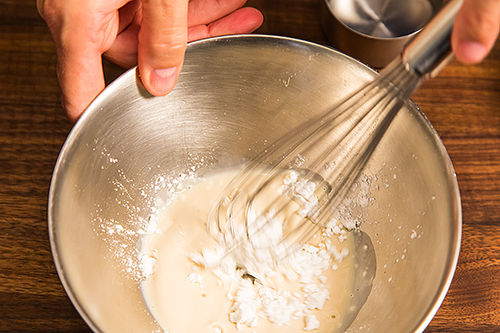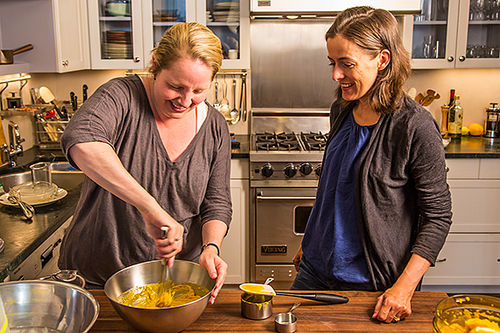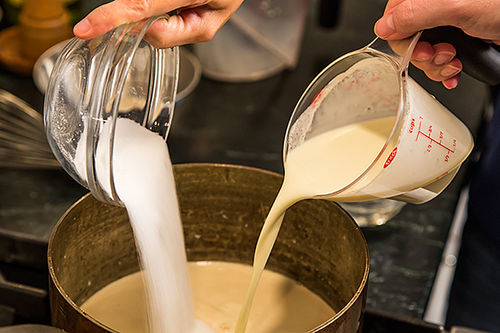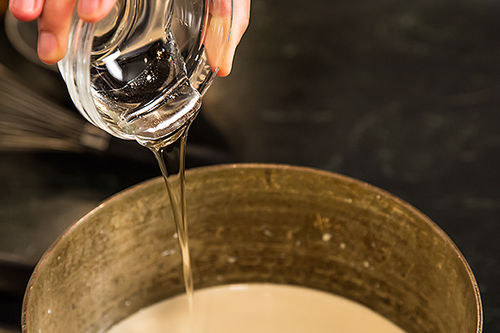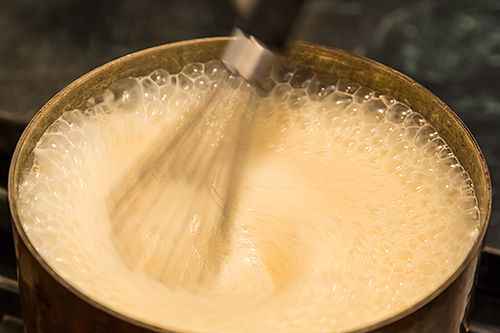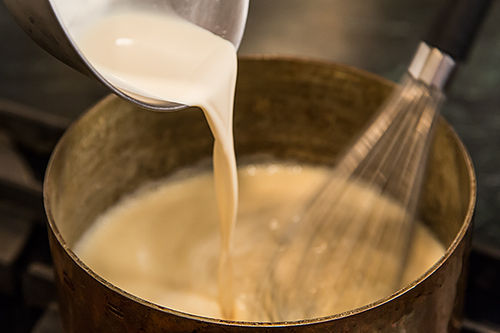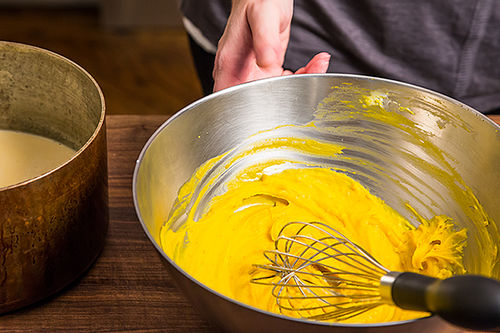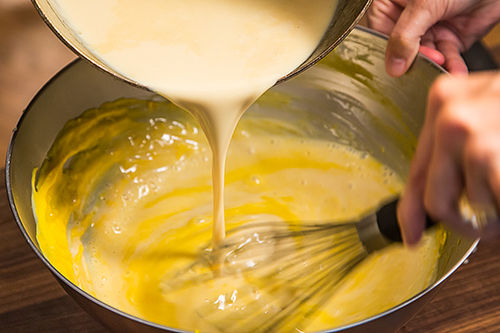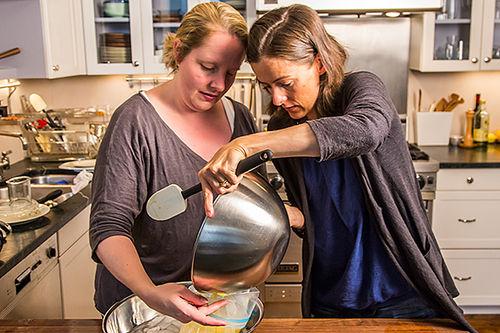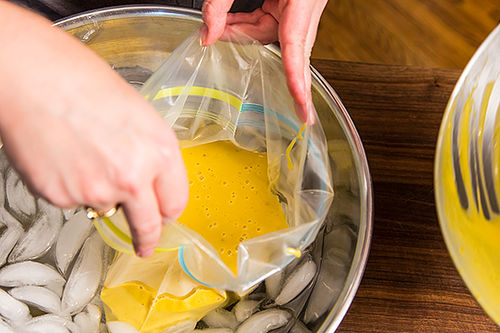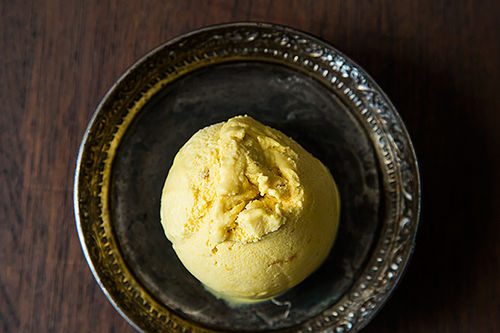 Our new kitchen and home shop,
Provisions
, is coming soon!
Sign up now
and get $10 when we open.