The kids are back in school, which means you may need to start gathering ideas for the numerous bake sales for the tennis or soccer team (and beyond!). We've rounded up some go-to bake sale favorites that have been upgraded, like crispy oatmeal chocolate chip cookies, and lemon-ricotta bars.
Don't forget to also consider some seasonal treats, like a pumpkin pie or applesauce cake. No matter what school-related event you need to raise money for, these picks are sure to be a hit.
Alice Medrich's New Classic Coconut Macaroons by Genius Recipes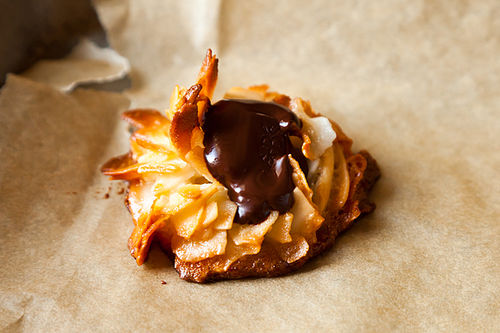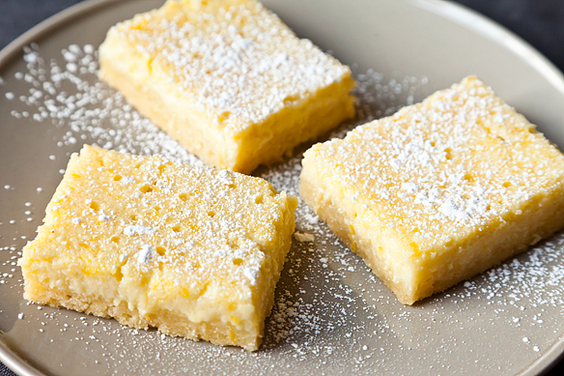 Pear Ginger Walnut Muffins by Ms. T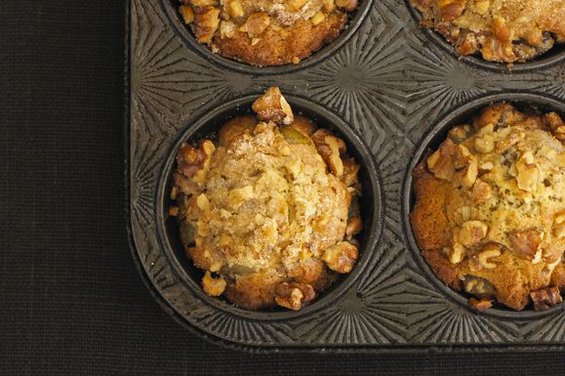 Meta Given's Pumpkin Pie by Genius Recipes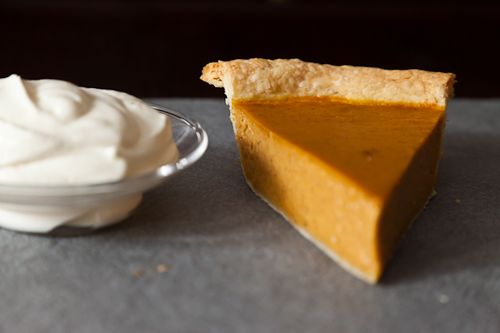 Cinnamon Sugar Breakfast Puffs by fiveandspice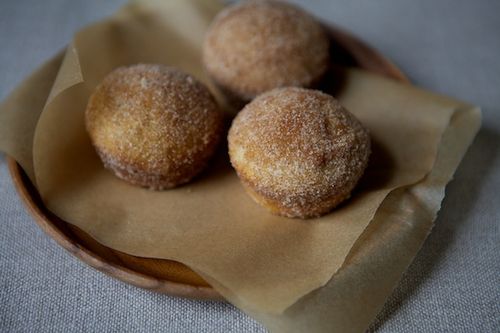 Crispy Oatmeal Chocolate Chip Cookies by merrill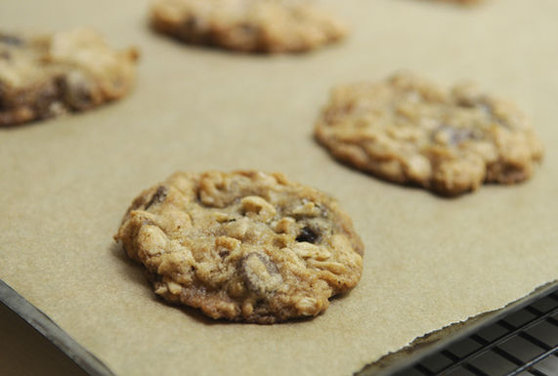 Butternut Sage Scones by mrslarkin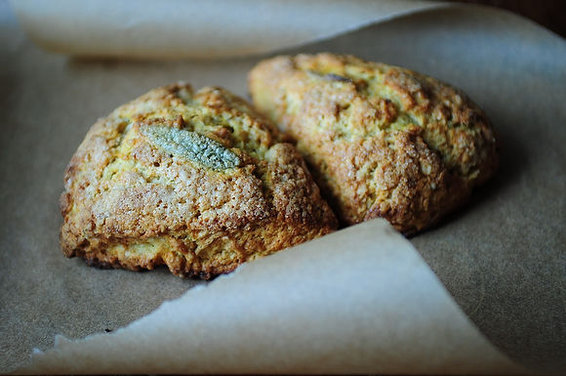 Applesauce Cake with Caramel Glaze by merrill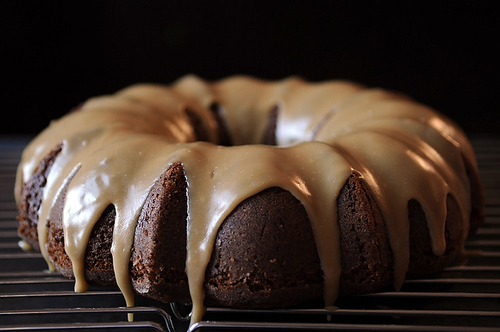 Two-Bite Buckeye Cookies by Midge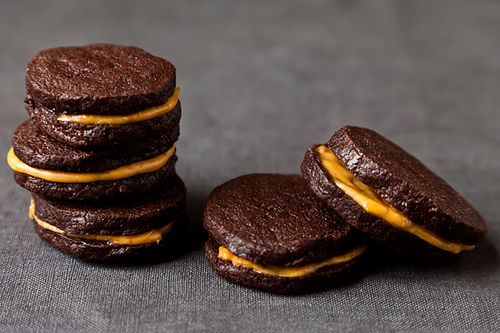 Provisions
, our new kitchen and home shop, is here!
Get $10 off your first purchase of $50 or more.
Visit Provisions.
Tags: bake sale, cookies, lemon bars, baking, cake, fall, scones, pie, muffins, menu ideas