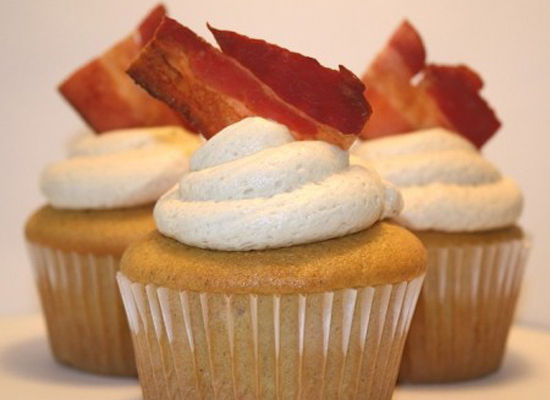 Recently, bacon's been on the minds of readers, eaters, farmers, and poets alike. From slam poetry about bacon to more serious concerns about the rising costs of meat, everyone has something to say.
This time, we're talking about the end of bacon as we know it. According to The Huffington Post, Great Britain is facing a shortage of bacon and sausage as farmers decrease their herd sizes. This problem is not limited to the U.K., however -- most other EU pig farmers are similarly scaling back. American farmers, too, face the same problem due to this summer's droughts. What does this mean? More Meatless Monday meals? Given the predicted shortage, Forbes has compiled a list of foods with which we can replace bacon. Whether or not they will convince people to change their ways is up to you.
Global Bacon Stortage 'Unavoidable' Next Year, Says U.K.'s National Pig Association from The Huffington Post
Provisions
, our new kitchen and home shop, is here!
Get $10 off your first purchase of $50 or more.
Visit Provisions.