Schools Fighting Pink Slime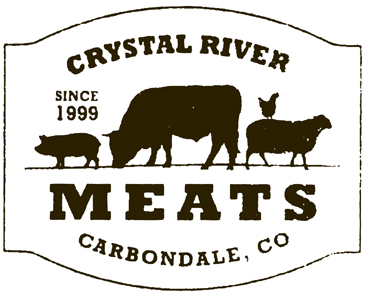 Pink slime doesn't belong in ground beef. It especially doesn't belong in your child's school lunch. Now, with the help of Whole Foods and Crystal River Meats, a school district in Colorado is fighting back against pink slime in school cafeterias.
For the 2012-2013 school year, Crystal River Meats — a local Carbondale, Colorado business that sells grass-fed meats — will provide the RE-1 school district with ground beef for their cafeteria lunches. Through this unique partnership, high-quality meals will be provided to young students at a more than reasonable price, hopefully setting an example for other programs that could be established in communities around the country.
Crystal River Meats, Whole Foods and School District Partner to Provide Premium, Local Grass-Fed Beef in School Lunches from Crystal River Meats