Weeknight Kitchen Warrior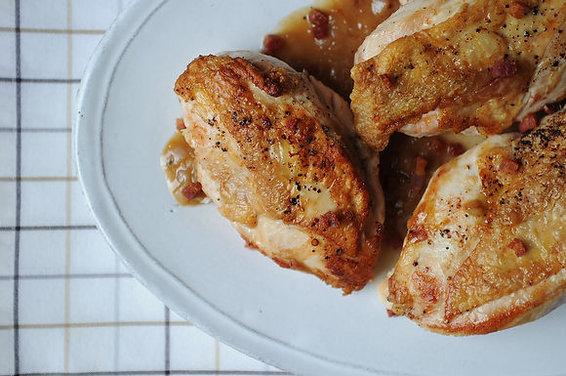 Here at Food52, we know a thing or two about delicious weeknight fare. Our Dinner Tonight recipes feature simple ingredients that come together quickly, so we're not spending unnecessary hours in the kitchen after a long day. Similarly, Laura Kumin determines a recipe's weeknight worthiness by examining three key factors: the number of steps required, how long each step will take, and opportunities for advance preparation. Her strategies for painlessly putting dinner on the table each day of the week are worth their salt for any time-strapped cook.
What are your essential weeknight dinner tips?
It's Just Dinner from Whole Foods Market Cooking
Our new kitchen and home shop,
Provisions
, is coming soon!
Sign up now
and get $10 when we open.
Tags: what we're reading, whole foods market cooking, weeknight cooking, dinner tonight, time saving strategies