The Pleasurable Persimmon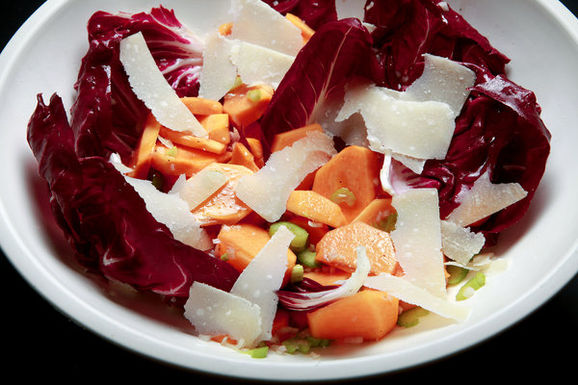 Set the scene: fall farmers' market – on the prowl for new and exciting seasonal fruits. What's that unripened orange tomato doing next to the pumpkins and gourds? It's a persimmon – a sweet melon-like fruit whose worldwide appeal is slowly working its way (and magic) into the American kitchen.
The Pleasures of Persimmons in Fall from The New York Times
Photos by Fred R. Conrad
Our new kitchen and home shop,
Provisions
, is coming soon!
Sign up now
and get $10 when we open.
Tags: what we're reading, ny times, persimmon, fall