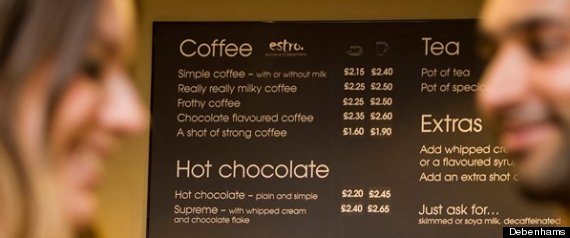 If you're someone that can readily explain the difference between a cappuccino and a latte (maybe even a cortado?), we tip our hats off to you. According to The Huffington Post, Debenhams, a British department store, has decided to do away completely with the confusion over the names of espresso drinks. Gone is the name "mocha" -- what is it being replaced with? Read on to find out.
Debenhams, British Department Store, To Drop 'Confusing' Coffee Terms from Huffington Post
Provisions
, our new kitchen and home shop, is here!
Get $10 off your first purchase of $50 or more.
Visit Provisions.