8 Ways to Use Up Buttermilk
We get it. You bought that carton of buttermilk, maybe, to make pancakes Sunday morning. Maybe you baked a cake; maybe you made biscuits. For whatever reason, you have that carton in your fridge, and the expiration date is inching closer, and, like a responsible cook, you want to put it to use. Here are eight of our favorite recipes that use buttermilk -- eight recipes to try, and eight ways to make the game of using-up-what's-left-in-the-fridge fun and delicious.
Michael Ruhlman's Rosemary-Brined, Buttermilk Fried Chicken by Genius Recipes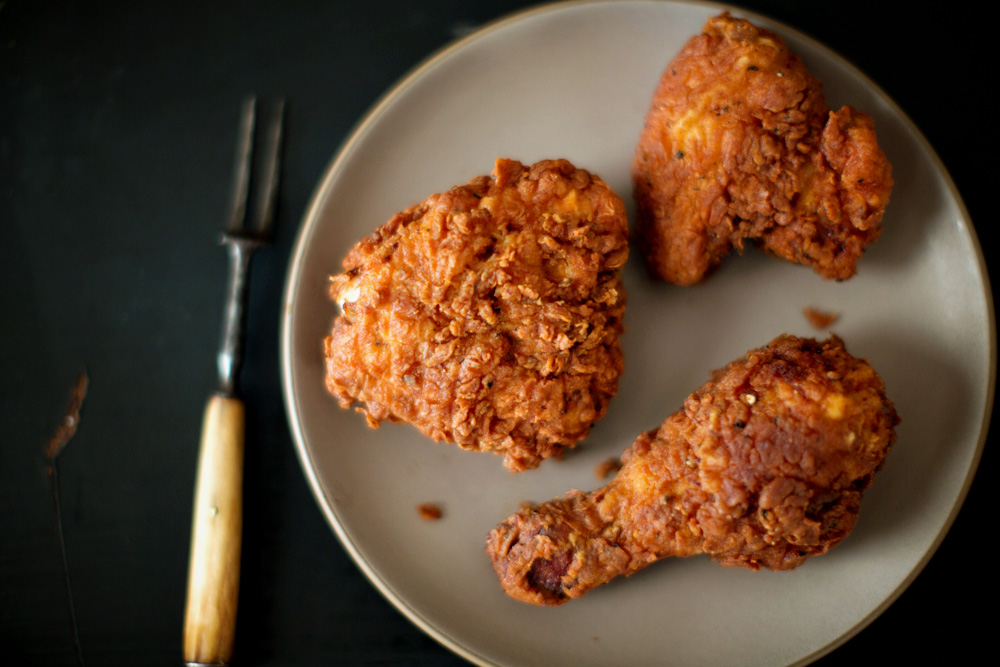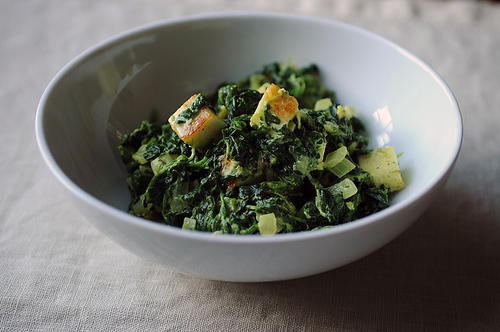 Bread and Buttermilk Fudge by HCR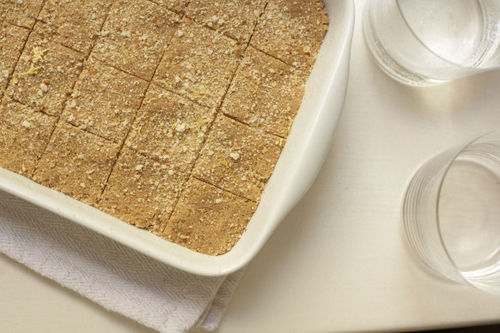 Creamy Homemade Ricotta by Jennifer Perillo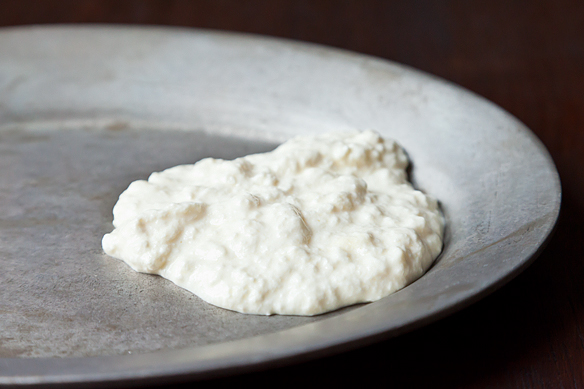 Lemony Cream Cheese Pancakes with Blueberries by ENunn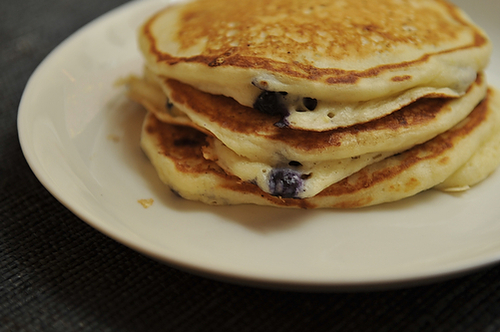 Aretha Frankenstein's Waffles of Insane Greatness by Genius Recipes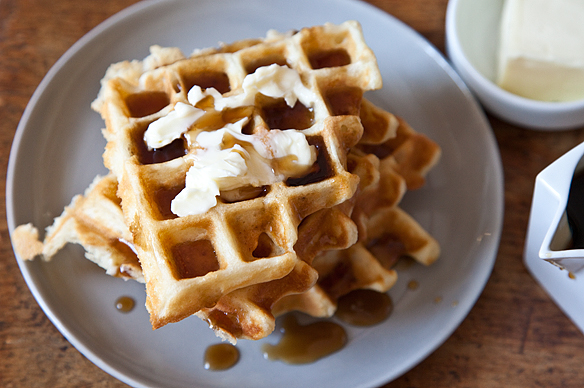 Irish Brown Soda Bread by merrill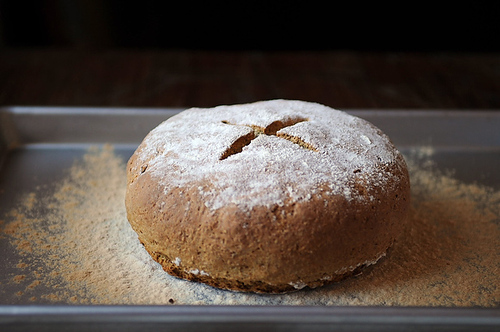 Shirley Corriher's Touch-of-Grace Biscuits by Genius Recipes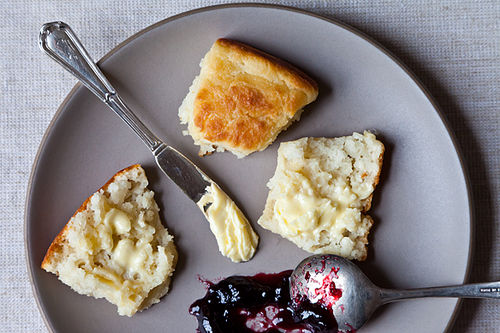 Provisions
, our new kitchen and home shop, is here!
Get $10 off your first purchase of $50 or more.
Visit Provisions.
Tags: buttermilk, unsung ingredient, menu ideas, baking