Fennel isn't one of those vegetables you have to make yourself forget once winter rolls around. This is a lucky thing, because its anise-y aroma and crunchy texture are an excellent complement to so many foods and flavors. These six fennel dishes show fennel's great range of possibilities -- this veggie is equally delightful in a light, refreshing salad as it is in a cheesy baked gratin.
Shaved Celery and Fennel Salad by maryvelasquez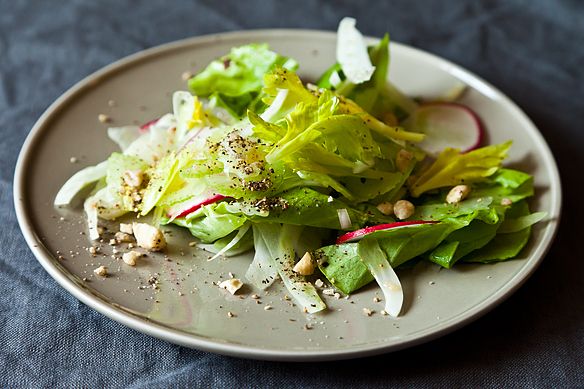 Celery and Fennel Gratin by inpatskitchen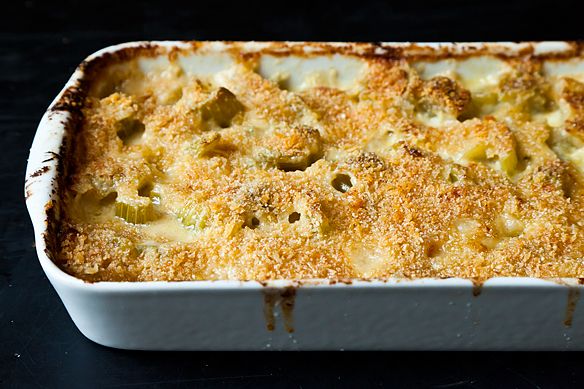 Couscous with Roasted Fennel and Toasted Almonds by Jennifer Ann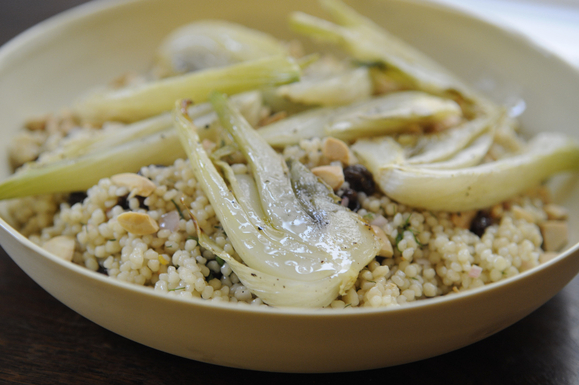 Crispy Cream-Braised Potatoes and Fennel by EmilyC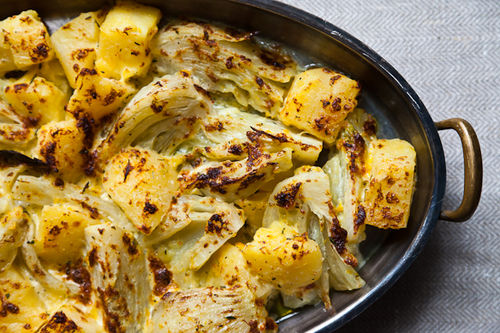 Roasted Fennel & White Bean Dip by singing_baker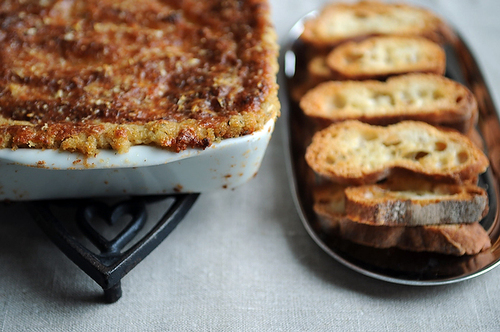 Linguine with Sardines, Fennel & Tomato by lastnightsdinner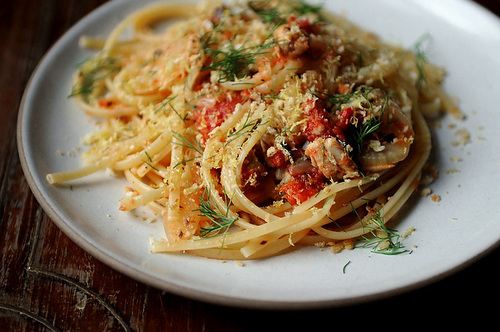 Provisions
, our new kitchen and home shop, is here!
Get $10 off your first purchase of $50 or more.
Visit Provisions.