A Gluten-Free Holiday Menu
The holidays are a time for inclusion. They're for celebration, for get-togethers, for showing you care. So, if you'll be welcoming gluten-free guests at your dinner table this month, you'll want a celebratory meal that won't make them feel slighted or anxious.
The good news is this: you can still have dessert. And hors d'oeuvres. And even a gratin! A gluten-free dinner doesn't require shopping for strange ingredients or denying your other guests. We've put together a holiday menu of dishes that happen to be both gluten-free and worthy of a dinner party. It's sure to please everyone at your table, regardless of their relationship with wheat. We've even doubled up on dessert -- it is December, after all.
No bread basket? No problem.
Holiday Milk Punch from Erika Kotite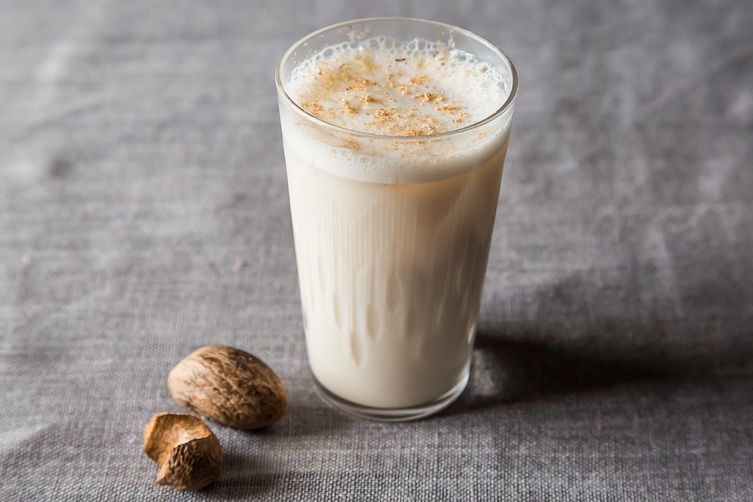 Chèvre Devils from gingerroot
Radish and Escarole Salad with Anchovy Vinaigrette from merrill
Roasted Celery Soup from inpatskitchen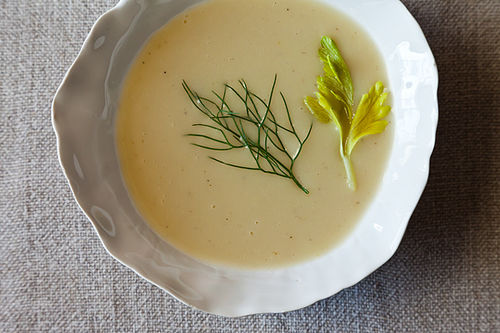 Porcini and Rosemary Crusted Beef Tenderloin with Port Wine Sauce from TasteFood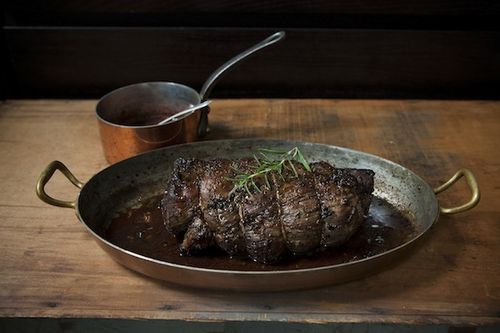 Pommes Dauphinoise from merrill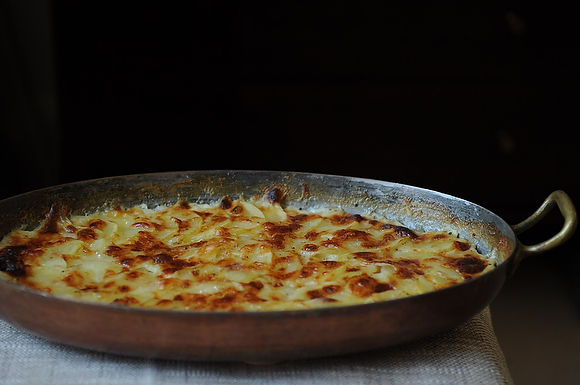 Roasted Broccoli with Smoked Paprika Vinaigrette from arielleclementine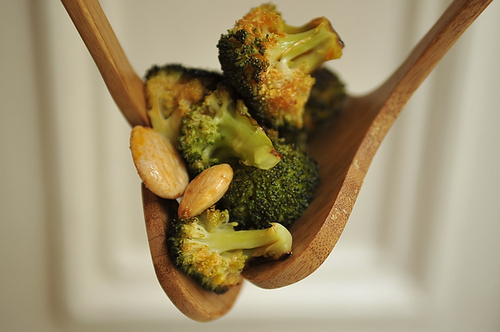 Brown Butter Candied Apple Clafoutis from amanda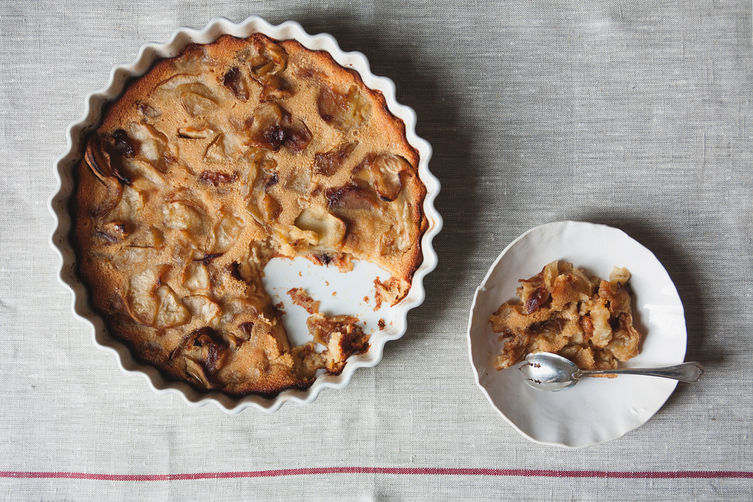 Jenny's Gluten-Free Chocolate Cookies from Jestei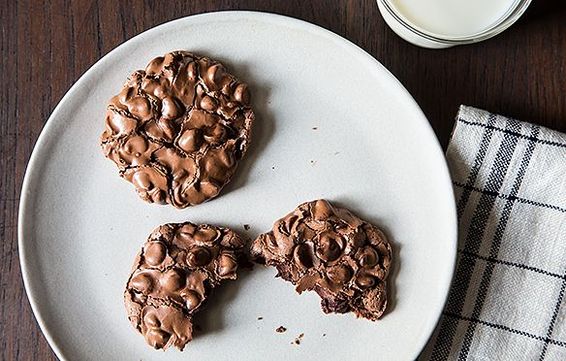 Provisions
, our new kitchen and home shop, is here!
Get $10 off your first purchase of $50 or more.
Visit Provisions.
Tags: menu ideas, gluten free, holidays, christmas, hanukkah, dinner menu, holiday, special diets