'Tis the season of baking -- there's no way around it. For the last twelve days, we've brought you a new baking recipe every day, from grand breakfast pastries to simple semolina crackers, and all the desserts you (and we) could handle. Here, at last, are all of those recipes in one place. They're all so perfect for the holidays, they'll excite even the most reluctant baker.
Panforte: A Fruitcake to Remember from Nicholas
Elsa's Rye Cookies from amanda
Dorie Greenspan's Cardamom Crumb Cake from Jestei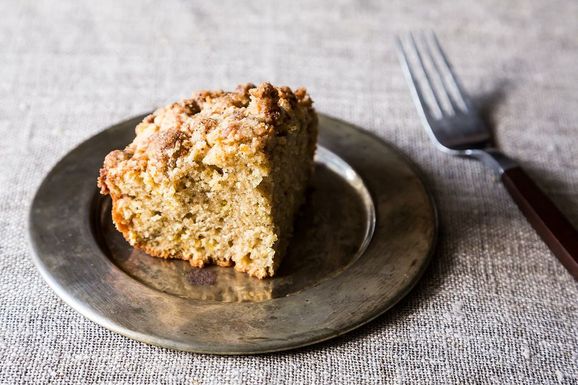 Grandma DiLaura's Panettone from cdilaura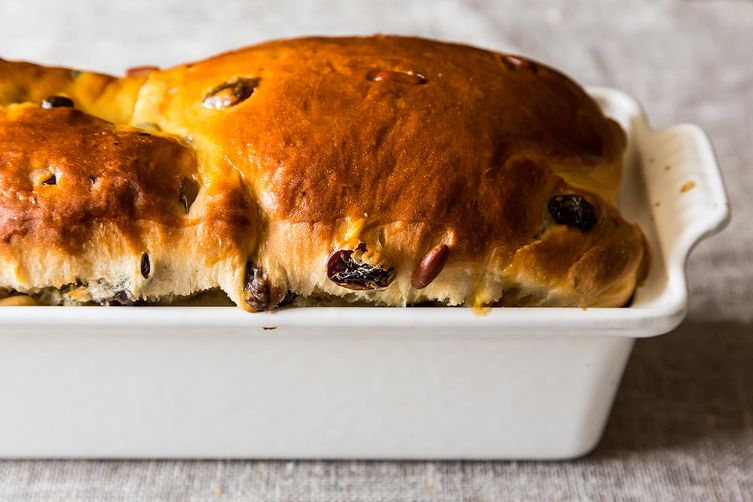 Vegan Gingerbread Cookies from Gena Hamshaw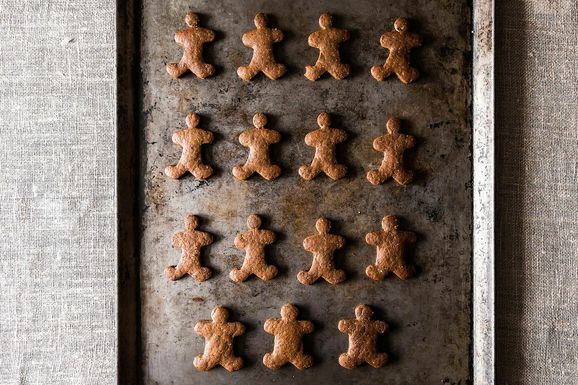 Nigella Lawson's Dense Chocolate Loaf Cake from Genius Recipes
Pumpkin Chocolate Chip Cookies from merrill
Carta Musica (Semolina Crackers) from amanda
Cherry-Almond Danish from amanda
Holiday Cut-Out Cookies from amanda
Melomakarona (Greek Honey-Spice Cookies) from Kristy Mucci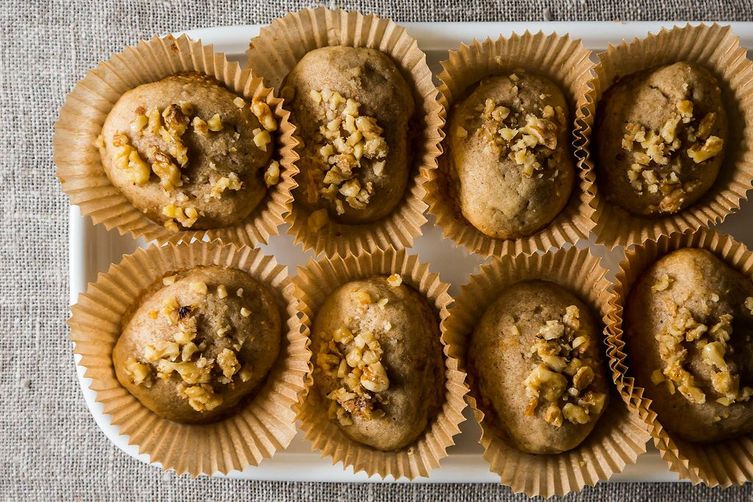 Meringue Mushrooms from merrill
Provisions
, our new kitchen and home shop, is here!
Get $10 off your first purchase of $50 or more.
Visit Provisions.
Tags: 12 Days of Baking, baking, holidays, sweets, Christmas, holiday