Take a Vacation in Your Kitchen
When January hits, things can get dreary. Skies are grey, resolutions are fading, and the chill keeps you bundled up indoors, dreaming of warmer climes and maybe a tropical drink or two.
While we may not be able to change the weather forecast, we are here to tell you that you can create your own little tropical vacation in your kitchen. Bright flavors evoke memories of sandy beaches, steel drum bands, and suns that set after 5 PM. A few paper-umbrella-worthy cocktails don't hurt, either. Go ahead: put the lime in the coconut. Drink it all up.
Classic Daiquiri by Erika Kotite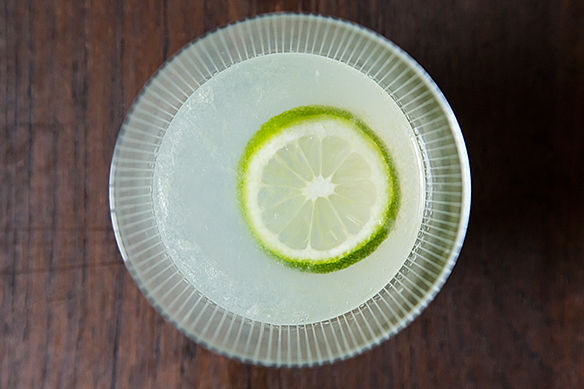 Orange Ginger Mint Sodas from gr8chefmb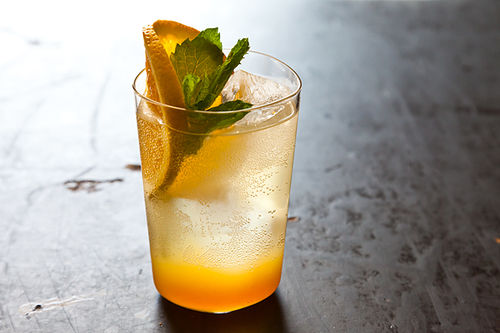 Cambodian-Style Spring Rolls from boulangere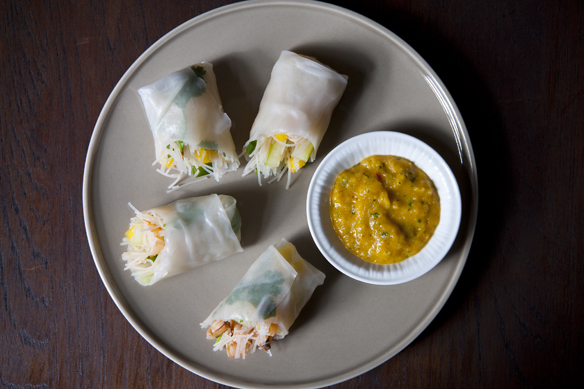 Mango Salad with Fennel Frond Pesto from arielleclementine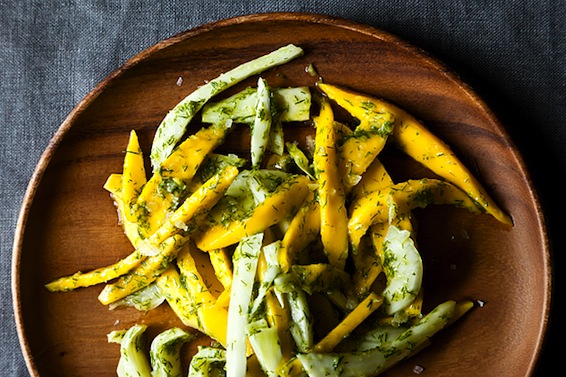 Citrus Pulled Pork Tacos from Erin Powell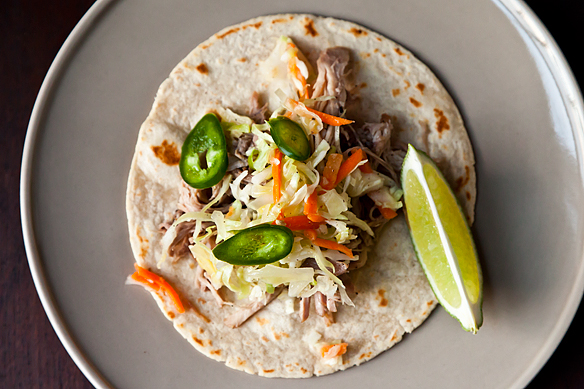 Toasted Coconut Gelato from NicoleCLang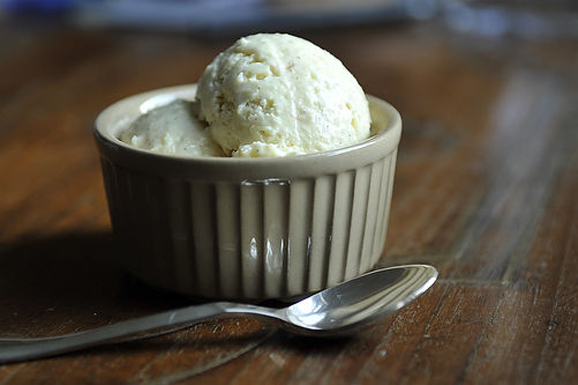 Provisions
, our new kitchen and home shop, is here!
Get $10 off your first purchase of $50 or more.
Visit Provisions.
Tags: menu ideas, january, tropical, vacation, winter, delusions