8 Ways to Make the Most of the Long Weekend
It's Friday, which means (drumroll, please) that it's time for our new weekly roundup of links we love. This post is dedicated to DIY projects for the long weekend ahead. (We also just really really like making things.) Pull up a chair, pour some tea, and see what we've been reading this past week.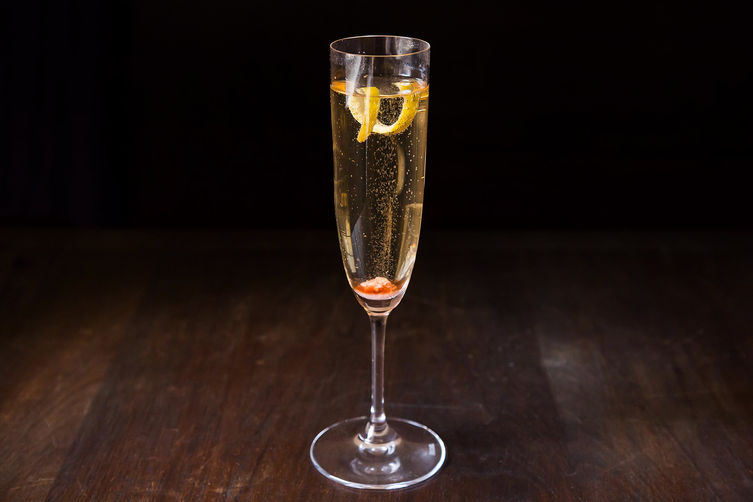 Provisions
, our new kitchen and home shop, is here!
Get $10 off your first purchase of $50 or more.
Visit Provisions.
Tags: food52 favorites, DIY, weekend, holiday, how-to & diy