8 Ways to Master the Art of Bread Baking
It's Friday, which means that it's time for our new weekly roundup of links we love. This week, bread is on the brain. Pop a slice in the toaster, pour a cup of coffee, and take this weekend to become the bread-baking master you always wanted to be. The links below should help.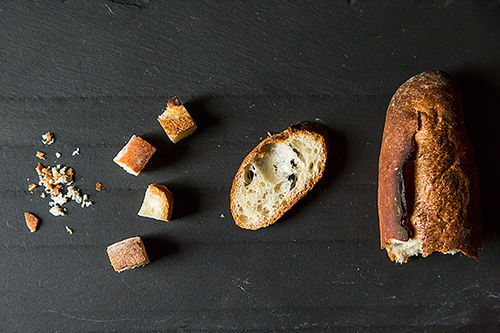 Provisions
, our new kitchen and home shop, is here!
Get $10 off your first purchase of $50 or more.
Visit Provisions.
Tags: food52 favorites, bread, baking