It's Friday, which means that it's time for our new weekly roundup of links we love. This week, get yourself pumped up for Sunday's big game. Put on some eye black, place your bets, and wear (or eat?) your team's colors. Game on.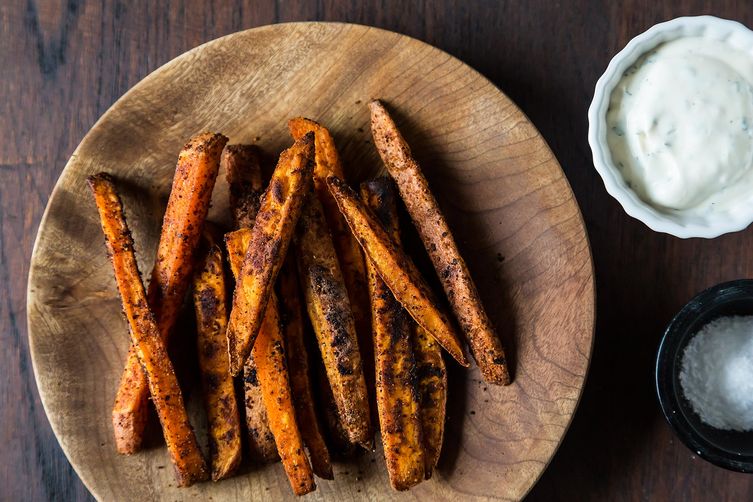 It's the 47th game in NFL history, so it's only natural to make a 47-layer dip to commemorate every year. Right?
Mario Batali plays with his food in preparation for the big game, meaning you're allowed to make your own "Harbowl" creation, too.
Football may not be your thing, and that's okay. We've got another Bowl for you. (Hint: puppies.)