9 Ways to Do Breakfast in Bed
We tend to overlook the value of a real breakfast at home. Many of us barely wake up in time to brew coffee before we get out the door, much less prepare an entire meal.
Here we've provided nine mostly make-ahead breakfast recipes -- from sweet to savory and even a little boozy -- to inspire a lovely morning in. This Valentine's, with a little planning ahead, you can take your time, and stay warm and snug as you treat your sweetie to a repast in repose.
Cinnamon Sugar Breakfast Puffs by fiveandspice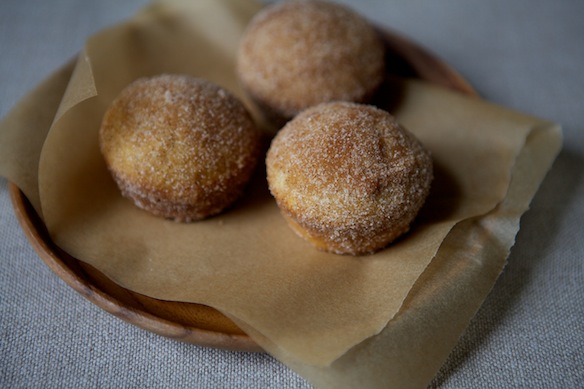 Salvadoran Breakfast Cake (a.k.a Quesadillas) by Sasha (Global Table Adventure)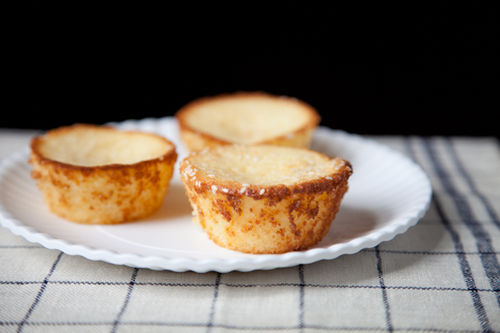 Bell-less, Whistle-less, Damn Good French Toast by Kayb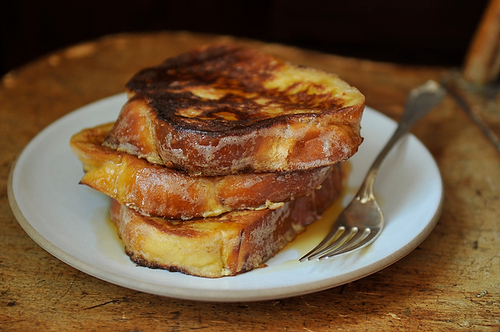 Don't Hold the Anything Breakfast Bread Pudding by aargersi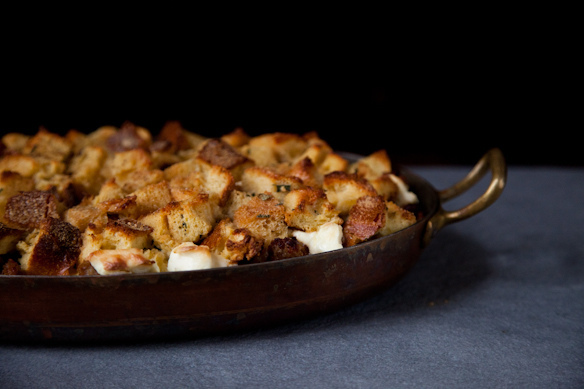 Triple Pomegranate Smoothie by EmilyC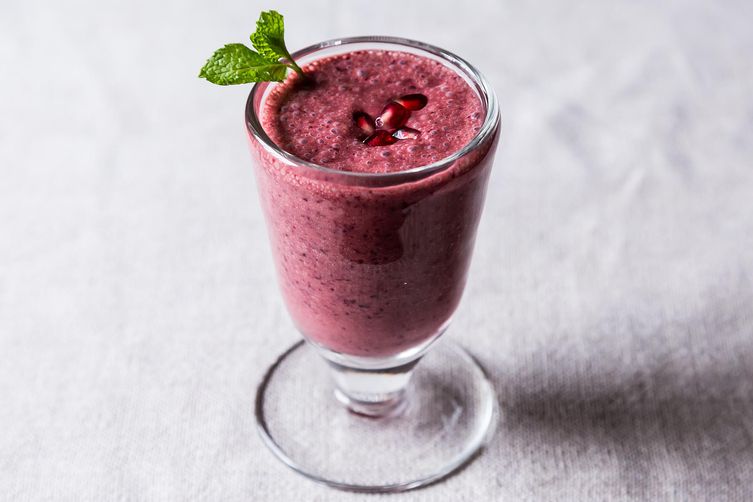 Aretha Frankenstein's Waffles of Insane Greatness by Genius Recipes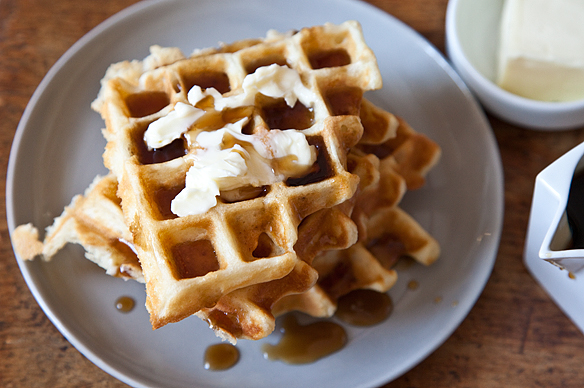 Soft Scrambled Eggs by merrill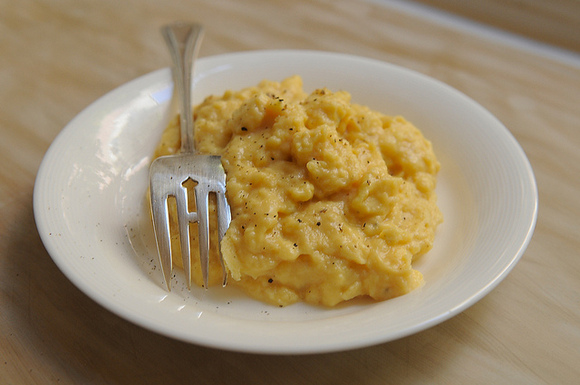 Olive Oil Pancakes with Dark Chocolate and Sea Salt by arielleclementine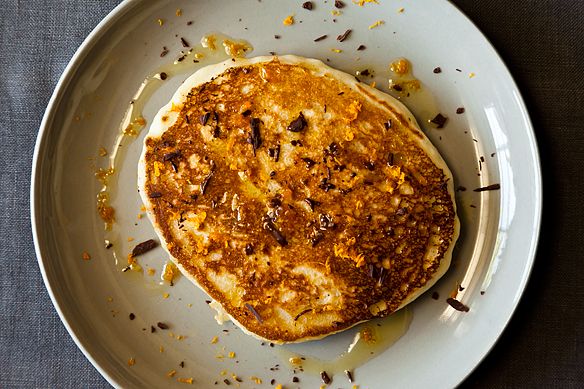 Dirty Chai Toddy by gingerroot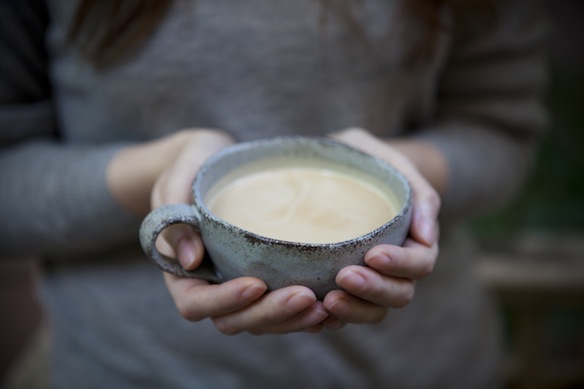 Provisions
, our new kitchen and home shop, is here!
Get $10 off your first purchase of $50 or more.
Visit Provisions.
Tags: breakfast, breakfast in bed, Valentine's Day, Valentines Menus