Mexican Valentine's: Why Not?
7 Valentine's Menus are coming your way this week -- for every scenario, whether you're wooing a first date or boycotting romance altogether.
No heart-shaped desserts allowed. Follow the action and share your stories at #NoMoreBadValentines.
Sometimes you want to put on your swankiest outfit and go out for a fancy meal. Sometimes you want bottles of wine and boxes of chocolate. Other times, you just want Mexican food.
Don't let anybody tell you that you can't eat queso on Valentine's day. Make it a meal by pairing it with some super-simple carnitas, an exotic drink, and a chocolate-dipped dessert. As an extra consideration for your mate, we've even got a guacamole recipe with no raw garlic in sight. Now that's what we call romance.
Diana Kennedy's Carnitas from Genius Recipes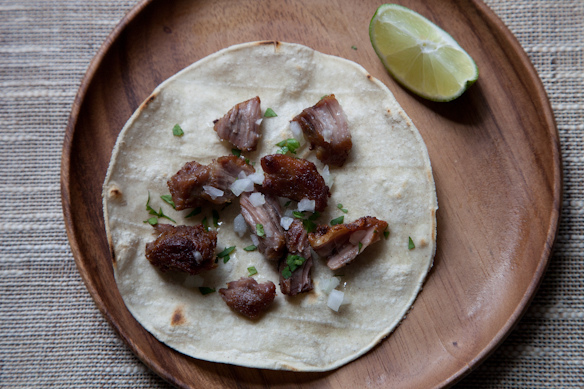 Roberto Santibañez' Classic Guacamole from Genius Recipes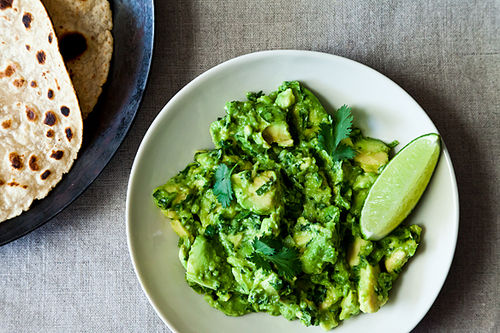 El Presidente from Erika Kotite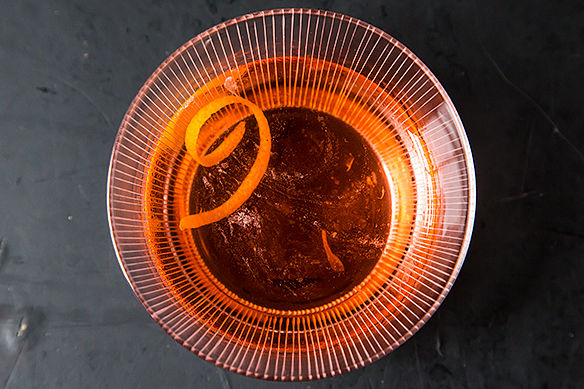 Nacho Cheese Sauce from Lara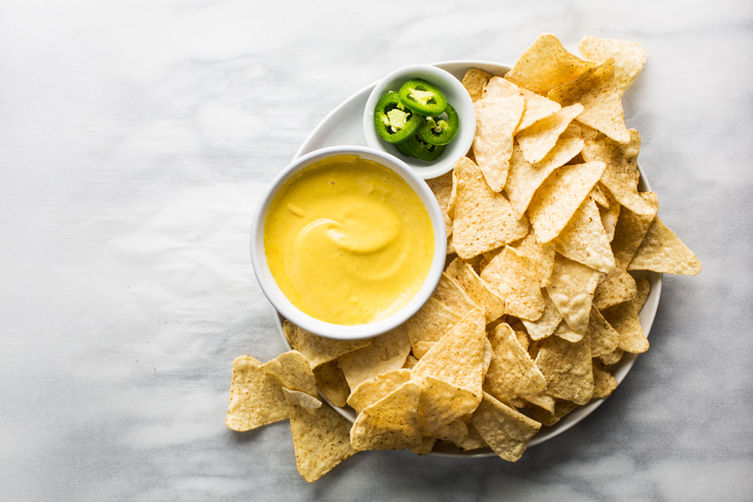 Coconut Cajeta & Chocolate Fondue from hardlikearmour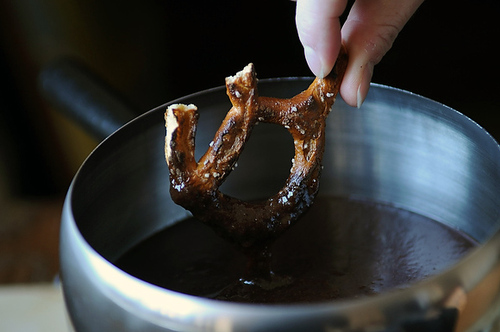 More Valentine's Menus:
Provisions
, our new kitchen and home shop, is here!
Get $10 off your first purchase of $50 or more.
Visit Provisions.
Tags: menu ideas, valentines, valentines menus, mexican food, mexican, guacamole, romance, queso, romantic queso