10 Edible Gifts for Purim
You may think the season of gift-giving -- the season of cookies, of loaf cakes, of sticky caramels and candied nuts -- is long over. The time for dressing up in costume? So last October.
Enter Purim: a Jewish, end-of-winter celebration, a celebration of dressing up, of making noise, and of giving cookies, cakes, and candies. Whether you're celebrating or not, take advantage: the season of gift-giving is never over.
Joan Nathan's Chosen Hamantaschen by Joan Nathan
Clementine Pound Cake by SavvyJulie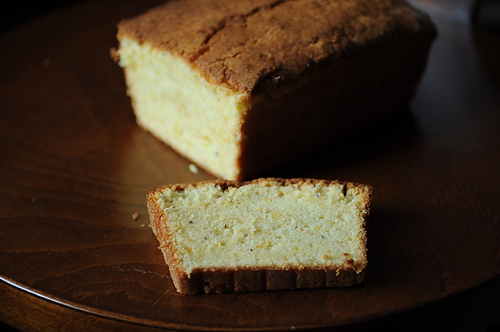 Figgy Pudding Butter Cookies by Helenthenanny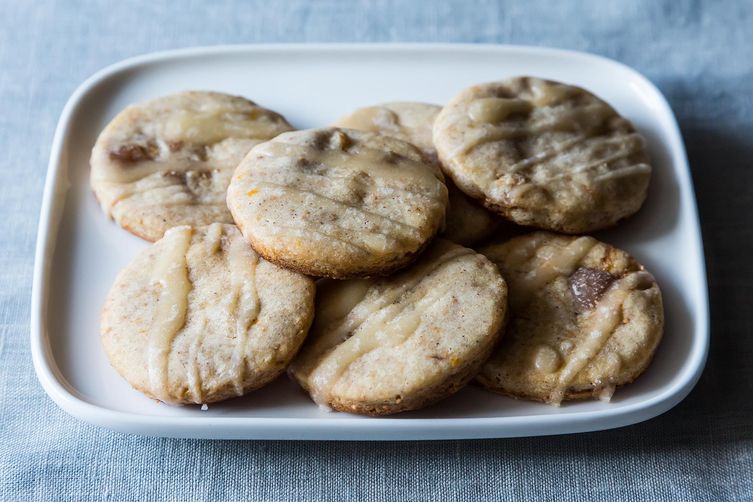 Caramelized Crispy Rice Bark by Couldn't Be Parve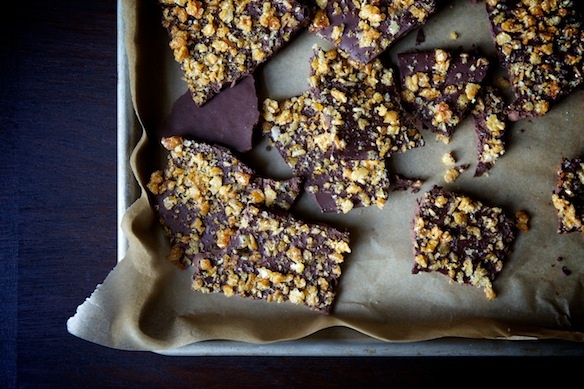 Flo Braker's Pains d'Amande by Genius Recipes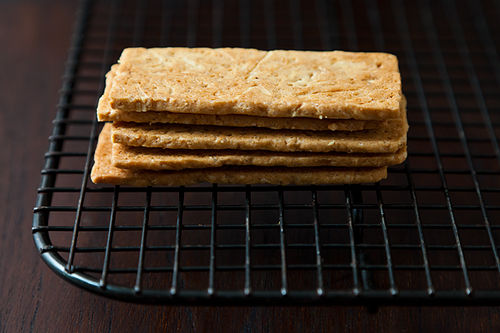 Pine Nut Brittle with Rosemary by Ms. T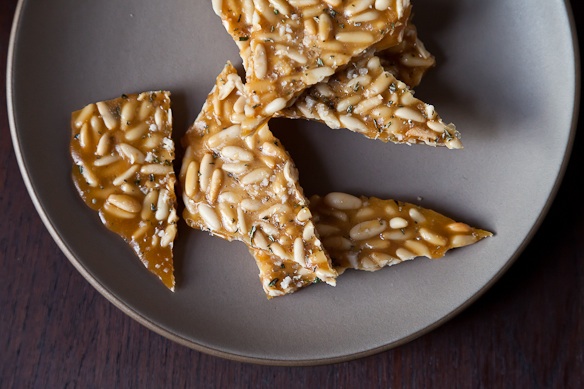 Maple Yogurt Pound Cake by Rivka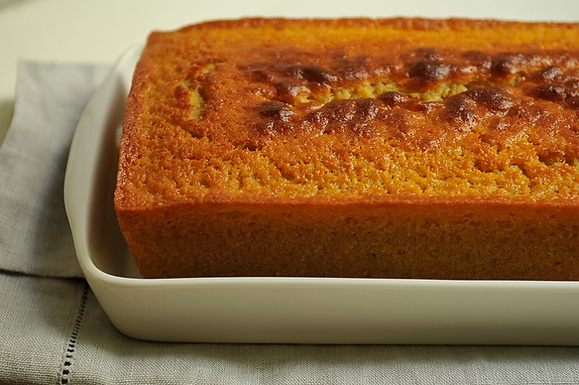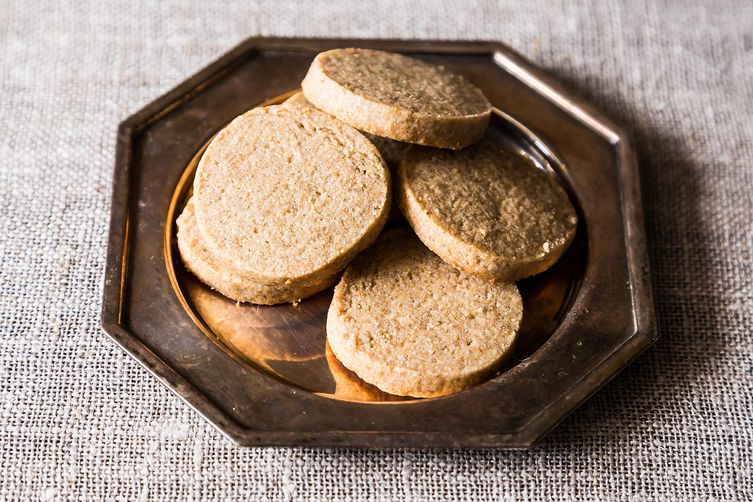 Teddie's Apple Cake by Genius Recipes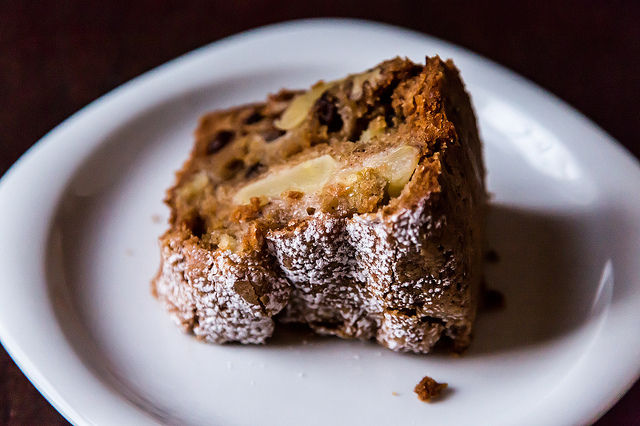 Spiced Pomegranate and Orange Caramels by kangarhubarb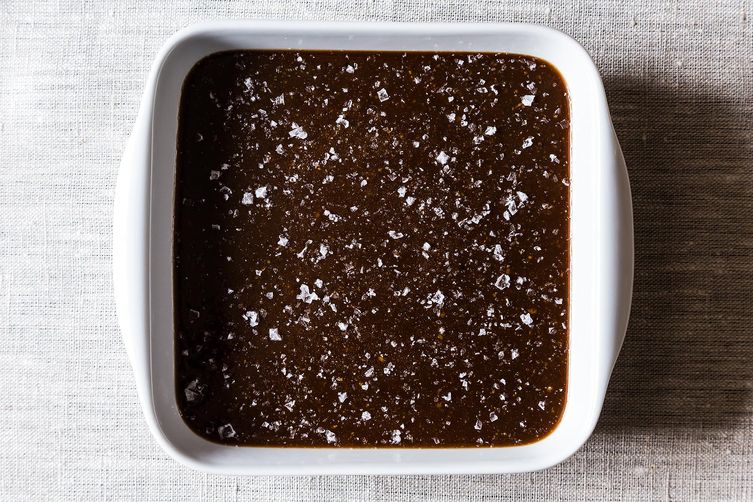 Sage-Candied Walnuts by cristinasciarra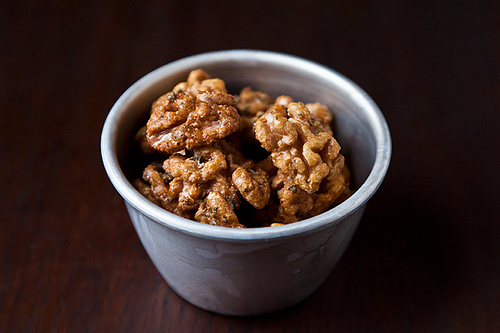 Tags: edible gifts, cookies, caramels, candy, cake, purim, holidays, holiday