10 Classic Italian Pastas
When one combines the words "authentic" and "Italian" in the same sentence, one is bound to get in trouble; each region, each town, each family has their own way, the right way. When it comes to pasta, the debates rage on. While we preach no right way here, we can preach a good way -- and here are ten good (no, great!) recipes for classic Italian pastas. How does your nonna make them? Let us know in the comments!
Al Forno's Penne with Tomato, Cream & Five Cheeses by Genius Recipes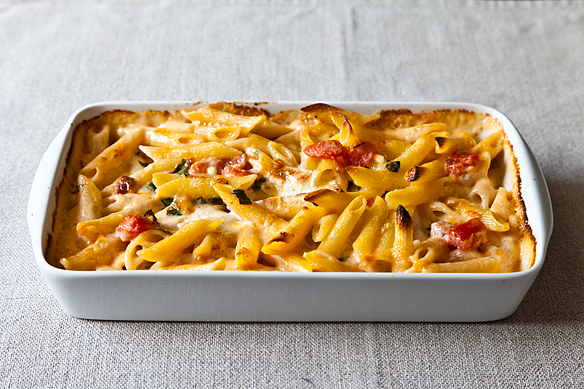 Spaghetti Carbonara by brette warshaw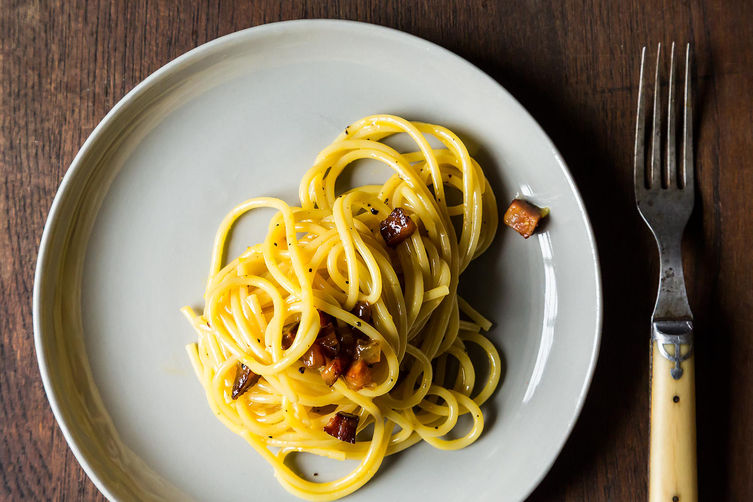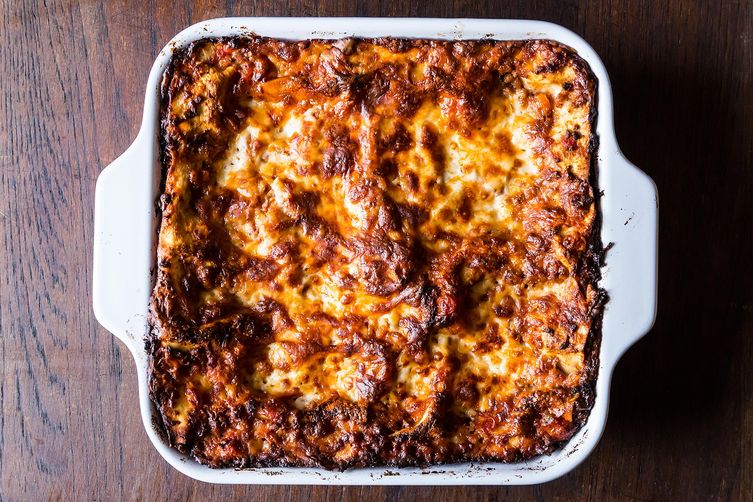 Pasta e Fagioli by QueenOfGreen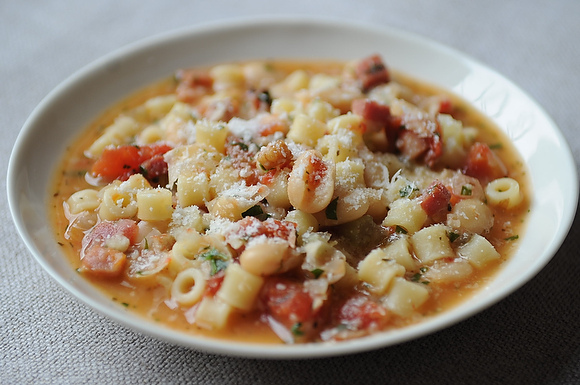 Grandma DiLaura's Italian Ricotta Gnocchi by cdilaura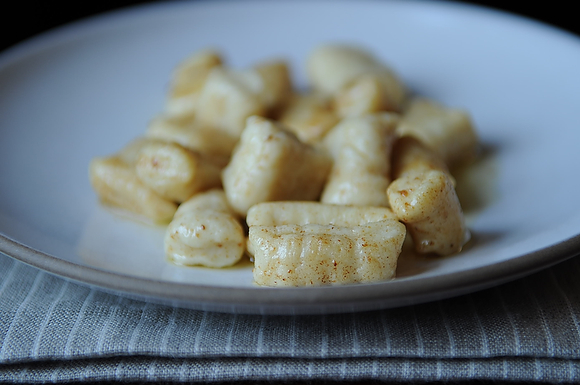 Edward Giobbi's Spaghetti alla Foriana by Genius Recipes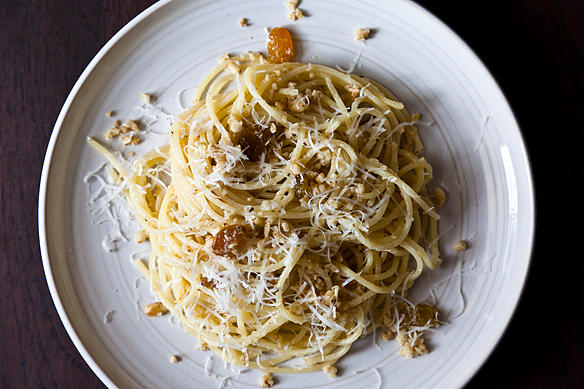 Sunday Pork Ragu by cookinginvictoria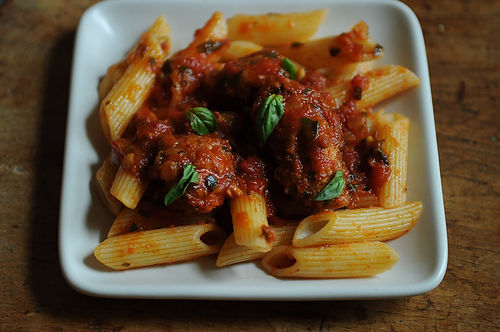 Bucatini all'Amatriciana by pierino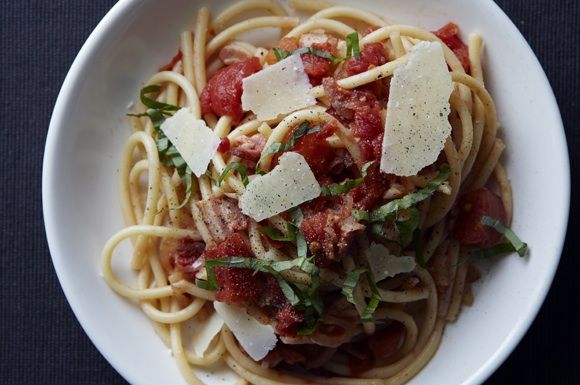 The (Not Barefoot) Contessa's Fish Pasta by fisheri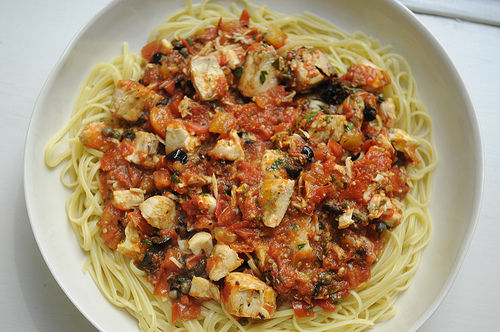 Marcella Hazan's Tomato Sauce with Onion and Butter by Genius Recipes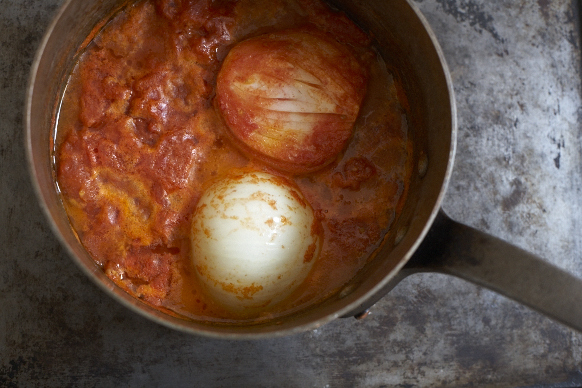 Provisions
, our new kitchen and home shop, is here!
Get $10 off your first purchase of $50 or more.
Visit Provisions.
Tags: pasta, italian, italy, italian food