10 Ways to Use A Can of Tomatoes
Many of us find our heart-racing, drool-inducing, I-can't-wait-to-get-in-the-kitchen inspiration at the farmers market. Or the butcher shop. Or the fish counter. We rarely turn to our pantries for inspiration, and instead save the pantry-rummaging for nights that dinner feels like a burden.
But with a can of tomatoes -- or a stack of them -- the pantry can be a place of exploration: an easy path to a burden-free dinner, just as exciting as one after a trip to the market.
Barbara Lynch's Spicy Tomato Soup by Genius Recipes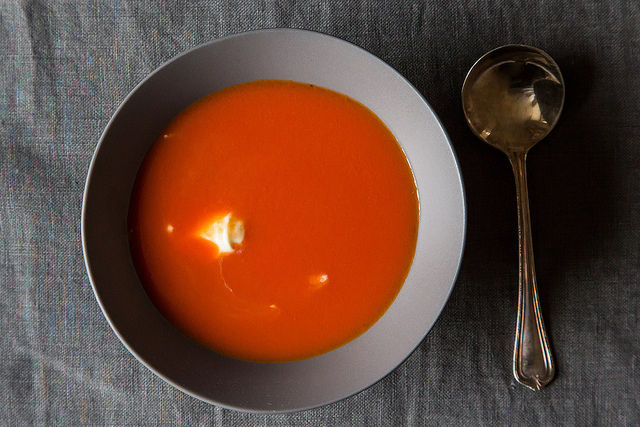 Braised Chicken Thighs with Tomato and Garlic by merrill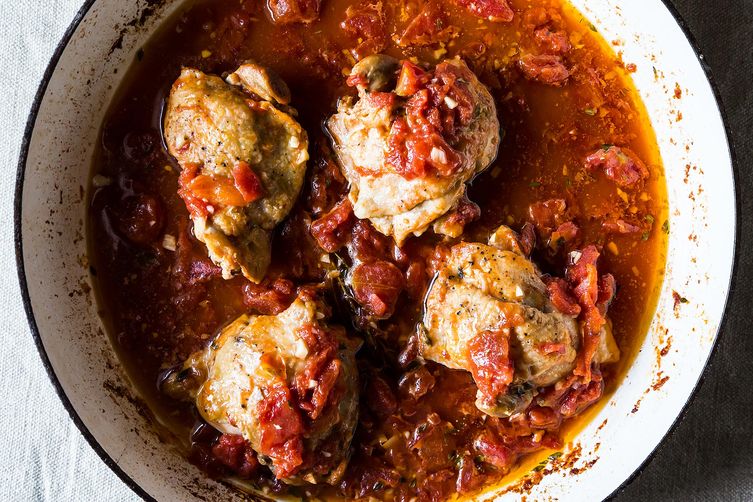 Marcella Hazan's Tomato Sauce with Onion and Butter by Genius Recipes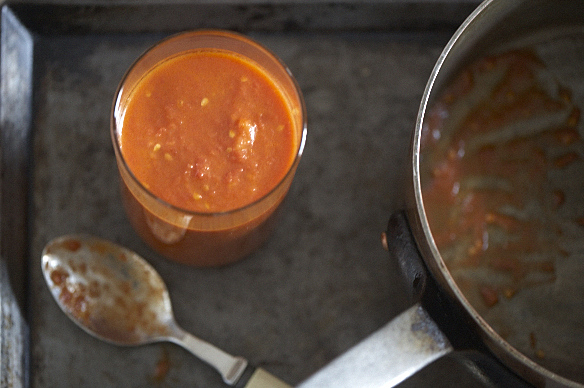 Simple Bolognese for Grown Ups and Babies by merrill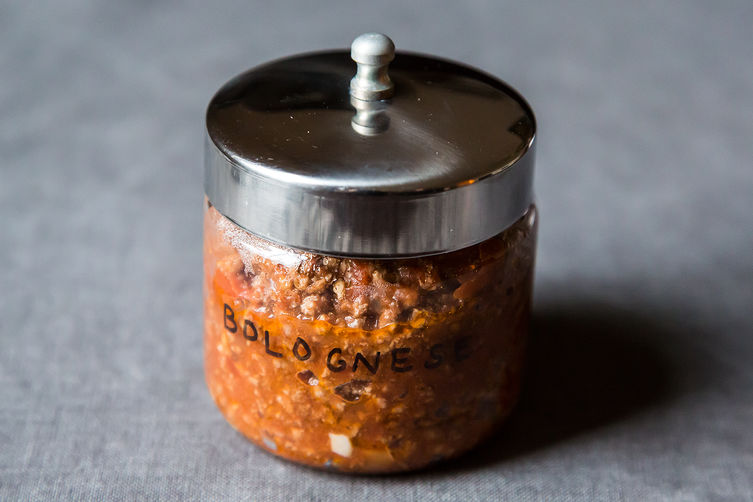 "Greek" Lamb with Orzo by fiveandspice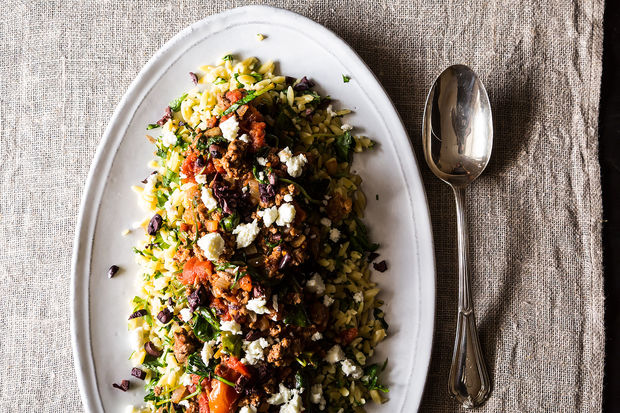 Brown Rice Jambalaya-ish by healthierkitchen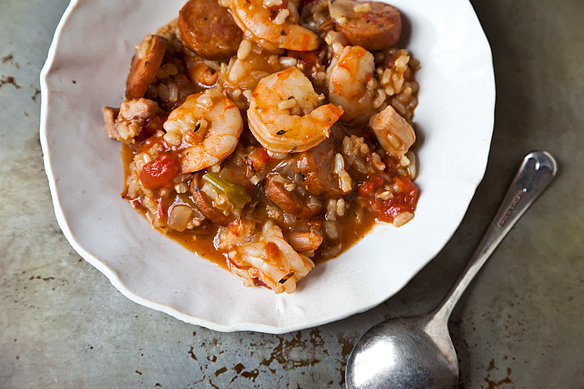 Tomato-y, Yogurt-y Shakshuka by Nicholas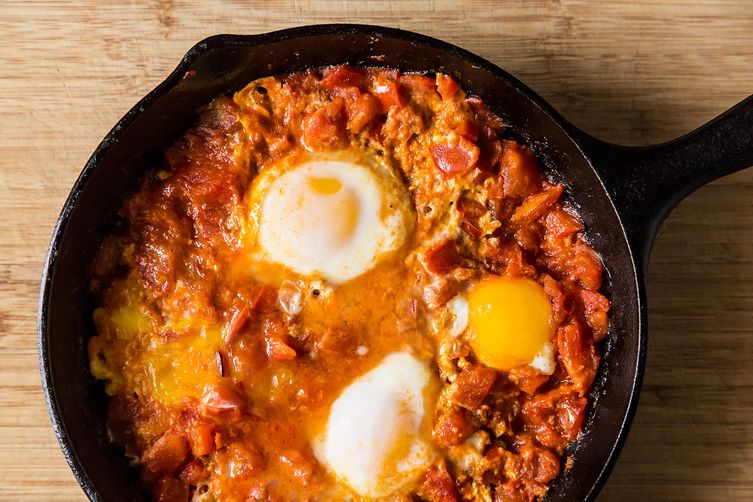 Marcella Hazan's Braised Celery with Onion, Pancetta and Tomatoes by Genius Recipes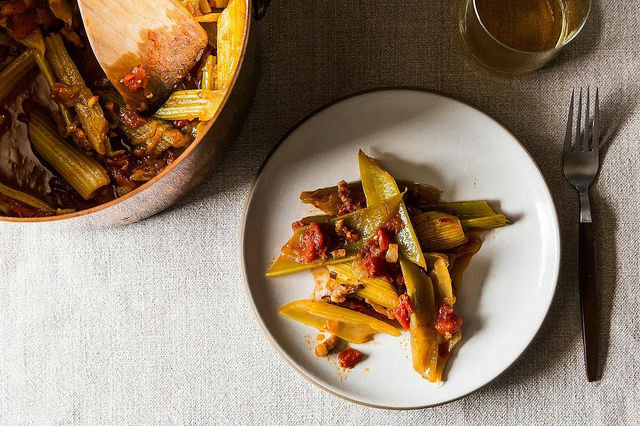 Reform Jewish Penicillin by drbabs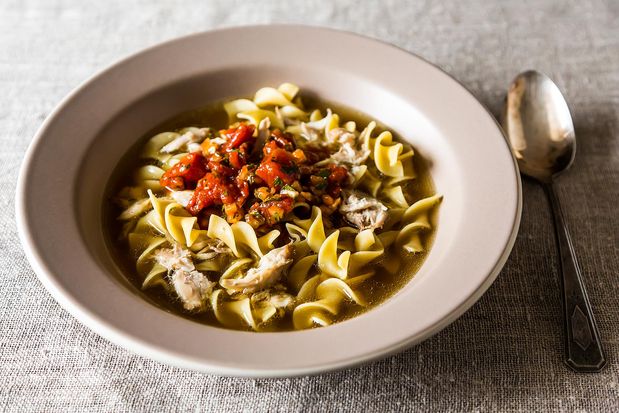 Tomato Rice (Tamatar Biryani) by pauljoseph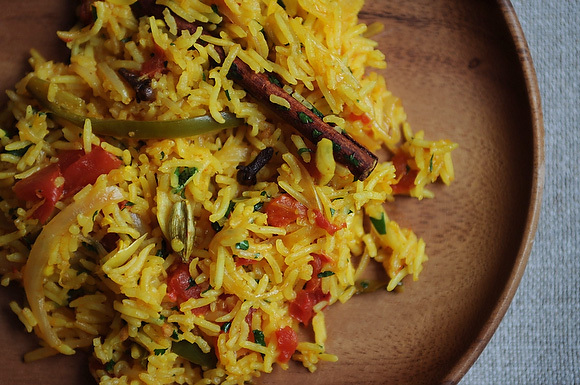 Provisions
, our new kitchen and home shop, is here!
Get $10 off your first purchase of $50 or more.
Visit Provisions.
Tags: tomatoes, pantry, easy, quick, healthy, recipe roundup, menu ideas