7 Ricotta Recipes, Savory and Sweet
If spring could be embodied in a cheese, we're certain it would be ricotta. It has the ethereal qualities of a cloud and clicks with both sweet and savory recipes. If you haven't been won over by ricotta yet, these recipes are sure to do the trick.
Fresh Ricotta Ice Cream by PRST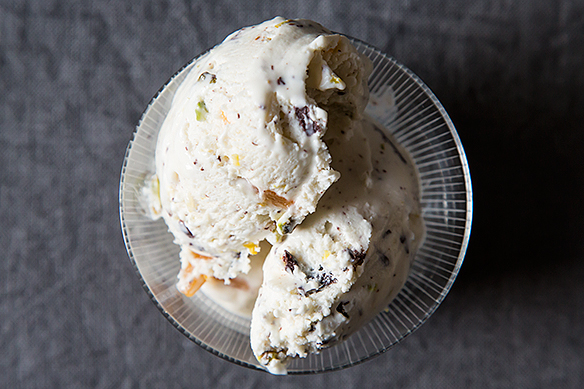 Swiss Chard and Lemon Ricotta Pasta by TheWimpyVegetarian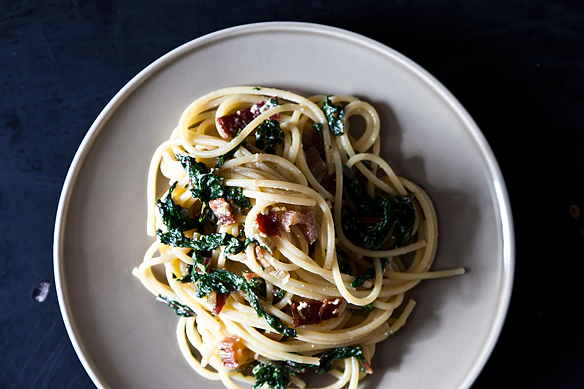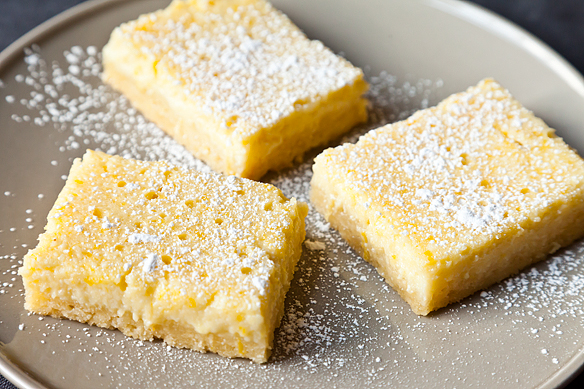 Spring Pea and Ricotta Torte with Lemon and Mint by TasteFood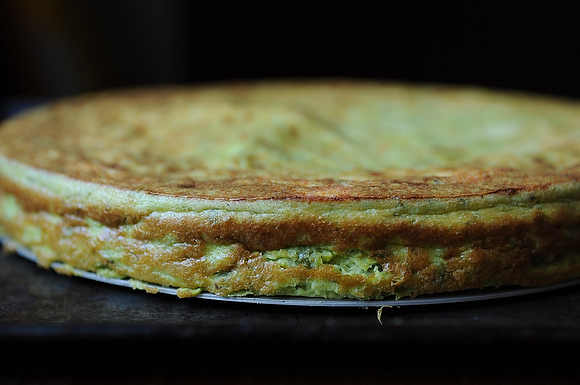 Bruschetta with Ricotta, Honey and Lemon Zest by merrill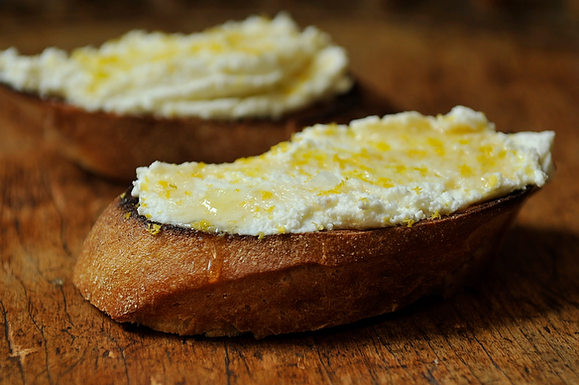 Ricotta Hot Cakes with Maple Butter by MeghanVK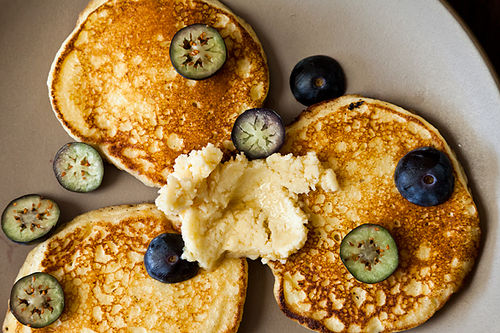 Grandma DiLaura's Italian Ricotta Gnocchi by cdilaura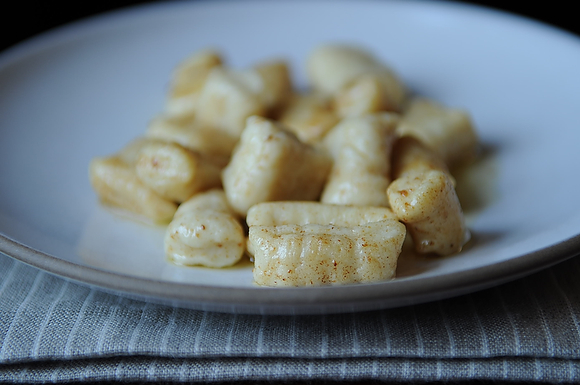 Provisions
, our new kitchen and home shop, is here!
Get $10 off your first purchase of $50 or more.
Visit Provisions.
Tags: ricotta, cheese, menu ideas