10 Wacky and Wonderful Ice Cream Flavors
It's official: summer has arrived. As the temperatures rise, we've been dreaming about delicious ways to cool off. A frozen treat is the perfect way to indulge during the hot days of summer, and these recipes are definitely worth treating yourself to. Sweet, salty, nutty, fruity -- these recipes cover all the taste bases. Put your beloved chocolate and vanilla back in the freezer and try one -- or all! -- of these unique flavors.
Olive Oil-Saffron Ice Cream with Burnt Orange Caramel Swirl by Stefani McGuinness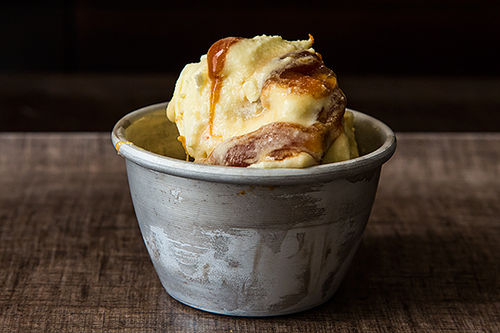 Fresh Ricotta Ice Cream by PRST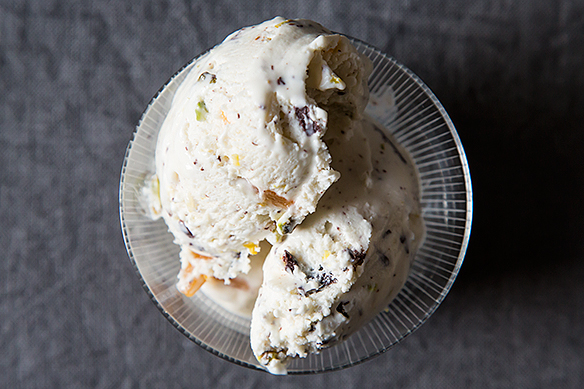 Maple-Sage Ice Cream with Maple-Sage Sugared Walnuts by mrslarkin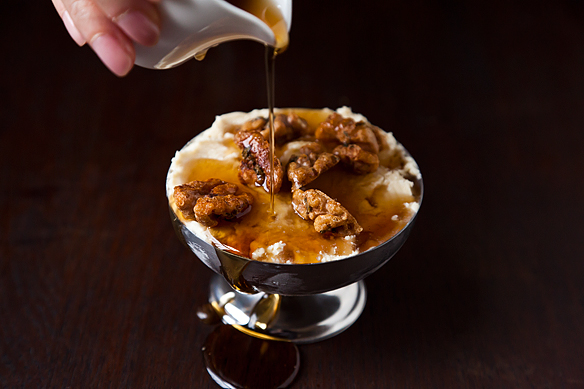 Ginger Ice Cream with Honey-Sesame Brittle by Jef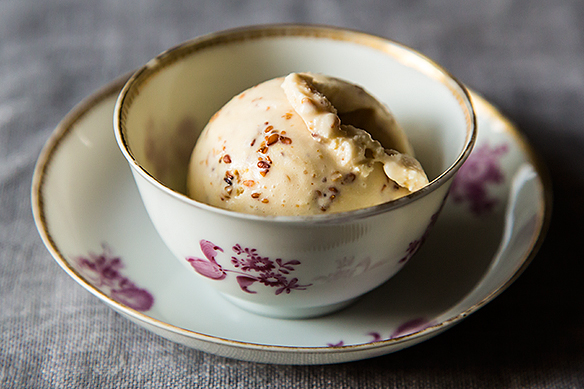 Arnold Palmer Ice Cream by PassTheKnife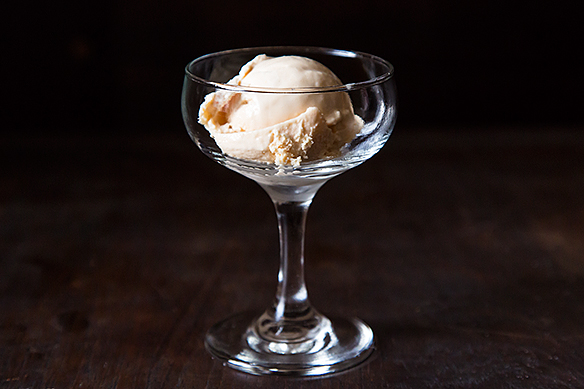 Kabocha Vanilla Chai Ice Cream by Courtney Pollack
Maple Ice Cream withTipsy Raisins and Maple-Candied Cashews by cristinasciarra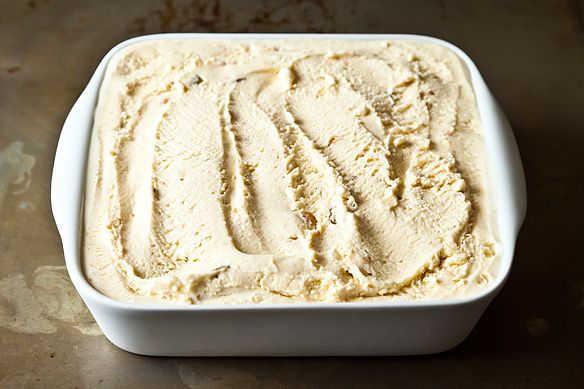 Strawberry Fennel Ice Cream by gluttonforlife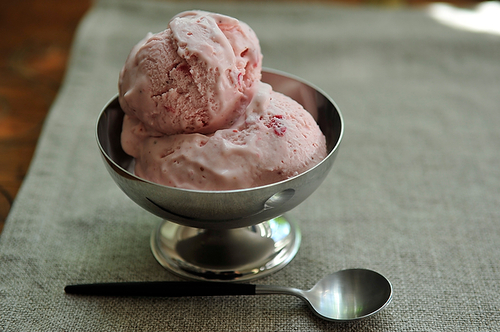 Oatmeal Ice Cream with Toasted Walnuts by darksideofthespoon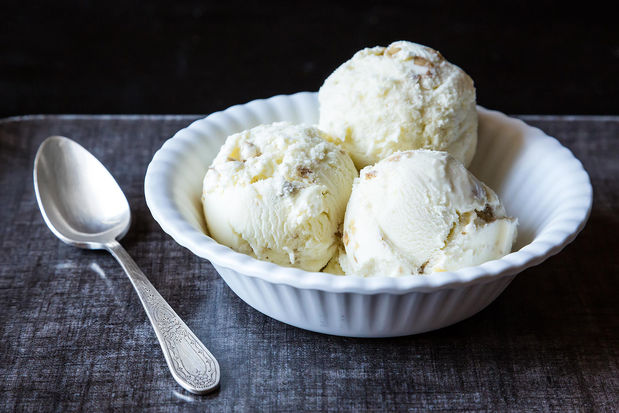 Mango Ice Cream with Chili Sea Salt by 52scoops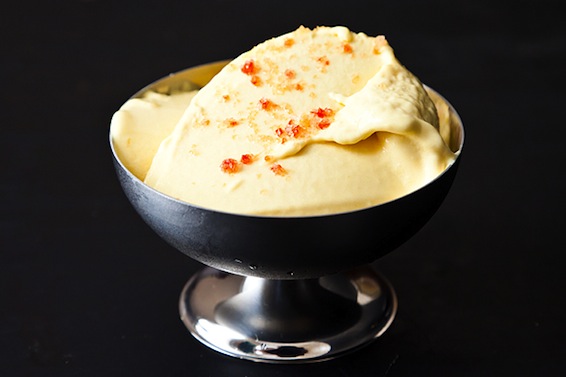 Provisions
, our new kitchen and home shop, is here!
Get $10 off your first purchase of $50 or more.
Visit Provisions.
Tags: food52, food, cooking, recipes, ice cream, summer, frozen treats