The 9 Best Things to Eat on a Stick
Foods that abandon traditional cutlery are always fun. Popsicles in the backyard on a scorching hot day, corndogs at the State Fair, marshmallows roasted over a bonfire -- nothing says summer like food on a stick. Here are our 9 favorite recipes that ditch the fork and knife.
Frozen Bananas Dipped in Mexican Hot Chocolate Ganache and Spicy Honeyed Peanuts by indieculinary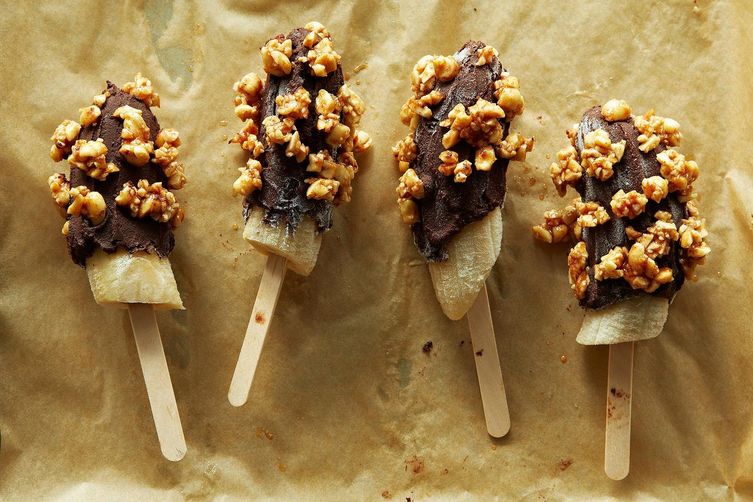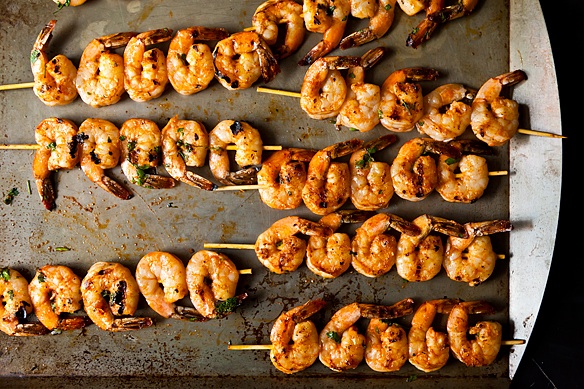 Garlic Scape Beef Satay with Garlic Scape Satay Dip by TheRunwaySpoon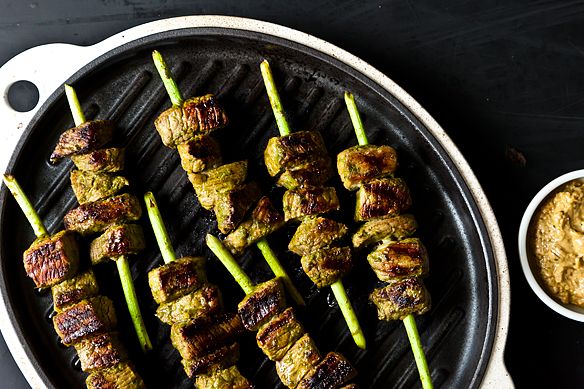 Blackberry, Rosemary, and Yogurt Popsicles by Amanda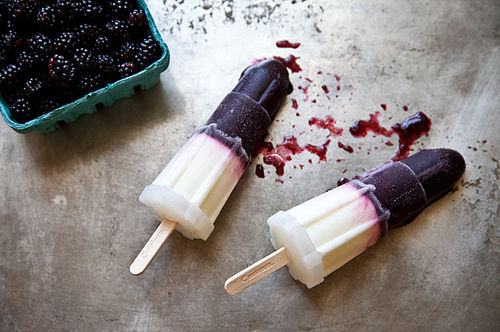 Two-Tone Fudgsicles by Merrill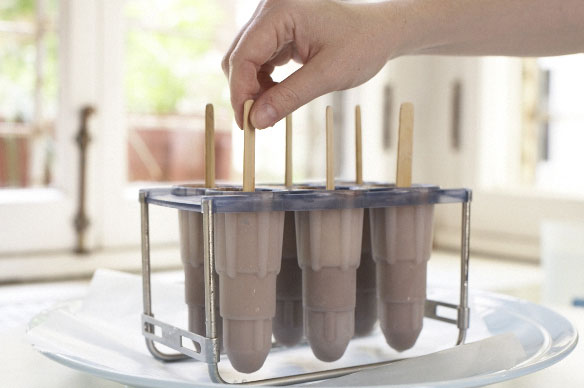 Jerk Chicken Kebabs by sdebrango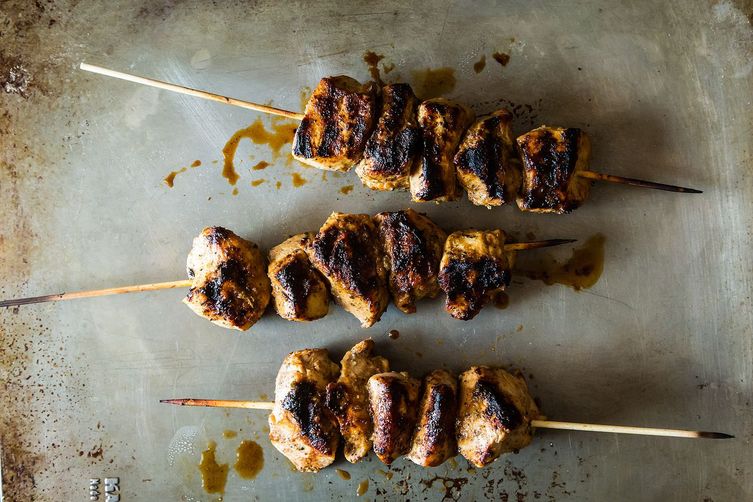 Herbed Beef Skewers with Horseradish Cream by Oui, Chef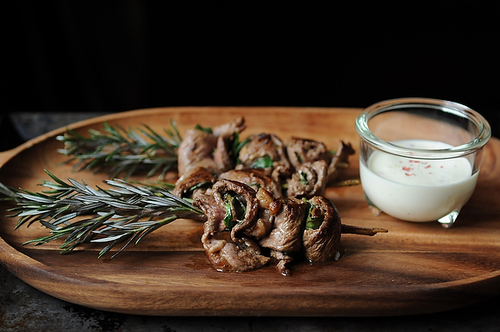 Grilled Lamb with Eggplant, Mint and Feta by Amanda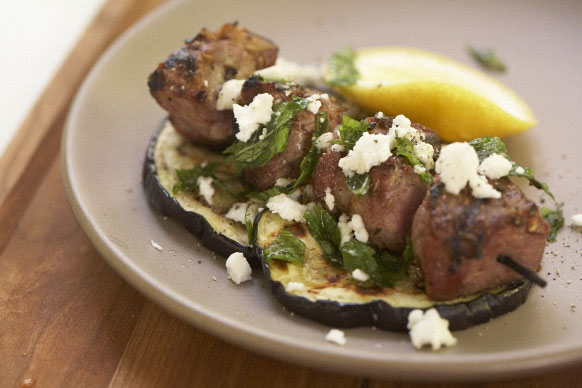 Serrano Ham and Manchego Croquetas with Smoked Pimentón Aioli by Sonali aka the Foodie Physician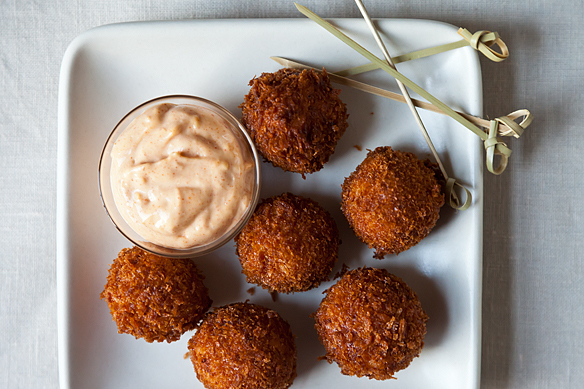 Provisions
, our new kitchen and home shop, is here!
Get $10 off your first purchase of $50 or more.
Visit Provisions.
Tags: recipe roundup, food on a stick, summer, kebabs, skewers, popsicles