Community Picks -- Dinner Party Sides
The results are in -- here are the recipes our community loved from the Your Most Impressive Dinner Party Side contest, brought to you by Electrolux!
Once again, we want to give a big thanks to all of our volunteer recipe testers for your thoughtful comments and for helping us continue to strengthen our recipe recommendations. You can read the winning headnote and tester's comments by clicking through to the Community Picks recipes -- the comments are at the top. And even if the recipe you tested wasn't chosen as a CP, please feel free to leave your testing notes in the recipe's comments section. Constructive criticism is always encouraged!
Community Picks (Tested and photographed by us!)
Charred Radicchio Wedge Salad by EmilyC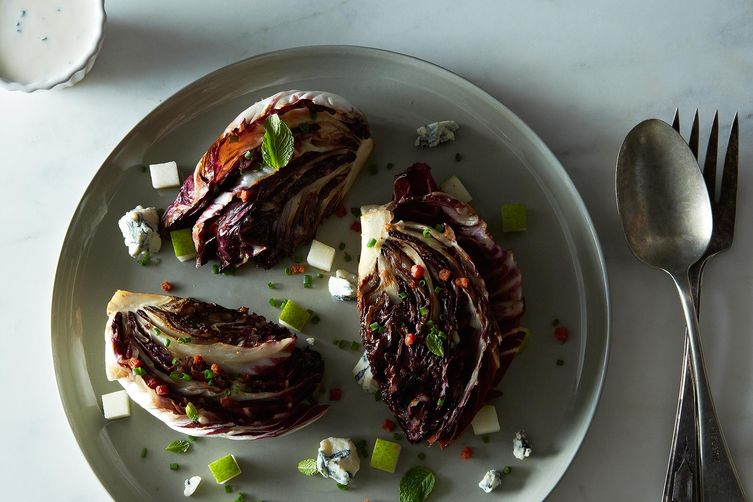 Buttery Maple and Cumin Carrots by vvvanessa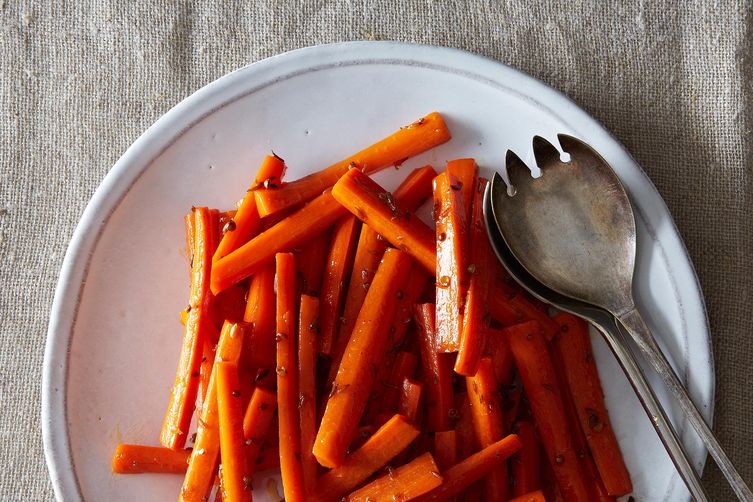 Farro Risotto with Caramelized Apples and Fennel by meganvt01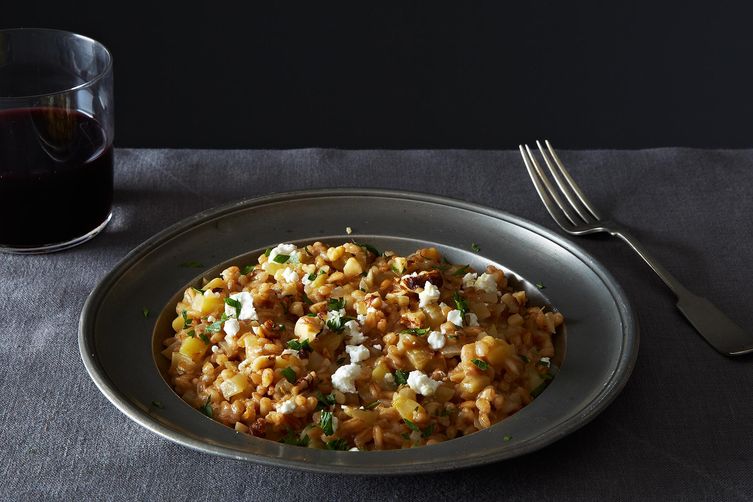 Maple Sweet Potato Cakes with Curried Greek Yogurt by foxeslovelemons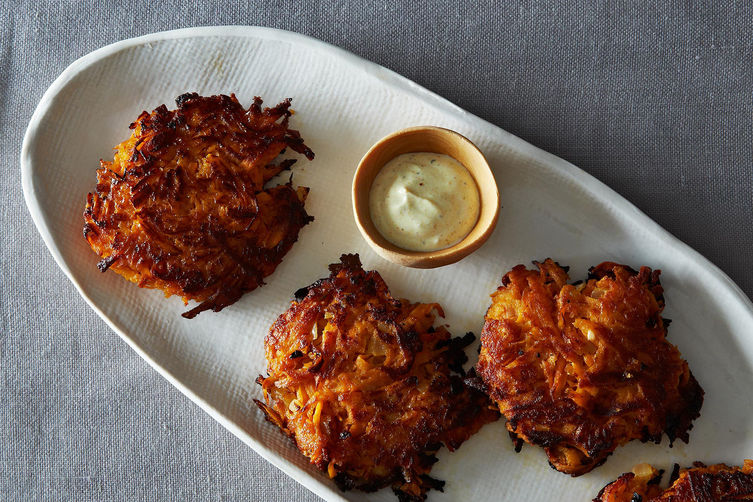 Patatas Bravas by Dax Phillips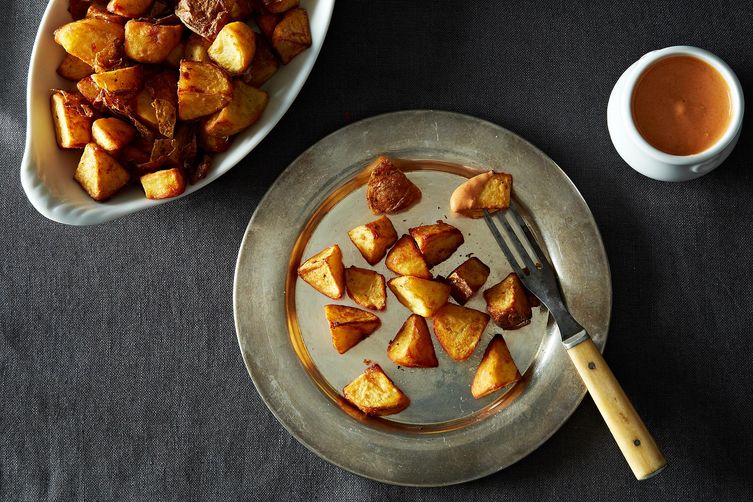 Community Picks (Tested by you!)
Slightly Exotic Skillet Brassicas
Fragrant Cauliflower
Flash-Fried Brussel Spouts with Garlic and Lime
Sweet and Sour Braised Leeks with Bacon and Raisins
Warm Red Cabbage with Gorgonzola and Bacon
Wild Mushroom Couscous
Photos by James Ransom
Provisions
, our new kitchen and home shop, is here!
Get $10 off your first purchase of $50 or more.
Visit Provisions.
Tags: community picks, dinner party side, contest, dinner party, sides