8 Recipes with Butternut Squash
It is easy to overlook butternut squash. An autumn and winter workhorse that may seem as common as carrots, butternut squash may not exactly inspire culinary fireworks when more exotic and colorful squash varieties -- like kabocha, acorn, and delicata -- beckon from the market. (Plus, let's face it. Butternut squash does sort-of look like an unholy cross between a pumpkin and a femur.)
The prevalence of butternut squash during fall and winter may make it seem common, but the ubiquity of this autumn staple is for good reason: it is versatile, simple to prepare (promise!), and above all, delicious. With a sweet, nutty taste that can be applied to soups, salads, main courses, and baked goods, butternut squash deserves a special place in your cooking repertoire. Here are 8 recipes to help you cozy up to this special squash.
More: Butternut squash isn't the only delicious winter squash. Learn more here.
Butternut Squash, Brussels Sprout, and Bread Stuffing with Apples by Gena Hamshaw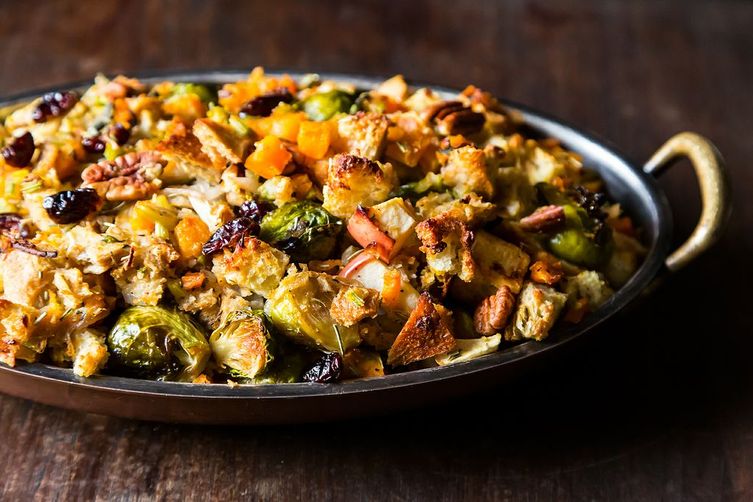 Caramelized Butternut Squash Wedges with a Sage Hazelnut Pesto by melissav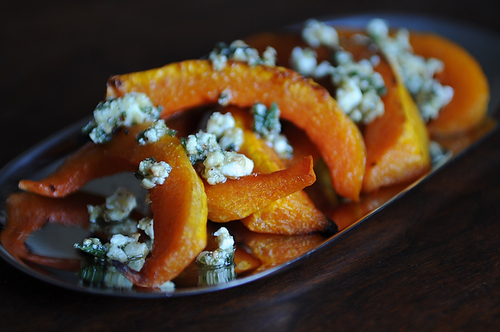 Butternut Squash and Roasted Garlic Galette by lorinarlock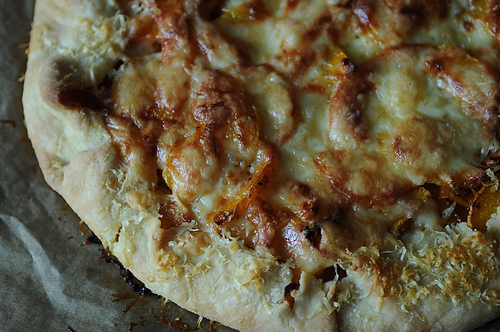 Creamy Butternut Squash Soup with Sherry by Merrill Stubbs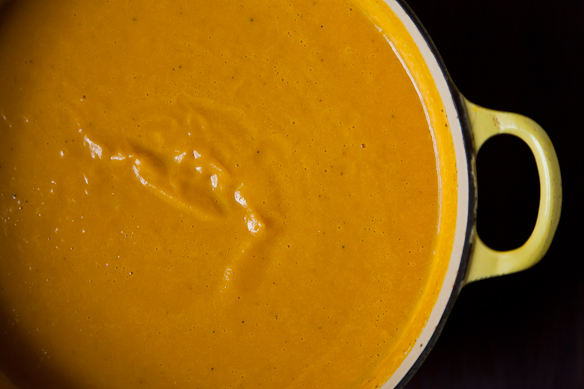 Butternut Squash Salad by Amanda Hesser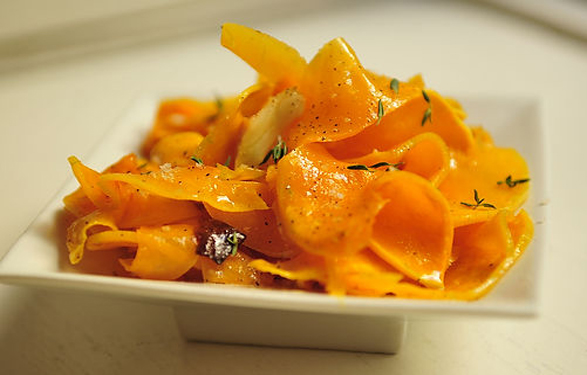 Lamb Stew with Butternut Squash by Merrill Stubbs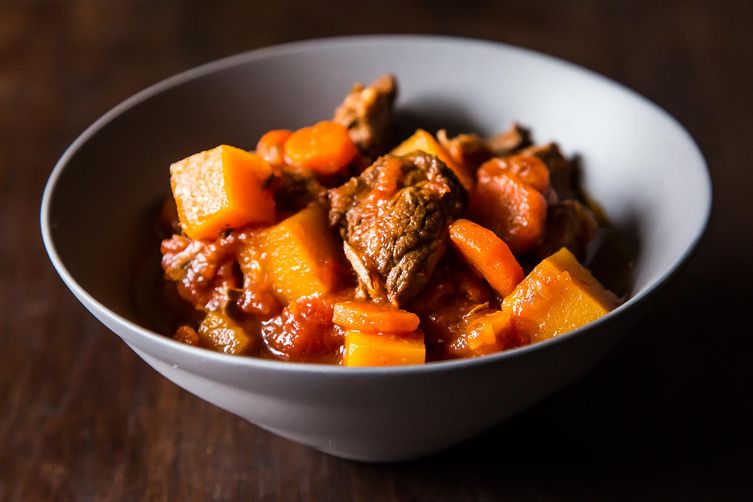 Butternut Sage Scones by mrslarkin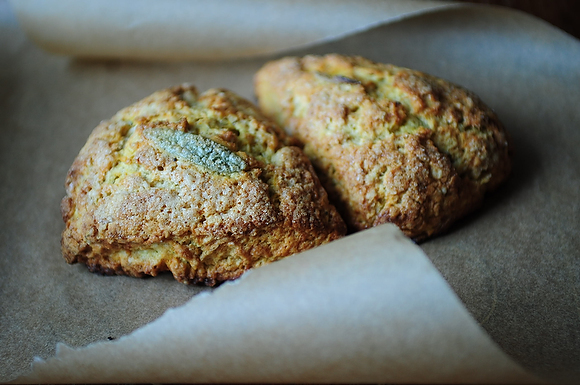 Cappellacci di Zucca (Butternut Squash Cappellacci) by emiko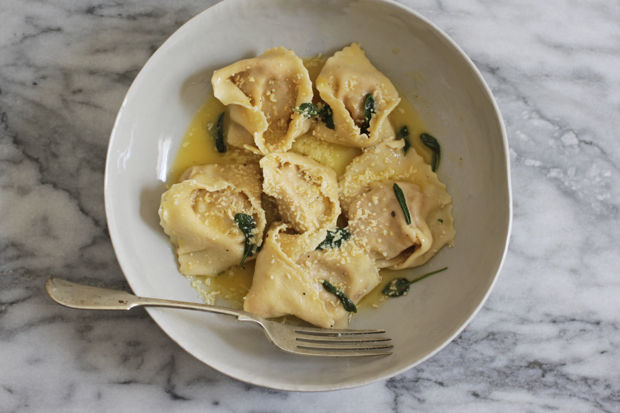 Provisions
, our new kitchen and home shop, is here!
Get $10 off your first purchase of $50 or more.
Visit Provisions.
Tags: menu ideas, recipe roundup, butternut squash, autumn, winter, squash