Dinner vs. Child Articles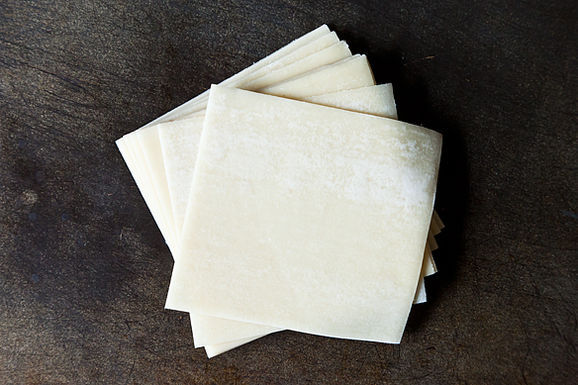 Nicholas Day's household runs on shu mai, and yours should too.
Read More »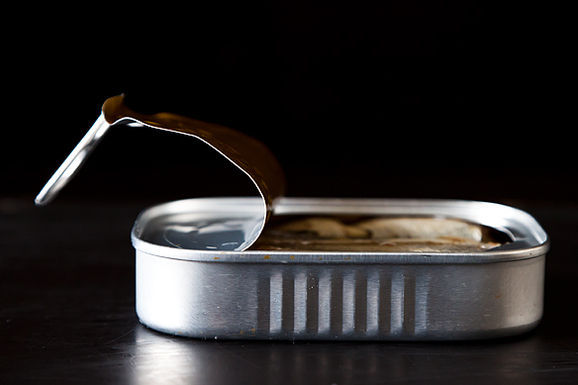 Nicholas Day's one piece of child-rearing advice? Feed your child sardines.
Read More »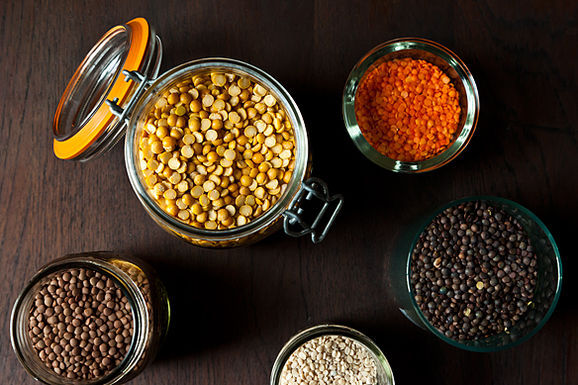 A new column from Nicholas Day on cooking for children, and with children, and despite children. Also, occasionally, on top of.
Read More »