13 ways to fill out your summer grilling repertoire, from hearty meats to seafood to greens -- even a grilled dessert! You may want to throw the whole meal on the barbie, just because you can.
Plum Sauced Pork Tenderloin by MrsWheelbarrow
Grilled Bread with Thyme Pesto and Preserved Lemon Cream by fiveandspice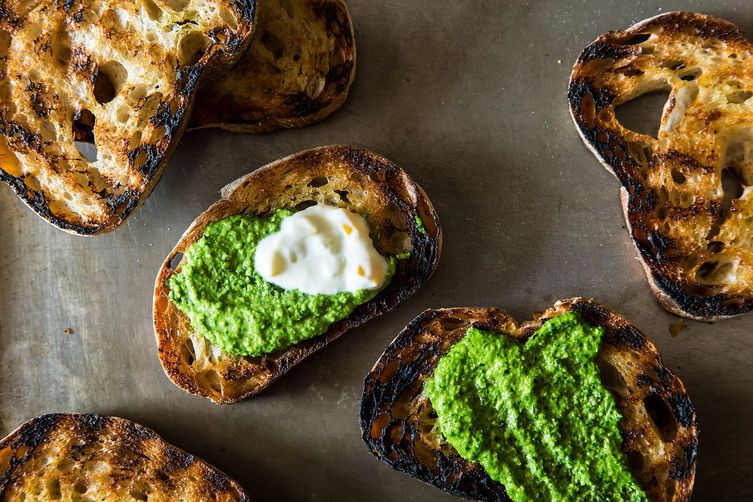 Grilled (or Broiled) Oysters with Sriracha Lime Butter by melissav
Spiced Leg of Lamb on the Grill by asabnis
Grilled Mint Julep Peaches by Stefano Coppola
Grilled Blade Chops over Greek Salad by Helen
Veal Chops Lombatina with Roasted Garlic by thirschfeld
Grilled Brussels Sprouts by kitchenwitchcookie
Cedar Plank Grilled Loup De Mer (Sea Bass) by aargersi
Grilled Rack of lamb Asian Salad by Tom Kelly
Tuscan Grilled Zucchini & Summer Squash by Stefano Coppola
Steak for a Brooklyn Backyard Barbeque by Giulia Melucci
Provisions
, our new kitchen and home shop, is here!
Get $10 off your first purchase of $50 or more.
Visit Provisions.